German Chancellor Angela Merkel has tested negative for COVID-19, according to her spokesman.
Steffen Seibert told news outlets on Monday morning that Merkel, who was quarantined on Sunday, will undergo more testing. Her initial CCP virus result was negative, he said.
The Epoch Times refers to the novel coronavirus, which causes the disease COVID-19, as the CCP virus because the Chinese Communist Party's coverup and mismanagement allowed the virus to spread throughout China and create a global pandemic.
German Vice-Chancellor Olaf Scholz stated Monday that Merkel feels fine but she is working from home, Reuters reported.
On Friday, she received a vaccine for the pneumococcus bacteria from a doctor, who later tested positive for the virus. After learning of the result, she was put into quarantine.
Her chief of staff said she only had brief contact with the doctor.
In a sweeping press conference on Sunday, before she learned of her test results, Merkel thanked the "overwhelming majority" of Germans who were following guidelines established by the government to deal with the pandemic.
"I know that it means sacrifice," she said of new social restrictions to combat the virus.
"I'm moved by the fact that so many are abiding by these rules. This way we show care for older and sick people, because the virus is most dangerous to them. In short: we are saving lives with this," Merkel said, The Associated Press reported.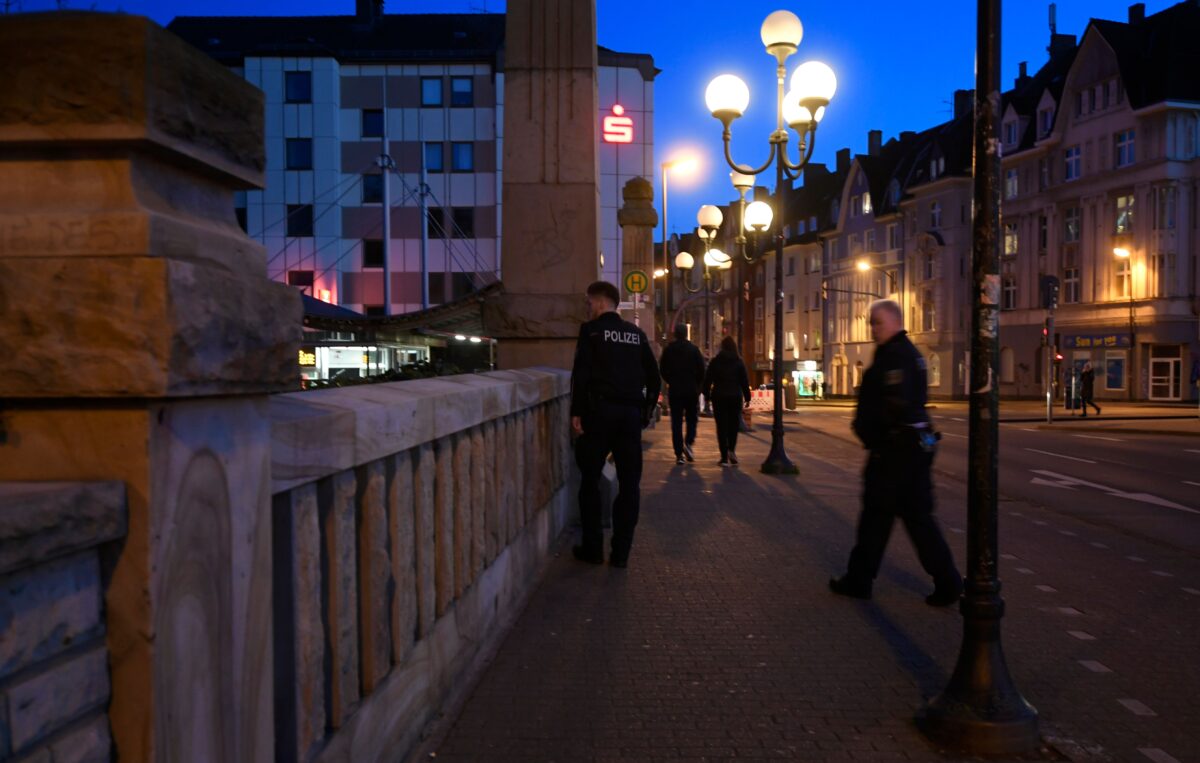 Public gatherings of more than two people are currently prohibited across Germany to prevent the spread of the virus, which emerged last year in the central Chinese city of Wuhan, according to the chancellor.
Merkel also ordered restaurants to offer drive-through and take-out only. Beauty, massage, and tattoo shops must also close.
Around the same time she went into quarantine on Sunday, the office of Sen. Rand Paul (R-Ky.) wrote that he had tested positive for the virus.
"He is feeling fine and is in quarantine," his office wrote in a statement. "He is asymptomatic and was tested out of an abundance of caution due to his extensive travel and events. He was not aware of any direct contact with any infected person."
The junior Kentucky senator will still "work for the people of Kentucky at this difficult time," his office said in a Twitter post. "Ten days ago, our D.C. office began operating remotely, hence virtually no staff has had contact with Senator Rand Paul."
Germany has recorded at least 27,000 confirmed cases of the virus as of Monday and at least 115 people have died, according to Johns Hopkins University.