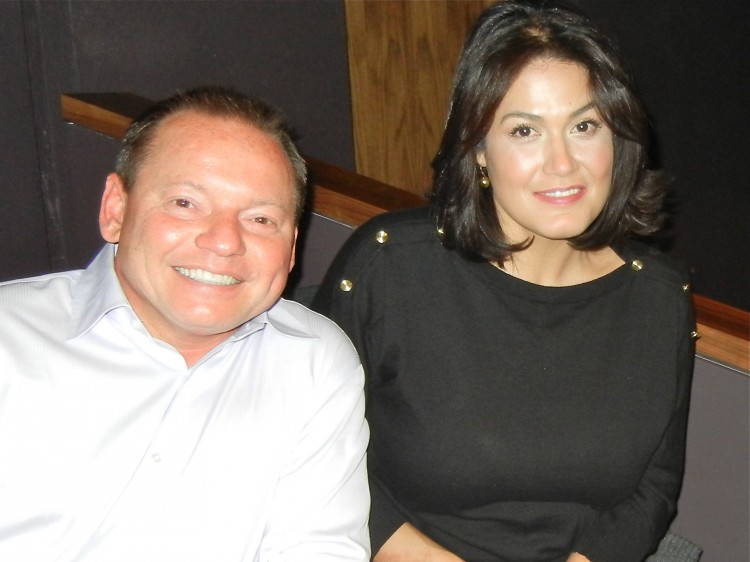 DALLAS—The final Shen Yun Performing Arts played at Dallas' Winspear Opera House on Dec. 18.
Bob Winn, a Vice President at General Motors, who came with a large group to see the Shen Yun New York Company, said he found the show beautiful and very visual.
"I like the multimedia with the film coming in with the dance. Beautiful," he said in reference to Shen Yun's digital backdrop.
The backdrop depicts scenes from ancient China, the heavens, and other scenic landscapes. The backdrop is animated and the dancers are able to interact with it, according to Shen Yun's website.
The show is "interesting that it went through time," Mr. Winn said. "Just the depth of the culture … the Chinese. We don't get exposed to that much here."
"It's a treat," he said.
A member of his group, Marcy Meza, who works in IT, said she thought the show was interesting and presented a different culture that was just interesting to watch.
In some scenes, the dancers disappear and then seem to reappear in the projected backdrop. Ms. Meza noted this, saying it is "very interesting because it looks like it just blends right into the whole" performance. She added, "I just really love seeing that."
The music of Shen Yun, which features a unique orchestra with Western and Chinese instruments just blends in with with the rest of the performance, Ms. Meza added. It was "a very good treat," she said.
Porshia Harris, who attended Sunday's performance with the group and is a retiree from General Motors, also said she enjoyed the special effects of the backdrops. The costumes, also tell a story, she said.
Before each dance, two masters of ceremony introduce the dance in English, (or the local language) and Chinese to aid the audience. Ms. Harris found them helpful. "It helps you understand the story better," Ms. Harris said.
With reporting by Kevin Peng and Jack Phillips
Shen Yun will next perform at Jones Hall, Houston from Wednesday Dec.21 through Tuesday, Dec.27. For more information visit ShenYunPerformingArts.org