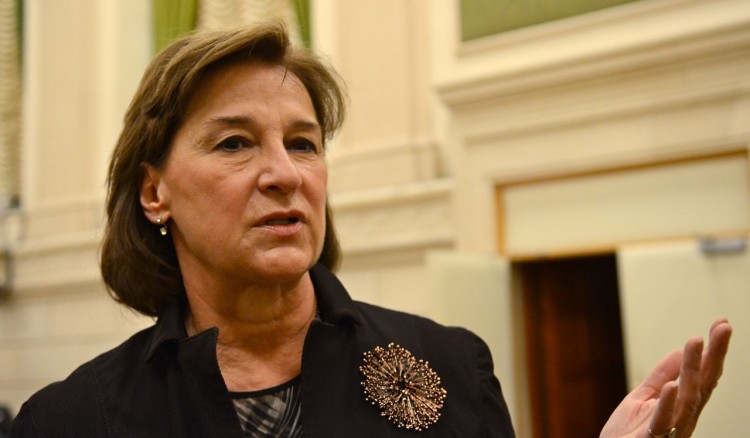 Privacy Commissioner Jennifer Stoddart announced $500,000 in funding for 11 research projects on Wednesday.
The projects will look at privacy issues relating to key priorities for Stoddart's office related to social networking, cybercrime, surveillance, cloud computing, smartphone applications, and cell therapy research.
"Technologies are advancing at an astounding rate and it's essential that we take time to both truly understand and reflect upon their impacts on privacy," said Stoddart.