Former "Today" host Matt Lauer, who was fired last month over allegations of sexual misconduct, has received more bad news.
Collins Zinone, a former "Today" production assistant, has alleged that she was involved in a one-month-long relationship with Lauer, 59, in the summer of 2000. She said the relationship was consensual, but she added: "I ultimately felt like a victim because of the power dynamic."
Her account was published in Variety.
She told the publication: "He went after the most vulnerable and the least powerful—and those were the production assistants and the interns."
After he was fired, Lauer issued an apology statement, but he has not made any comments on the matter since then.
Zinone said Lauer first reached out to her 17 years ago after she was about to leave NBC for a job a station in West Virginia. Lauer allegedly wrote, "i [sic] hope you won't drag me to personnel for saying this. but you look fantastic," Variety reported. They then went to lunch that day.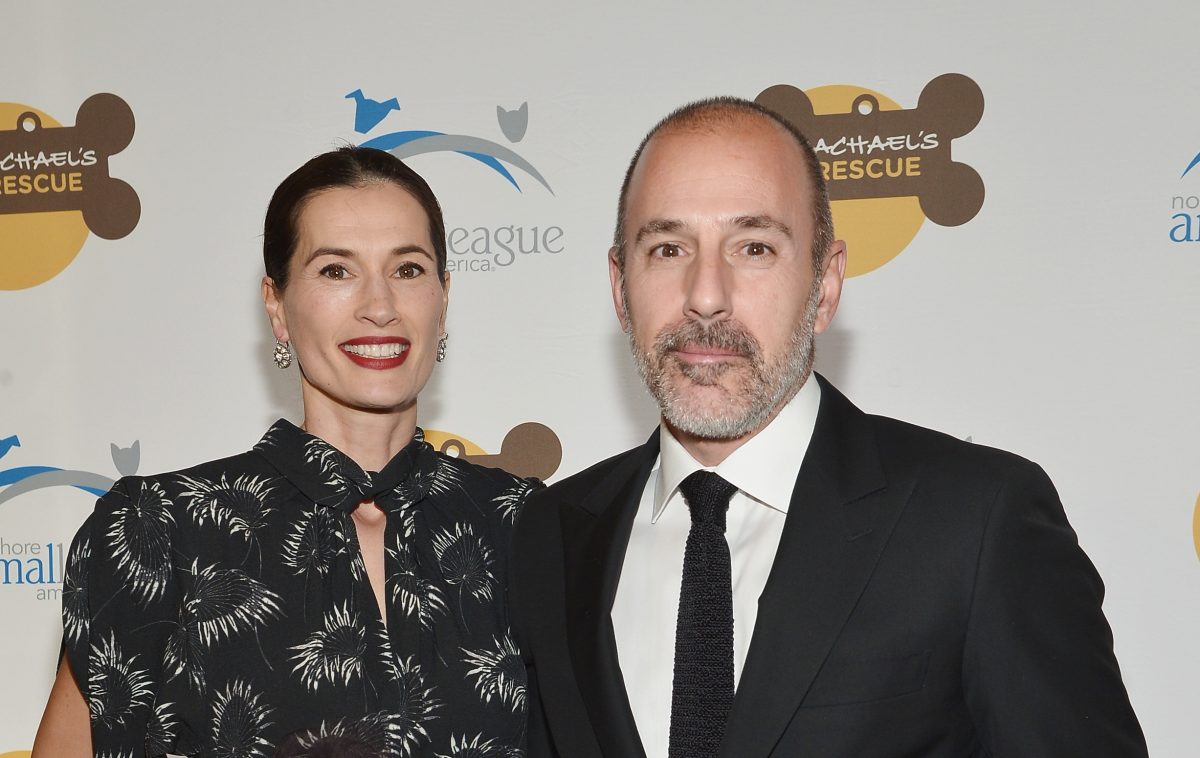 "Here's how I should have known what I was getting myself into," Zinone said. "When we left, he told me: 'You leave first, and I'll leave after.' In no lunch I'd ever had at 'Today' had anyone suggested we leave separately, as if something was up."
Then, Lauer suggested that he meet her in his dressing room. Their relationship started then, she said.
"He was looking at a script, and he leaned over and said to me, 'Do you see that bathroom over there? Meet me there in five minutes,'" Zinone said of one instance. " … So I went—and we had an encounter. He was like, 'Alright. I'll see you later.' He had no interest in making sure I was cool."
Zinone said that she wanted to make her story known so as to "squash any doubts about the allegations from other women against Matt Lauer," while criticizing NBC's management.
There was, she said, "no way [Lauer] could have gotten away with it without others above him making these situations go away — manipulating, strategizing, whatever it is they did to wield their power against the powerless."
She added: "He was the golden boy. His contract always got renewed for millions of dollars more, and he was the face of NBC. How is any woman supposed to go up against that?"
And while you're here …
We have a small favor to ask of you. If you can, please share this article on Facebook so you can help The Epoch Times. It takes less than a minute. Thank you very much!