Don Baylor, a former Major League baseball MVP and a manager, has died at age 68.
Baylor played in part of 19 seasons, winning the Most Valuable Player Award in 1979.
His death was confirmed by his son to the Austin American-Statesman. According to the Statesman: "Former major-league baseball star and Austin native Don Baylor died Monday morning after a long struggle with multiple myeloma. He was 68. Baylor died at 4:25 Monday morning."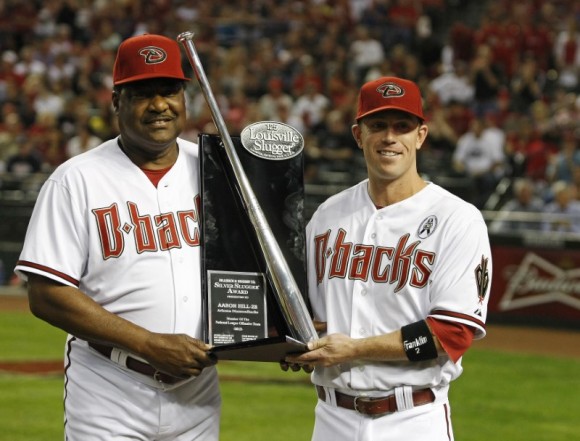 The MLB released a statement via their Twitter account.
"Today we remember All-Stars Don Baylor and Darren Daulton, both of whom authored many fond memories for baseball fans," it wrote.
Daulton died at the age of 55 on Sunday after battling brain cancer for four years.
Daulton was a key member of the Phillies team that reached the 1993 World Series, losing to the Toronto Blue Jays in six games.
"All of us at the Phillies are saddened to hear of Darren's passing," Phillies Chairman David Montgomery said in a statement. "From the day that we drafted him until today, he constantly earned our respect and admiration as both a player and person," Reuters reported.
"Our thoughts and prayers go out to his wife, Amanda, his parents, his brother and his four children. (He) was truly 'one of a kind' and we will dearly miss him."
Daulton was selected to the National League All-Star team three times in his 14-year career.
He played with the Phillies almost his entire career until spending his final 52 games with the Florida Marlins in 1997, helping them win a World Series title.
Reuters contributed to this report.