A Florida teen was arrested after police alleged that she withdrew cash from her parents' debit card and used the money to try and pay someone to kill them.
Alyssa Michelle Hatcher, 17, also used some of the stolen $1,400 to buy drugs, said the Lake County Sheriff's Office in a Sept. 10 statement.
Hatcher, a student at Umatilla High School, is now facing two counts of criminal solicitation of murder and one count of theft, the office said.
In a statement on the sheriff's office website, Sgt. Fred Jones wrote that "as the investigation progressed it was learned that the suspect Alyssa Hatcher solicited two different individuals to kill her parents."
She is believed to have stolen her parents' debit card before making two transactions to withdraw funds. Then, she used the money to try and carry out the murder-for-hire plot, they said.
Officials said that she is in the custody of the Department of Juvenile Justice.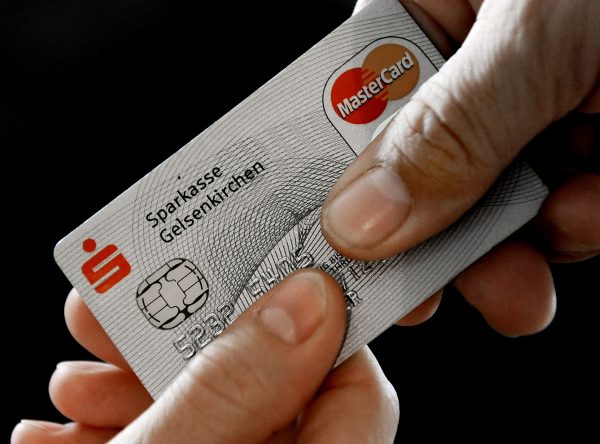 According to ClickOrlando, her friend told a school resource officer at Tavares High School that she paid "a lot of money" to find someone to kill her parents. Lake County Sheriff's Office Detective David Causey spoke to the friend on Sept. 9, saying Hatcher asked two different people.
The report said she also allegedly purchased about $100 in cocaine.
The mother of Hatcher told officials that she had noticed her debit card went missing before finding a piece of paper with bank information written down in her daughter's room.
After taking out the money, she paid $400 to a friend to find someone in the murder plot. The friend backed out and told authorities, according to the news report.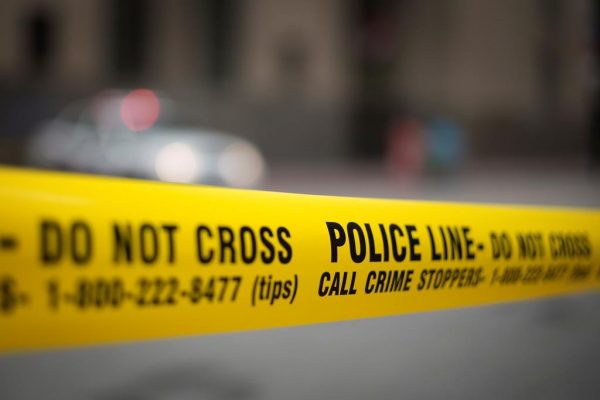 Hatcher then attempted the plot again.
"Since the act was never carried out she gave the other $900 to a black male to kill her parents," stated the arrest affidavit.
Police identified the second person she tried to recruit, but his identity wasn't disclosed by police.
After her parents learned about the foiled plot, they asked the police to press charges against the teen.
"The parents did press charges," Sgt. Jones said. "When it comes to something like that I cannot imagine the shock you would be in as a parent knowing that this is my daughter … what my daughter intended to do."
He also told WFTV that her parents are decent people.
"The parents are good people, outstanding citizens. This was just somebody, who for whatever reason, just didn't want her parents around," Jones said.
Officials do not believe the parents are in danger any longer.