Health officials said federal agencies are working to spur regulatory and scientific innovation around 3D printing in the fight against the COVID-19 pandemic.
The Food and Drug Administration (FDA) said on March 26 that it entered into a Memorandum of Understanding (MOU) with agencies including the Department of Veterans Affairs and the National Institutes of Health and the National Institute of Allergy and Infectious Diseases.
"This MOU provides a framework for collaboration intended to facilitate regulatory and basic science innovation with 3D printing technologies to respond to COVID-19," the FDA said in a release.
The aim of the initiative is to bring together patients and healthcare providers, local manufacturers with capabilities, and designs for needed medical products amid the outbreak.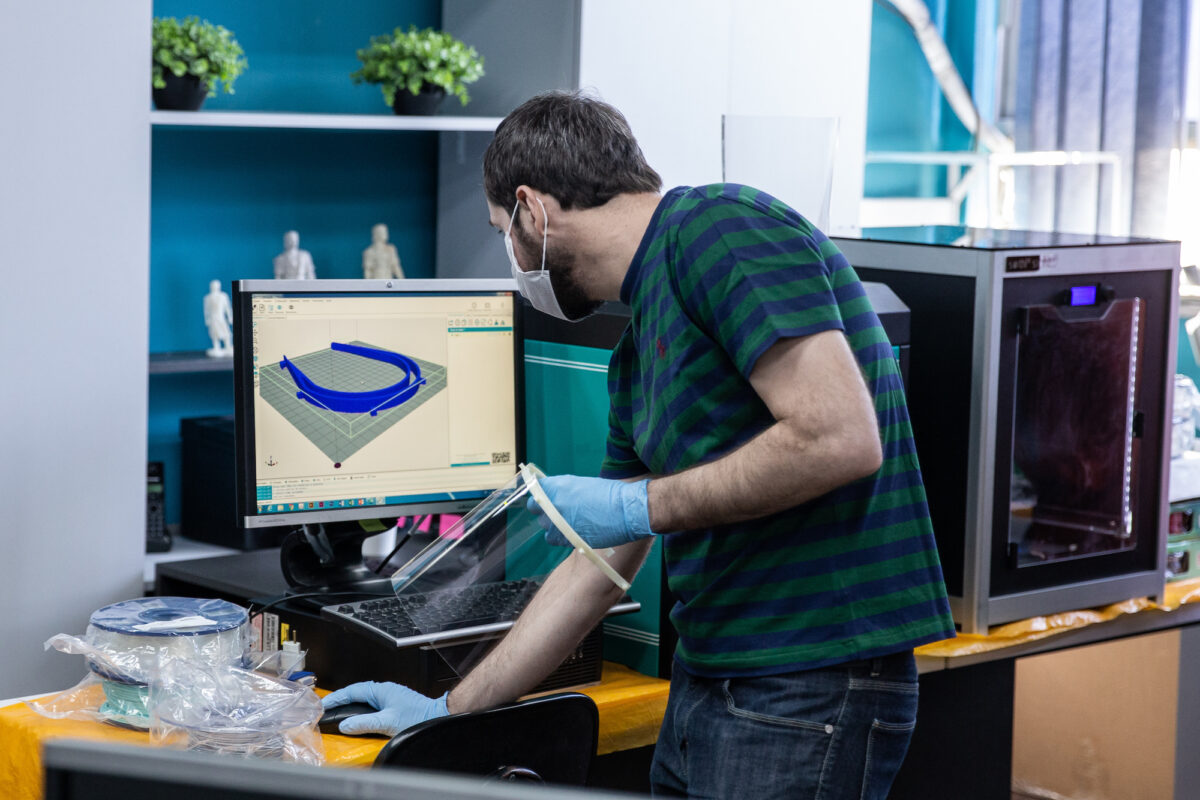 'We're Trying to Save Lives'
With 3D printing, medical devices and personal protective equipment (PPE) can be made using a range of media, including metals, plastics, hydrogels—even biological materials.
Also known as additive manufacturing, the 3D printing process builds a three-dimensional object using a computer-aided design model by adding material layer by layer.
Amid shortages of items like face shields, goggles, protective masks, and respirators, some members of the 3D-printing community have sought to fill the gap.
"During the COVID-19 pandemic, the need for certain medical devices, including personal protective equipment (PPE), may outpace the supply available to health care organizations because of the high demand and overall interruptions to the global supply chain," the FDA said. "We recognize that the public may seek to use 3D printing to assist in meeting demand for certain products during the COVID-19 pandemic."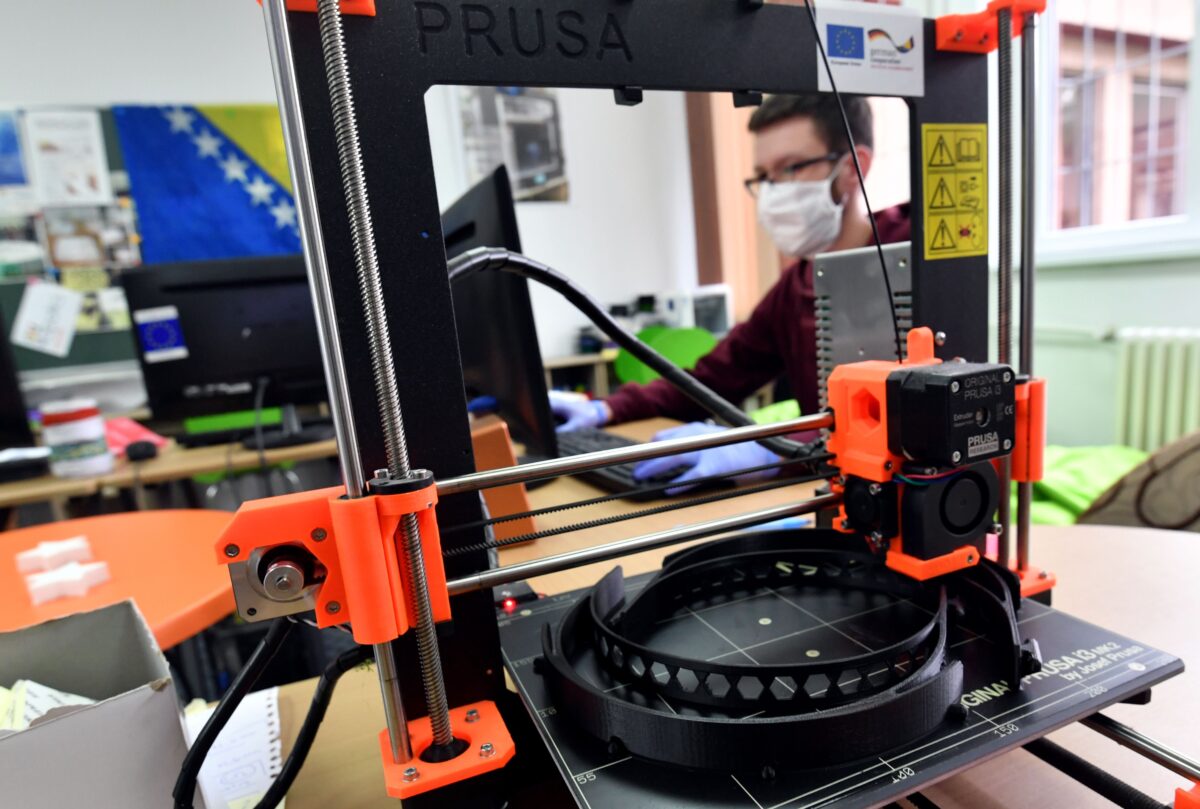 In Italy, the COVID-19 hotspot in Europe, a 3D printer company designed and printed 100 life-saving respirator valves in 24 hours for a hospital that had run out, the BBC reported.
"They tested it on a patient and they told us that it worked well and so we ran again back to our office and we started to print new valves," Alessandro Romaioli, engineer at Isinnova, told BBC News.
"We haven't slept for two days," Isinnova chief executive Cristian Fracass said. "We're trying to save lives."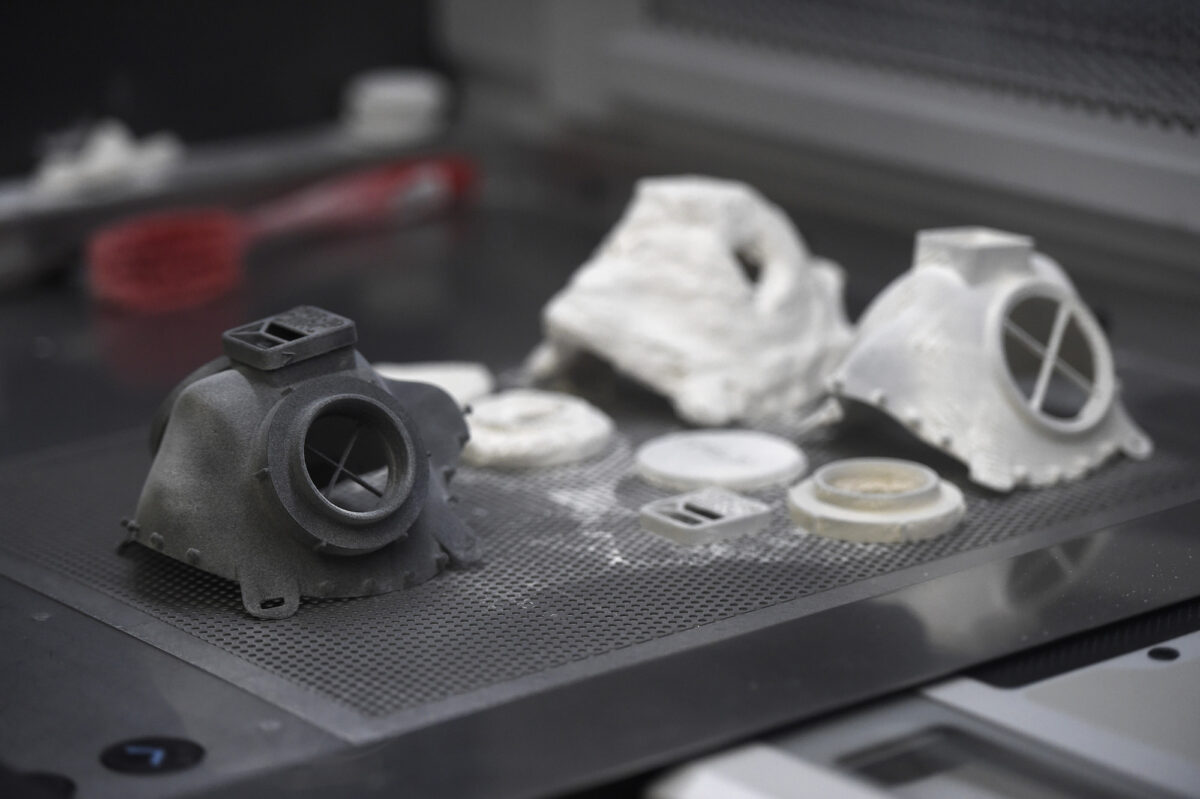 But while it's possible to use 3D printing to make certain PPE, there are technical challenges to overcome for these to be effective enough, the FDA said in a newly issued document called FAQs on 3D Printing of Medical Devices During COVID-19.
"For example, 3D-printed PPE may provide a physical barrier, but 3D-printed PPE are unlikely to provide the same fluid barrier and air filtration protection as FDA-cleared surgical masks and N95 respirators," the FDA said.
The agency urged people interested in 3D printing of devices amid the COVID-19 outbreak to review the CDC's recommendations for optimizing face mask supply and the FDA's own detailed guidance for additive manufactured medical devices (pdf).
For example, when it comes to masks, the FDA said "3D-printed masks may look like conventional PPE. However, they may not provide the same level of barrier protection, fluid resistance, filtration, and infection control."
The agency urges health care providers to check 3D-printed mask seals for leaks and make sure they can breathe through them properly before use.
There are around 47,000 industrial-scale 3D printers installed in the United States, according to Forbes.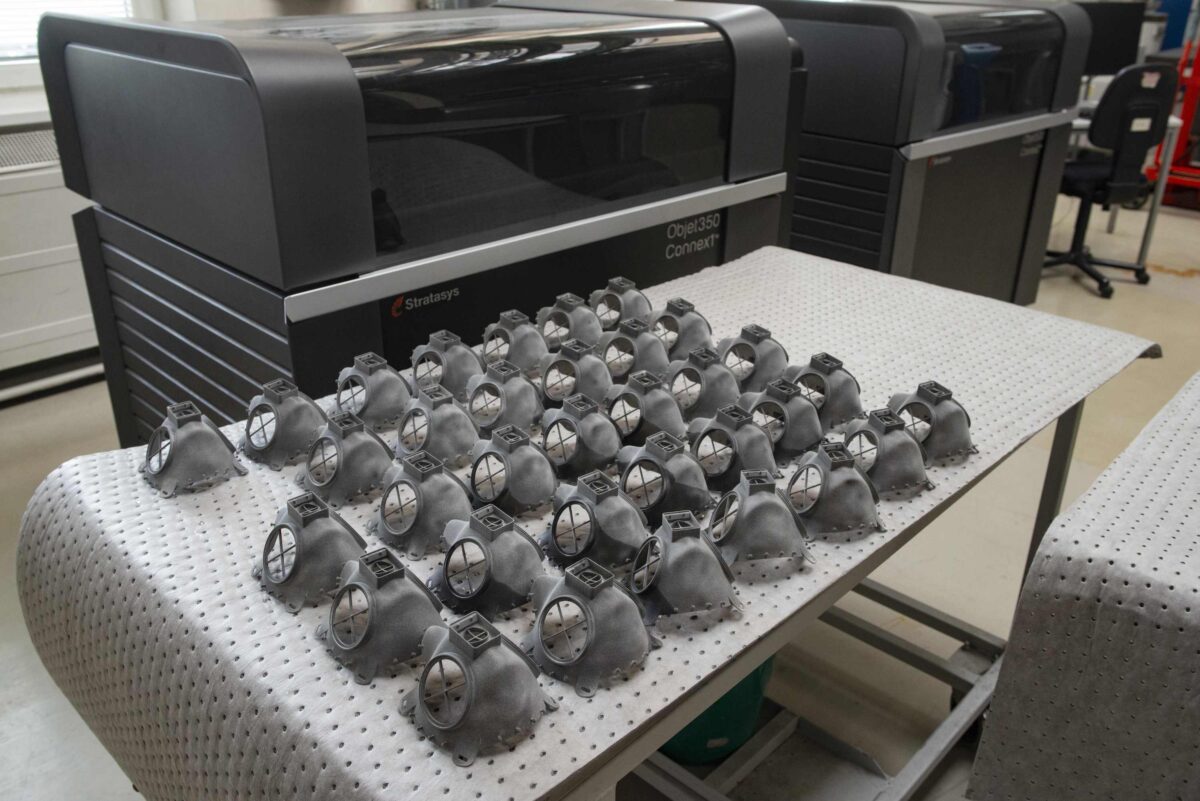 The FDA's guidance outlines the agency's recommendations for 3D-printed devices from the device stage to process validation and acceptance activities of finished devices.
The Epoch Times refers to the novel coronavirus, which causes the disease COVID-19, as the CCP virus because the Chinese Communist Party's coverup and mismanagement allowed the virus to spread throughout China before it was transmitted worldwide.