A heart monitor that will keep tabs on signs of possible heart-related side effects from hydroxychloroquine received emergency approval from the Food and Drug Administration (FDA).
The wireless remote monitoring system, called the VitalPatch, is the creation of California-based VitalConnect. The VitalPatch continuously monitors heart rate, heart rate variability, and other related metrics.
Experts within the Department of Health and Human Services told the FDA that there are no adequate approved, licensed, or cleared devices for similar devices for monitoring COVID-19 patients receiving drugs that may cause life-threatening arrhythmias, or irregular heartbeats.
"Based on bench testing and reported clinical experience, FDA has concluded that the VitalPatch may be effective for remotely monitoring and detecting the QT interval of an ECG in patients who are undergoing treatment in a hospital setting for COVID-19 with drugs that can prolong QT intervals and may cause life threatening arrhythmias (e.g., hydroxychloroquine or chloroquine, especially when used in combination with azithromycin)," Denise Hinton, the FDA's chief scientist, wrote in the letter of authorization (pdf).
The known and potential benefits of VitalPatch outweigh known and potential risks, she added.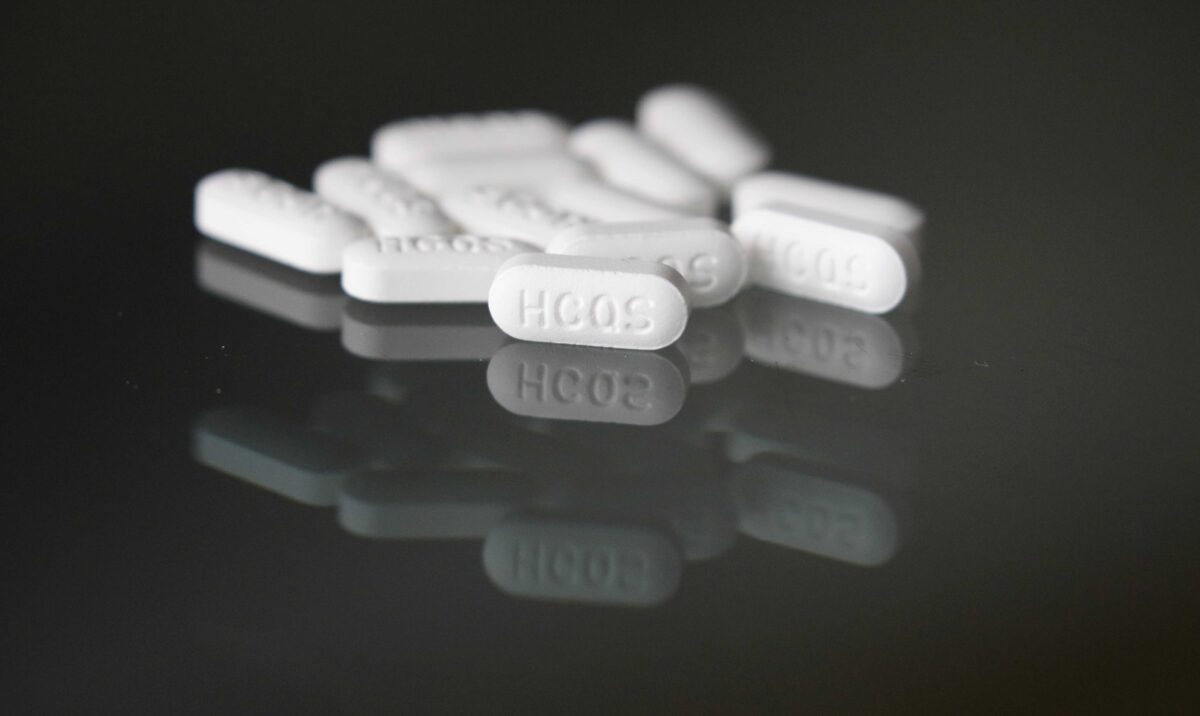 Dr. Joe Roberson, VitalConnect's chief medical officer, said clinicians need medical devices that let them monitor and manage COVID-19 patients.
"The enhancement of the VitalPatch receiving Emergency Use Authorization for QT-interval detection will enable this platform to further support clinicians who are on the frontlines of treating this virus," he said in a statement.
Josh Thielen, the company's vice president of marketing, told The Epoch Times in an email that the core benefit of the device is "physicians can monitor all the key vitals of a patient AND arrhythmia, specifically QT elongation, in real-time."
"No other device on the market can do this," he added.
Hydroxychloroquine and the closely related chloroquine received emergency authorization for use against COVID-19 in March.
The FDA, citing a number of studies, said last month that the drug shouldn't be used outside of hospitals and clinical trials against the disease because of possible heart-related side effects.
The risks "may increase when these medicines are combined with other medicines known to prolong the QT interval, including the antibiotic azithromycin," the agency said.