Investigators said on Oct. 7 that a family of five was found dead at a residence in Massachusetts in what was being described as a murder-suicide.
Officers responding to a call early Monday found two adults and three children dead. All five were killed by gunshot wounds.
The five were identified as 9-year-old twins, an 11-year-old girl, a 40-year-old woman, and a 43-year-old man, reported WHDH.
"This is a horrible, horrible event here for the town of Abington and for the children in the schools that reside here," Plymouth County District Attorney Timothy Cruz said during a press conference.
A relative who went to the house to pick up one of the kids to take them to school discovered the bodies.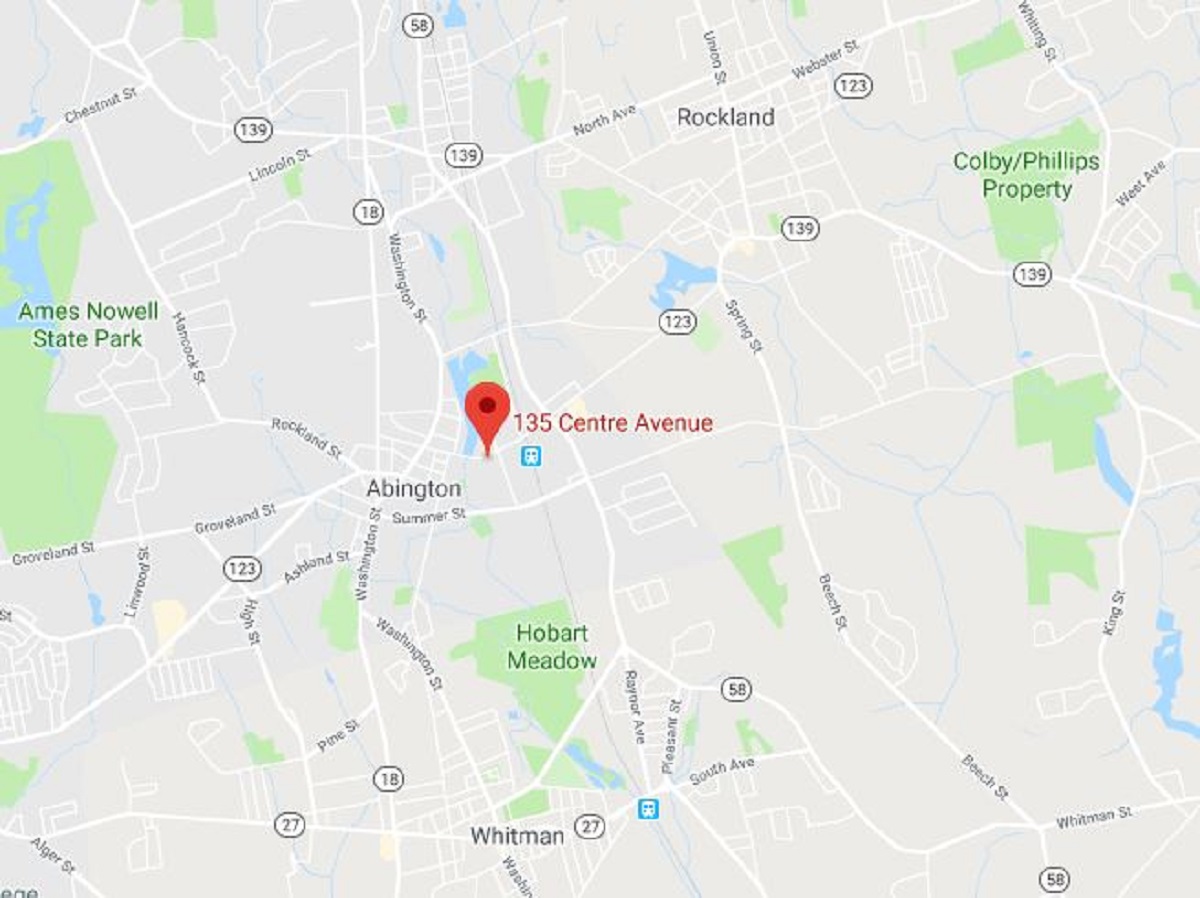 Cruz said one of the adults was on a sofa downstairs. He declined to share where the other four were found.
In a statement released later Monday, Abington Public Schools said, "We are heartbroken to share with you that the Zaccardi family, an Abington family, died unexpectedly last night."
"This was an unexpected event, which deeply saddens all of us," the school district added, noting that it was making counselors available to students.
Relatives of the family said in a statement released through Cruz's office that they sought privacy.
"Today our family has suffered an unfathomable loss," the statement said, reported the Boston Globe. "As we attempt to make sense of the enormity of this event, we respectfully ask that the media respect our family's wishes to be left alone as we grieve our tremendous losses in private."
Cruz said at the press conference that there weren't any known domestic issues at the residence.
"We need to make sure that we help the people that we can help," Cruz said. "It's a crime, a crime occurred in that building. Three little children are gone forever. There's not a lot of answers to a heck of a lot of questions" at present.
Campbell Edlund, president of EMI Strategic Marketing, said the woman who was killed was Deirdre Zaccardi, an employee of the firm.
"Deirdre was a lovely person—a trusted employee and valued friend to all of us at EMI," Edlund said. "We will miss her greatly. She'd been with us nearly two decades, as we grew from just a few people to nearly 50—steadfast in her support through those years. Starting out as our receptionist, she became our Office Manager, managing everything from bookkeeping to onboarding every new employee."