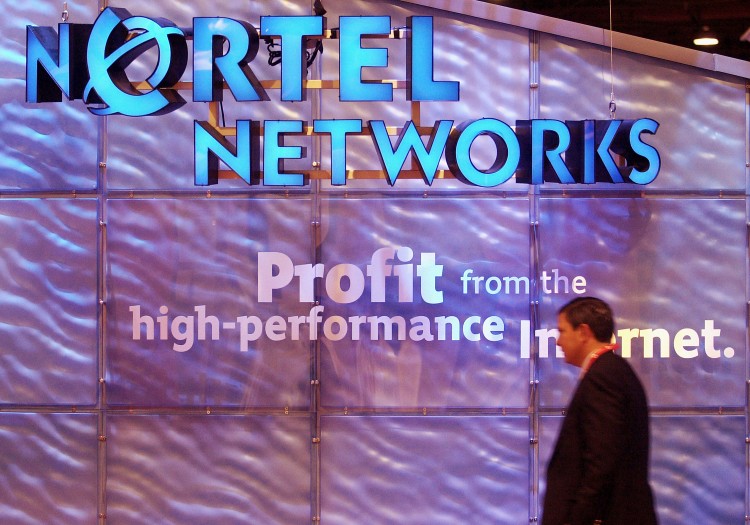 Three former top executives of bankrupt telecom giant Nortel Networks were found not guilty of fraud Monday in a complex, high-profile criminal case that has implications for future attempts to prosecute alleged white-collar crime and leaves Nortel pensioners and former disabled workers struggling in their efforts to claim compensation.
Former Nortel chief executive Frank Dunn, ex-controller Michael Gollogly, and former chief financial officer Douglas Beatty were acquitted by an Ontario judge, who ruled that "the burden [of proof] in my view was not met" that a crime had been committed.
Crown prosecutors had charged the executives with fraudulently misrepresenting the troubled company's financial results in the early 2000s to show profitability in order to trigger more than $12 million of stock and cash bonuses for themselves.
In a case that many analysts stated was weak and deficient from the start, Ontario Superior Court Justice Frank Marrocco delivered a 141-page ruling that analyzed each of the main allegations and dismissed them one by one, noting that there was no evidence that accounting rules were broken and financial statements were misrepresented. 
The case highlights the complexity of proving financial fraud and the challenges of conducting major investigations involving this type of corporate crime in Canada, according to experts and critics. 
The Crown has 30 days to decide whether it will appeal the verdict.
The senior executives still face a number of civil lawsuits, including fraud charges laid by the U.S. Securities and Exchange Commission (SEC).
A string of investigations by the RCMP, Ontario Securities Commission, and the SEC and U.S. Justice Department had followed the firing of Dunn, Gollogly, and Beatty by Nortel's board of directors nearly a decade ago in 2004.
The firing, which followed major scandals such as the accounting fraud at U.S.-based Enron and WorldCom in the early 2000s and the gold-mining scandal at Calgary-based Bre-X in 1997, is seen by many analysts as a trigger that ultimately pushed the troubled company to bankruptcy and liquidation.
The former multinational, founded in Montreal in 1894, filed for bankruptcy protection in January 2009 during the severe recession that began in 2008.
Meanwhile, thousands of former Nortel employees including pensioners and those dependent on disability benefits are struggling with dramatically slashed payments while court battles continue over claims for greater compensation.
The Epoch Times publishes in 35 countries and in 21 languages. Subscribe to our e-newsletter.