The European Court of Justice has the power to veto the deal currently being negotiated between the UK and the EU, an expert warned on Wednesday.
Sir Konrad Schiemann was the British representative at the European Court of Justice (ECJ) until 2012. He told a parliamentary Brexit committee that even if both sides agree to a deal, it is subject to a legal challenge by the European court.
Schiemann was giving evidence to a cross-party committee of MPs that was picking over the complex legal implications and details of the Brexit Bill—the UK's legal blueprint for leaving the EU.
He said that the ECJ may judge that it should be granted a continuing role in policing any agreement between the EU and the UK.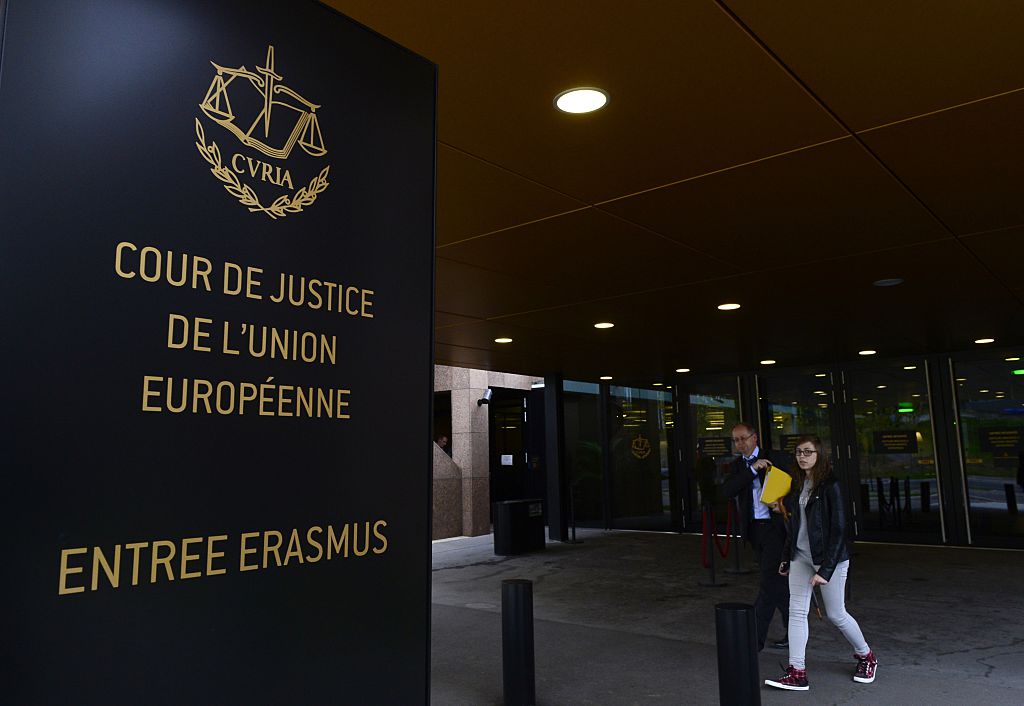 The future role of the court—a hated symbol of EU overreach to many detractors—has become more of an issue in recent months as talk of a transitional deal has grown.
The government has said the ECJ would probably maintain some authority over the UK in the event of a transitional deal, which is looking more likely as negotiations with the EU appear mired in the slow-lane.
The EU's chief negotiator, Michel Barnier, on Thursday said that talks had hit a "deadlock" over how much the U.K. should pay upon leaving.
The EU's current stance is that negotiations over the future relationship between the UK and EU cannot be initiated until a financial settlement has been thrashed out.
"I am not able in the current circumstances to propose next week to the European Council that we should start discussions on the future relationship,"  Barnier said, talking to reporters after the 5th round of Brexit talks in Brussels. He said he hoped for "decisive progress" before the December summit of the European Council.
The UK's Brexit Secretary David Davis urged EU leaders to"build on the spirit of cooperation we now have" and give Barnier a mandate to start trade talks.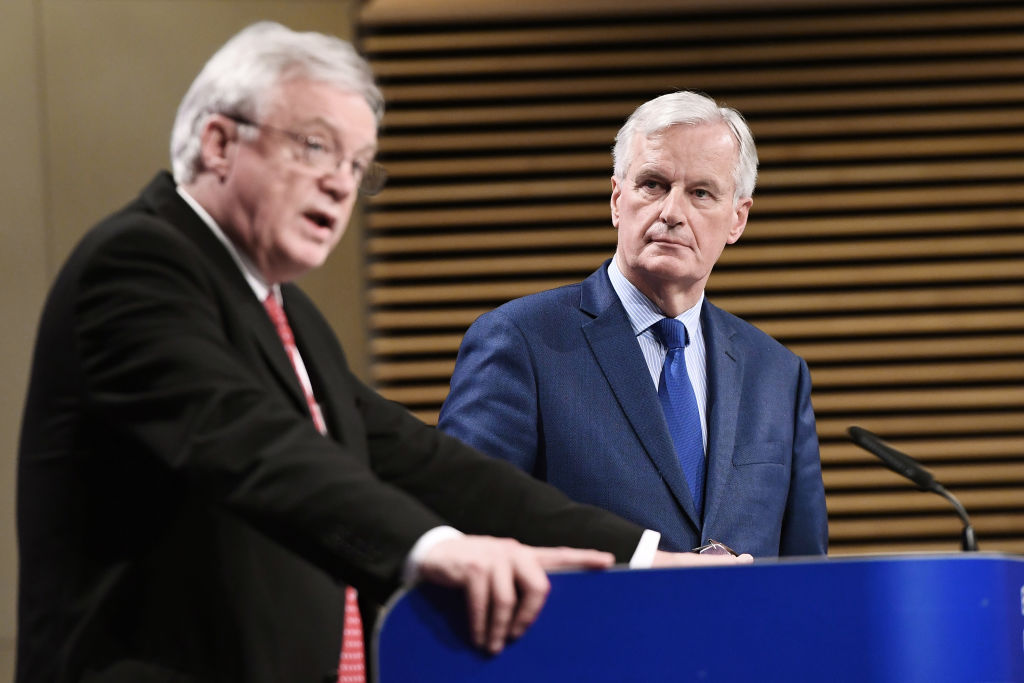 Barnier said that there were two other issues where the EU could not make concessions: citizens' rights and the Northern Ireland border with the UK
Barner said that progress had been made on the Northern Ireland border.
Asked about the possibility of the UK "crashing out" with no deal, Barner said that the EU was ready for any eventuality, but added: "No deal will be a very bad deal."
Earlier this week European Council President Donald Tusk suggest that post-Brexit trade talks would most likely not start until December at the earliest.