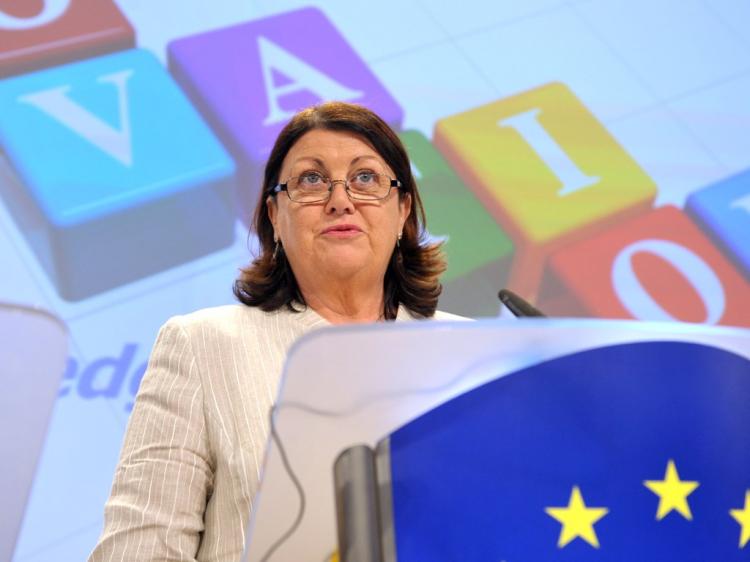 The alarmingly sharp rise of unemployment in Europe, in the wake of the economic crisis, has spurred the European Commission to increase investments in research and innovation.
EU chief of research, innovation and science, Máire Geoghegan-Quinn, announced an $8.3 billion support fund for research and innovation efforts, at a press conference on July 19. The investment is expected to create 165,000 jobs short term, and more long term.
"There is no other way of creating good and well paid jobs that will stand the pressures of globalization," she said.
Research organizations, universities, and industry including small and medium sized enterprises, are eligible for the funding. Grants will be awarded over the next 14 months.
In May more than 23 million or 9.6 percent of the working population in the EU were unemployed, according to Eurostat. In the first quarter of 2008, the unemployment rate in the EU was only 6.7 percent.