In a tragic incident, a 7-year-old girl was pulled from her bed by an elephant, dragged outside the home, and trampled to death in Odisha, an eastern state in India on July 10.
Sini Munda, her brother Ganesh, and sister Rani were sleeping when an elephant destroyed their house, killed Munda, and critically injured the other siblings, reported Ommcom News, a local media.
Another local media, Odisha TV, reported that Ganesh and Rani were rescued from the debris of a broken wall and transported to a community hospital. Munda died on the scene.
A picture in another regional media, Odisha Sun Times, shows villagers gathered at the scene of the rampage—around a mud house.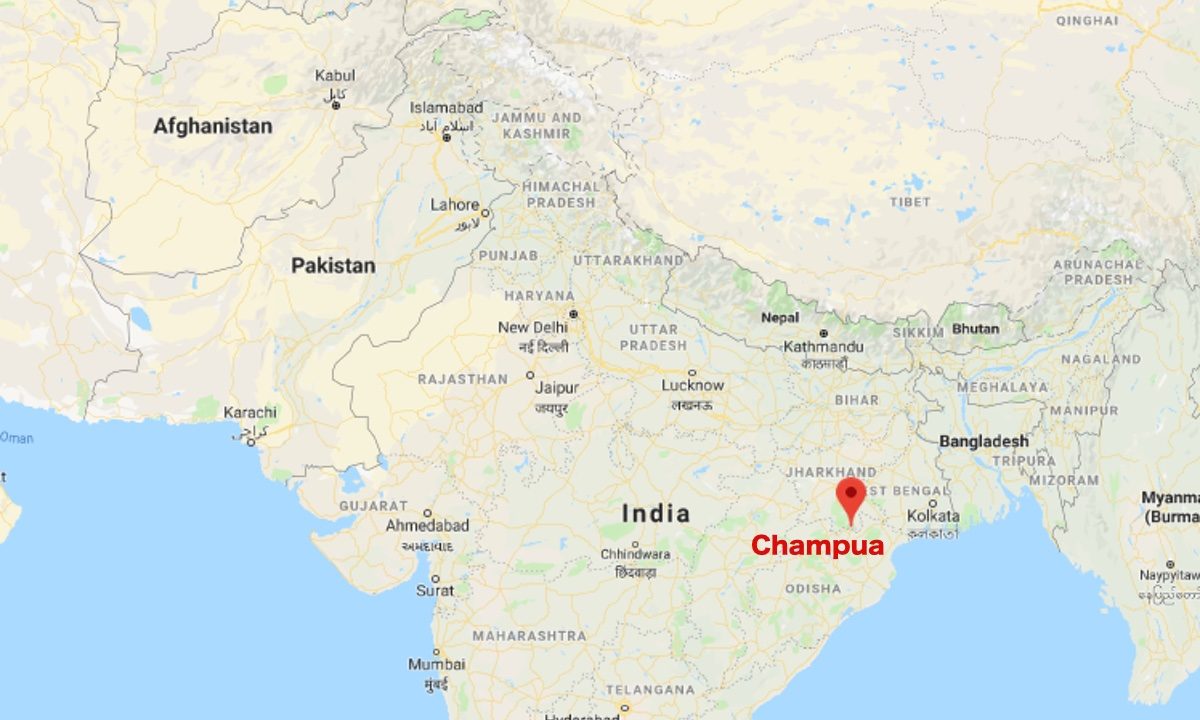 Local officials have accessed the situation and dispersed the elephants from the village.
The death led to outrage among the villagers who feared for their safety, reported the Pragativadi.
The incident happened in a village near the Champua forest range, a region that has been facing invasion from elephants from the adjoining forests in the past few years, according to Telegraph India.
The report from last year said elephants from Jharkhand and the Similipal Tiger Reserve have entered Champua forest range, leading to fresh incidences of conflict between the humans and the giants.
It said the elephants had gone on a rampage and destroyed 125 acres of croplands in just about a week.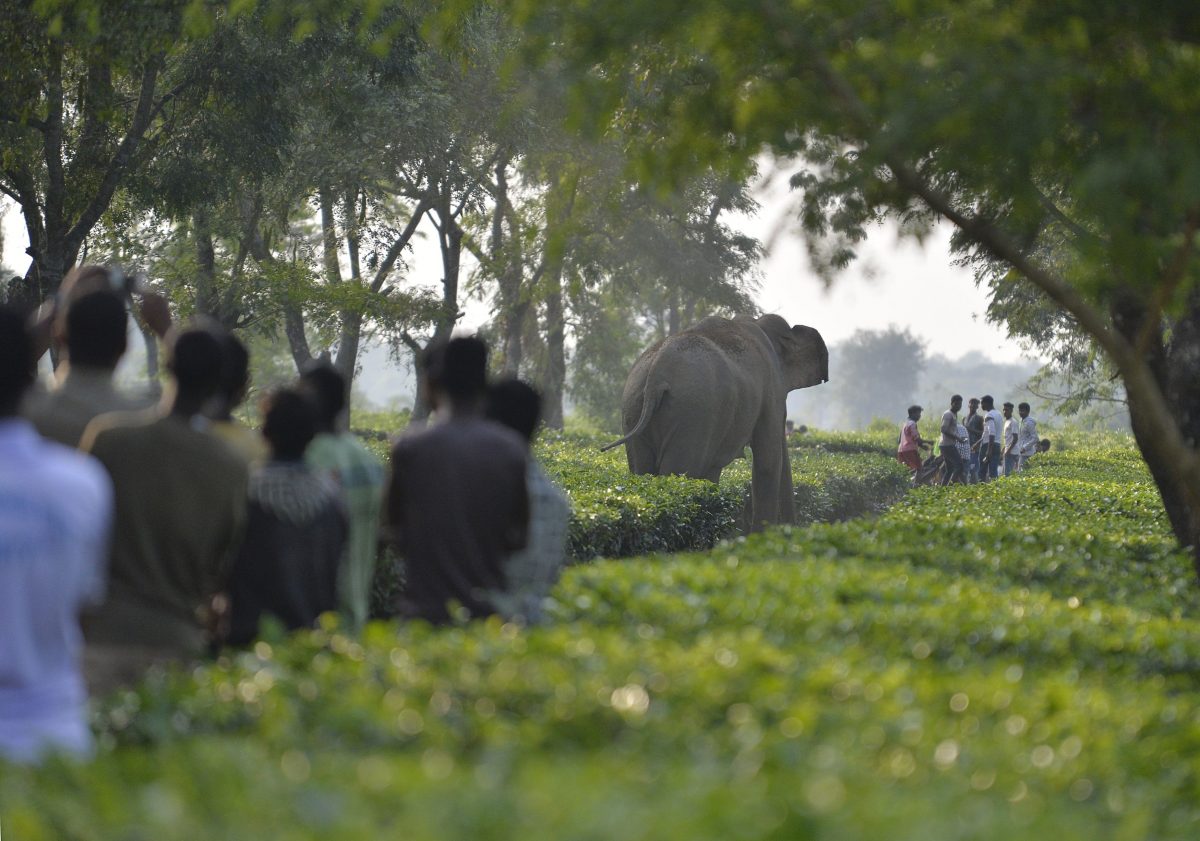 "Skilled forest personnel have stepped up vigil and are on the job to chase away the jumbos back to their original habitat," said forest range officer Muktikant Parida, according to The Telegraph India.
Champua forest range officer Ghanashyam Barik said GPS tracking teams are keeping an eye on the elephant's movement and the officials have warned villagers from straying into areas frequented by elephants.
In India, over 100 people are killed by elephants every year, according to WWF. National Geography's documentary Elephant Rage points out that worldwide, this figure stands at 500.
The confrontation between elephants and humans is increasing because of the degradation of their natural habitats.
"While many people in the West regard elephants with affection and admiration, the animals often inspire fear and anger in those who share their land," WWF said.
As forest lands are being fast converted into agricultural land, elephants also like to eat the crops that farmers are growing. "A single elephant makes light work of a hectare of crops in a very short time," WWF explains.
This increasing man-elephant confrontation and the depletion of their natural habitat is having a detrimental impact on their population. WWF reports that the population of Asian elephants has decreased from 100,000 to between 35,000 and 50,000.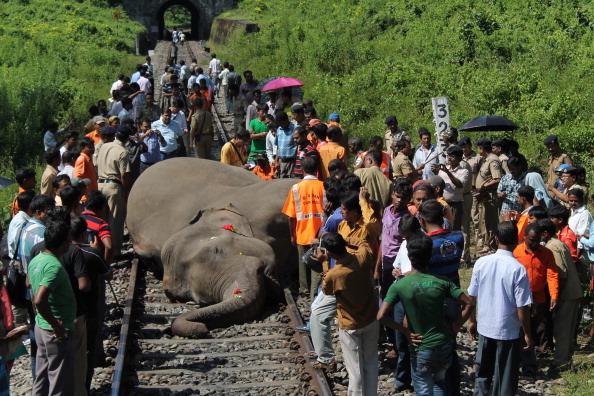 "I do think that elephants are becoming more aggressive towards humans in very compressed areas where they are being shot at and harassed," Caitlin O'Connell-Rodwell, a biologist at Stanford University, told National Geographic.
Elephants are the world's largest vegetarians and O'Connell-Rodwell said they don't attack any other animal for food, although food forms the context of most of their conflict with man.