A 2-year-old boy has fallen into a borehole more than 300 feet deep in Spain, with rescuers searching desperately for him.
The boy fell down the 328-foot deep hole near the southern Spanish city of Málaga on Jan. 13 while out walking with his family.
The hole is just 10 inches wide and was dug into a hilly plantation to extract water.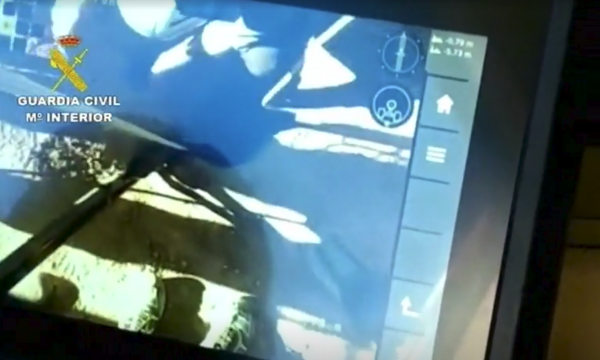 Rescuers used a machine to suck earth from the hole, and sent down a small camera to look for the boy. Some sweets and a cup that belonged to him were found, but at 240 feet deep the camera was blocked by earth.
On Jan. 16 one of the boy's hairs was discovered, confirmed by DNA testing to belong to him.
"It gives us a degree of certainty that the child is there, in that well," said official Alfonso Gómez de Celis, according to the BBC.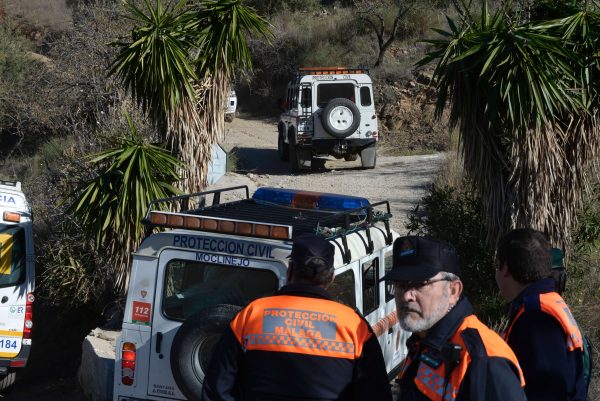 So far, no signs of life have been found of the boy. Over 100 firefighters and police are working around the clock to find the boy, who has been identified as Julen Rosello.
The boy's parents are being counseled by psychologists. They lost their other son, Oliver, who was 3 years old when he died of a heart attack during a family walk on a beach in 2017.
'We Hope That an Angel Is Going to Show Up'
The father, José Rosello, first raised the alarm at 2 p.m. on Jan. 13. The family was taking a stroll through a private estate in Totalán, a town in Andalusia, southern Spain.
Rosello said he had "a perfect view of how he fell through the hole," the BBC reported.
Rosello told reporters he is still confident his child will be found alive. He said he and his wife were "heartbroken" by the long wait.
"It feels like we have been waiting for months," he told reporters Jan. 16, according to AP. "We are not going to give up. … We have the hope that an angel is going to show up for my son to come out alive."
Neighbors described Julen as a lively boy who loved his tricycle, according to the BBC.

Rescuers have shored up the borehole to prevent it collapsing, and are currently digging a tunnel diagonally down through the hillside to see if they can reach the boy that way.
However, most of their work is concentrated on removing earth from the hole.
The hole was reportedly left uncovered, but the man who dug it a month ago said he had sealed it.
Spanish police confirmed that members of a Swedish firm that helped locate the 33 Chilean miners rescued after 69 days underground more than seven years ago, arrived on Jan. 15 to the site to help in the search for the boy.
Rescue workers believe Julen is at a depth of around 260 feet and that they hoped they would reach him in the next 24 to 48 hours.
They said they were most concerned about ascertaining exactly where he fell to, and making sure not to let more soil drop on him while they work.
Reuters contributed to this article.