Desperate Petitioner Looks to Overseas Media for Help
January 18, 2010 12:32 pm Last Updated: January 18, 2010 12:33 pm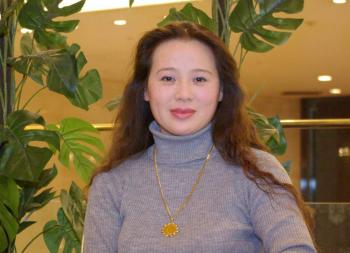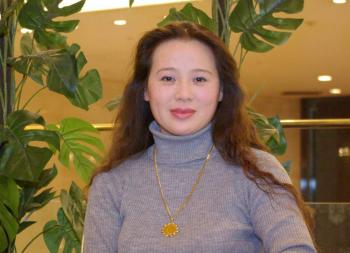 Out of desperation, Ma Changjun, a victim in a land dispute in Henan Province, recently sought out The Epoch Times for an interview. He said his appeals to all levels of the Chinese regime had ended in vain, and no mainland media will cover his story.
Ma lives in Shaoyuan, a town in the city of Jiyuan in central China. His story begins two years ago when the Shaoyuan town government and village committee expropriated 25 acres of collectively owned land along with a portion of private residences in Houwangzhuang Village, saying the land would be used to build a new village. No legal procedures were followed, houses were demolished, and compensation to the villagers was limited to 250 yuan (US$37) per square meter. There were no arrangements for relocation of the affected villagers, and the land was subsequently rented out at 800 to 900 yuan per square meter.

Ma volunteered to represent the villagers and appeal the case to high-level authorities. As a result, he said that he and his family have endured threats, detention, beatings, and humiliation at the hands of the local regime leaders.
When Ma and his wife traveled to Beijing to petition, authorities accused them of filing an illegal appeal. Then the Beijing office in Henan detained them for seven days. "They took us to the basement and beat us up," he said. "We filed complaints to provincial offices and city offices, but they all ignored us."
On Dec 18, 2008, Zhai Mingshen, the leader of the resident committee, gathered 200–300 triad members to dig up all the lime and sand that Ma used in his construction materials business and dump it into a drain. When Ma's wife, Han Sulian, tried to stop them, they stripped off her clothing. They also robbed 15,000 yuan (US$2,197) from Ma.
The next afternoon, Zhai gathered more than 300 people to break into Ma's garden. They dug up the trees and soil using a forklift. Ma's mother and sister ran out to stop them, and the intruders dumped the soil on top of them. Everyone in the family was severely beaten.
Ma called a local official that evening, but was only reprimanded. "You are lucky they only beat you up. You will be killed if you try to report on this," the official said, according to Ma. "An hour later, two car loads of people came looking for me," Ma said. "I was frightened and hid."
Ma's latest ordeal occurred in Dec. 2009. More than 50 people broke into his home, attacking family members with wooden and metal sticks. They smashed everything, even tearing down the walls.
Read the original Chinese article