Demolition War Comes to China's Favorite Beach
November 16, 2010 5:46 pm Last Updated: October 1, 2015 6:29 pm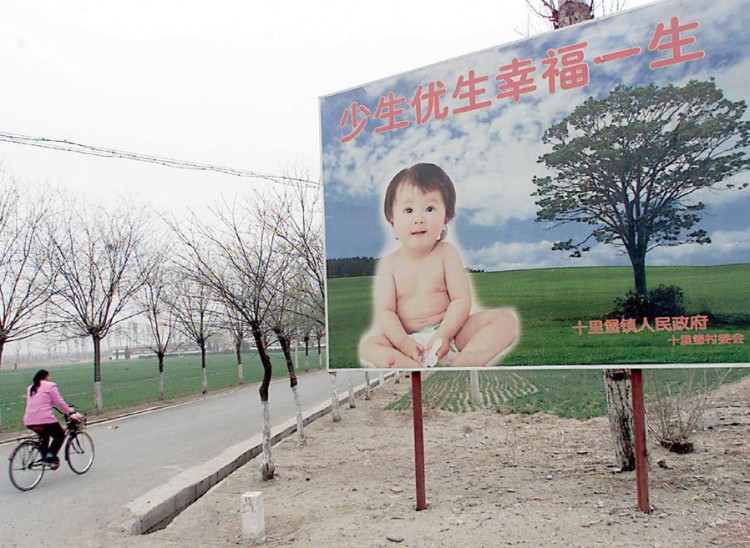 Known for its delicate, white, and smooth sand, Silver Beach in Guangxi province is considered China's best beach. The White Tiger villagers have lived at and made their living off the beach for generations.
Times had been good for the village. China's booming economy brought tourists and the village bustled with businesses to serve them—motorboat services, restaurants, hotels, and so on. With their growing prosperity, the villagers built handsome new homes, fully paid for, one after another.
Most of those homes have now been demolished, or soon will be.
In 2006, the Beihai City government acquired a total of 3,900.22 acres of land from White Tiger Village as part of a project called the Phase II Mid-District Reconstruction Project in Silver Beach.
According to China's Land Management Law, the acquisition of more than 1,050 acres of land must be approved by the State Council. The Beihai City government got around the law by obtaining approval for smaller parcels from the Guangxi Provincial government with six separate applications submitted over three consecutive days.
The former mayor, Feng Kun, signed the land acquisition agreement with Beihai City Land Reserve Center in 2006 without the knowledge of the villagers.
Village Democracy
The villagers were furious upon learning the news and in the September 2009 election, Xu Kun was elected as the new mayor. In China, elections are only allowed at the level of village mayor.
Because of Xu Kun's election, White Tiger Village suddenly became the most famous autonomous village in China. All major decisions were settled by the villagers themselves through a general assembly.
When Xu Kun first took office, he did two things according to the assembly's decisions.
He commissioned the Silver Beach County's Auditing Department to audit the financial revenues and expenditures by the former village committee.
He also submitted all the former village committee's previous accounts to the Silver Beach County government in order to understand the specific compensation and transactions involved in the land acquisition.
While waiting for the results from the Auditing Department, the County government destroyed the box of records, which caused some of the account information to be lost.
To safeguard the villagers' interests, Xu Kun taught himself how to use a computer and published on the Internet all the illegal acts committed by the government in the process of acquiring the village's land.
Xu Kun became known as the village mayor who uses the Internet the most, as well as the most conscientious village official in China today.