A Democratic National Committee (DNC) spokesperson said this week that the party does not support cutting funding to police departments.
"The campaign has been very clear when it comes to defunding the police," DNC communications director Xochitl Hinojosa said during a Wednesday appearance on Fox News.
"They do not support defunding the police and I don't know how many times we have to say this on this network or others, but that is the case."
Hinojosa was presented with a Wall Street Journal op-ed that included pointing to a television appearance this summer where Sen. Kamala Harris (D-Calif.), asked about defunding the police, responded, "I think a big part of this conversation is about reimagining how we do public safety in America."
Harris's answer appeared to align with activists, including Black Lives Matter protesters, who want to slash funding from police and redirect the money to education and other areas, columnist Jason Riley wrote.
Hinojosa responded that a Biden-Harris administration would "lift people up, unite our country, and make sure that with the unrest happening all across this country, that we're doing everything we can to bring people together."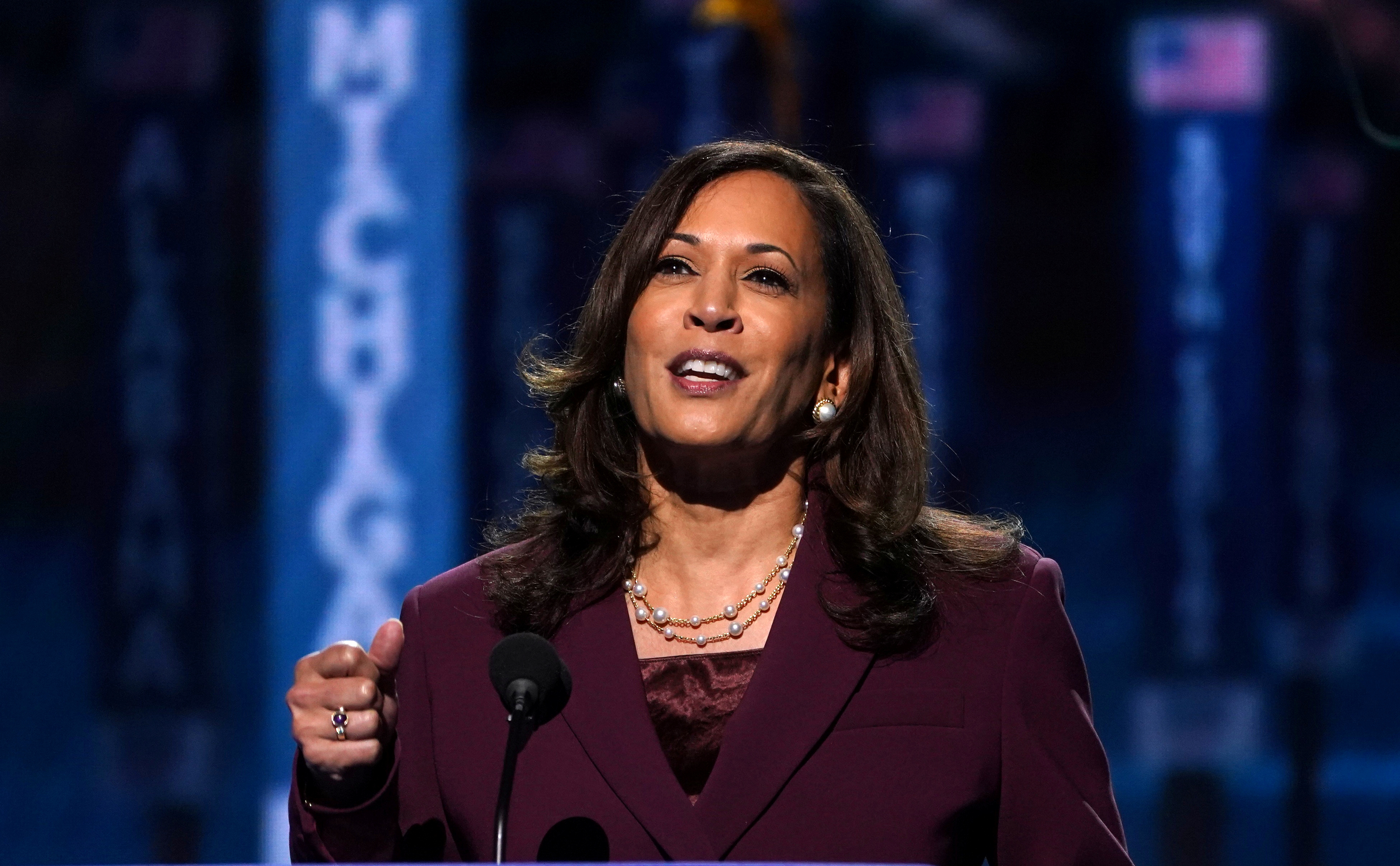 She later said that a law enforcement officer was involved in a talk Biden held recently. The officer talked about how many police officers are good people.
"At the same time, we need to make sure we are providing law enforcement the tools they need, the training that they need, in order to do their jobs, and right now the Trump administration hasn't done that," Hinojosa said.
Biden's campaign has struggled with defending the candidate after he said in July that some police funding should "absolutely" be redirected. That's the same as defunding the police, according to some interpretations.
According to Rayshawn Ray, a governance studies fellow at the Brookings Institution, defunding the police "means reallocating or redirecting funding away from the police department to other government agencies funded by the local municipality."
Tim Murtaugh, the Trump campaign's communications director, said in a statement that Biden "has clearly stated that he would 'Yes! Absolutely!' redirect funding away from police to other budget areas."
"This is cutting, or defunding, the police by any definition," he added.
Since then, Biden's campaign has said multiple times that Biden does not support defunding the police. Earlier this month, the former vice president said, "I don't want to defund the police."