Decide NYC a Guide to City Elections
New website promotes educated decisions and getting out the vote
April 9, 2013 1:14 pm Last Updated: April 9, 2013 10:19 pm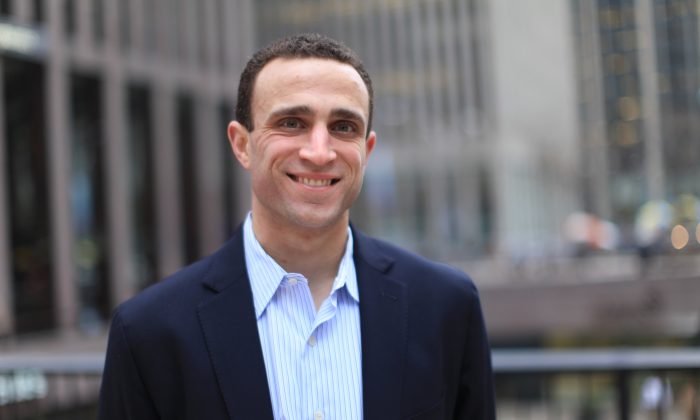 NEW YORK—As the election season begins to heat up, articles about candidates are everywhere, but information overload can make sorting through the clutter difficult.
Ben Max, a former teacher at a high school outside of Boston, saw a need for a website that would be a one-stop resource with unbiased information. He then created Decide NYC, an aggregator of information that offers a voter's guide to each candidate, issue, and office.
Currently, the site lists each race, with candidate's websites and twitter feeds, and a job description for each office. On April 23 the site will expand to include an overview for each of the 61 races, candidate profiles, and an issues section.
"We want to be a voter's guide, a politico's guide, and a great reference for those writing the stories," Max said.
The site has been popular so far among reporters and those interested in city politics.
"Part of the reason this project has taken off for me is because I am finding so many people I talk to are interested in this information; they just don't know where to find it," Max said.
The ultimate goal of the project is to increase engagement in the political process, Max said.
Voter turnout for local elections, especially primaries, has been abysmal in New York City in the past decade. Only 26 percent of New York City's 4.1 million registered voters took to the polls in the 2009 mayoral election.
Max hopes having a helpful resource will engage voters in every race, not just the mayor's race.
"We want government officials being put into power that we can trust," Max said. "We are entrusting our government officials with a lot of responsibility, a lot of power and a lot of our money."