The daughter of Duane "Dog the Bounty Hunter" Chapman said that the reality TV star likely will not remarry after the passing of his wife, Beth.
Their daughter, Bonnie, addressed the possibility during a question and answer sessions, reported People magazine and Fox News on July 17.
"Nope, he found his soulmate," she told a fan via Instagram. "No one can replace her in his heart. Their love was one of a kind, it made me believe love truly exists."
Beth Chapman died last month at the age of 51 after being diagnosed with cancer.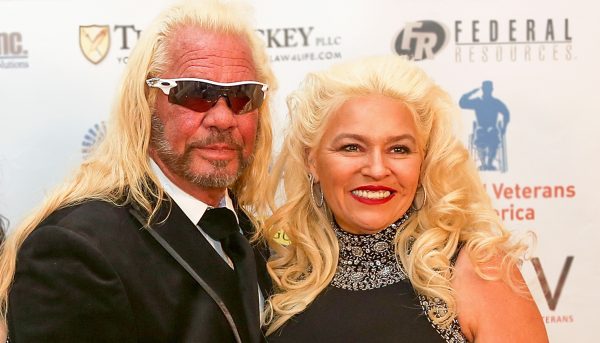 Earlier this week, Bonnie offered tribute to her late mother during a Saturday memorial service in Colorado.
"I've never imagined I would lose my mom at 20. I never imagined walking down the aisle without her or her not judging my dress. I never imagined a life without her, it's really tough now being without her," she said, according to People.
"I lost my rock. I never imagined having to write a speech like this, to the most beautiful woman who ever lived. I would never lose footage of my mother, there will always be another video, another episode, another clip," she also stated.
Dog the Bounty Hunter's Daughter Says He'll Never Remarry After Beth Chapman's Death https://t.co/InaMuTm7Xo

— People (@people) July 17, 2019
"I'm so thankful she was able to share her life and our family's life with all of you," Bonnie continued. "The world isn't going to be the same without my mother. My family has been so tough, my father has been doing an amazing job. Beth Chapman will never be forgotten and I can say that with confidence."
Duane also spoke about 30 minutes about his wife.
"I cannot believe that she's gone," he said. "This is not possible, I want to wake up from a dream."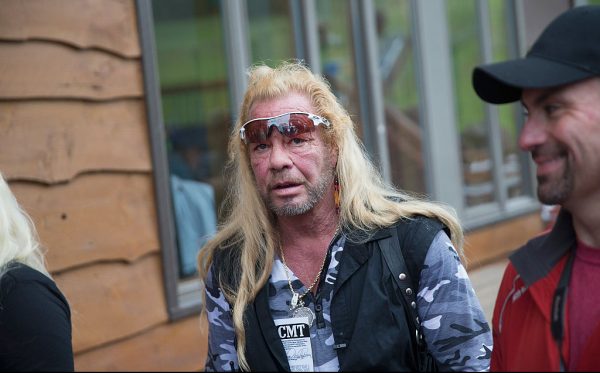 "She will never be dead to me. She is in another place," the TV star continued. "I'm gonna get to heaven and make her so proud. She's gonna say like she said here, 'That's my man right there, that's big daddy right there.'"
Meanwhile, in a recent Entertainment Tonight interview, Duane said he has lost nearly 20 pounds since his wife died weeks ago.
"I'm having a hard time ordering food. I've lost 17 pounds. Chewing ice helps, and I've lost 17 pounds in about two weeks," he added, saying he no longer sleeps soundly.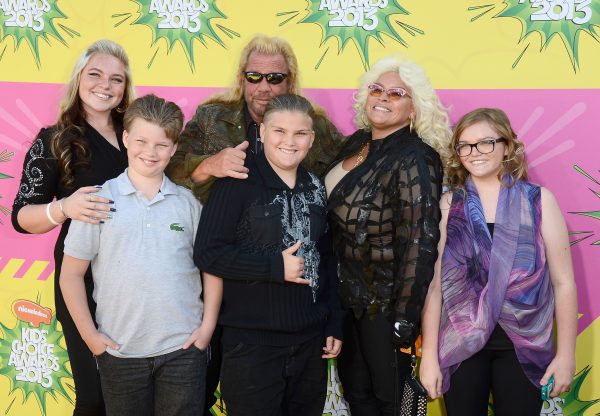 Chapman said he wants to join his wife in heaven but isn't contemplating suicide or anything drastic, saying that he wants to use his time on Earth to help others cope with the loss of a loved one.
He also described how one man came up to him, telling Chapman that he lost his wife six months ago.
"I hugged him and I felt a connection like, boom, instantly brotherhood, right," Chapman explained. "So when you go through something and somebody else [goes through the same thing], there's something there. That's why I'm going through it, but I use that thing that's bad to help me help others."