A Marion County police officer wrongly accused a McDonald's employee of taking a bite out of his sandwich before serving it to him. The cop later realized that he, himself had taken the bite and forgotten.
The officer, known as DJ, went to a McDonald's on West Morris Street and Holt Road in Indianapolis—which he allegedly frequents—and ordered a McChicken with fries and Cookies reported WTHR.
A cop accused McDonald's employees of taking a bite out of his sandwich. Turns out, he 'forgot' he ate it. https://t.co/MGlxsUxKM7

— MSN (@MSN) July 29, 2019
When he arrived back to his workplace, he claims to have opened the McChicken wrapper to find a bite taken out of the sandwich, which at the time of the discovery, he couldn't recall having taken himself.
"I started to warm up my McChicken, and I noticed several small bites. I know I didn't eat it. No one else was around. I said, 'You know what? I am going to the McDonald's to see if they can get that taken care of," said DJ.
"I went to the McDonald's and talked to the supervisor. She offered me some free food I didn't care anything about. I just wanted to find out who the person was and they deal with that person in an appropriate way," he added.
Word of the incident soon spread to local media, a representative for the McDonalds told reporters that the incident was isolated and that he was looking into it.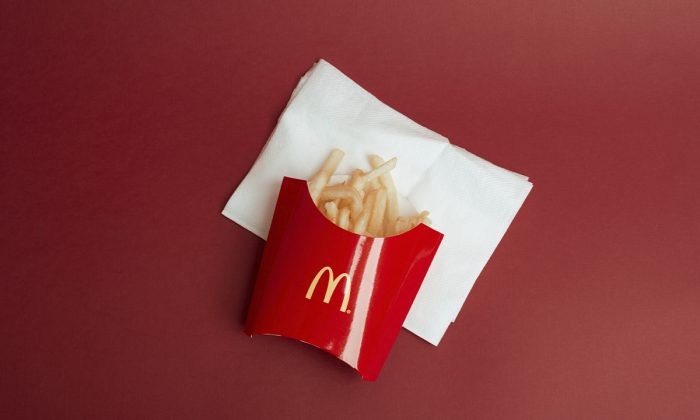 According to MSN.com, both the McDonalds in question and the Marion County Sheriff's Office launched a full investigation into the incident.
It was later discovered, however, that the culprit wasn't, in fact, a McDonald's employee as initially suspected. It turns out it was DJ himself who had taken a bite of the sandwich and simply forgotten.
The Sheriff's Office then released the following statement: "Last week, a Marion County Sheriff's Office employee purchased a McChicken sandwich from the McDonald's location at 3828 W Morris Street, Indianapolis.
"The employee took a bite out of the sandwich upon starting his shift at the Marion County Jail, then placed it in the refrigerator in a break room.
"He returned nearly seven hours later having forgotten that he had previously bitten the sandwich. He wrongly concluded that a McDonald's restaurant employee had tampered with his food because he is a law enforcement officer.
"Our partners at McDonald's have been helpful and have assisted in the MCSO investigation into what transpired with our employee.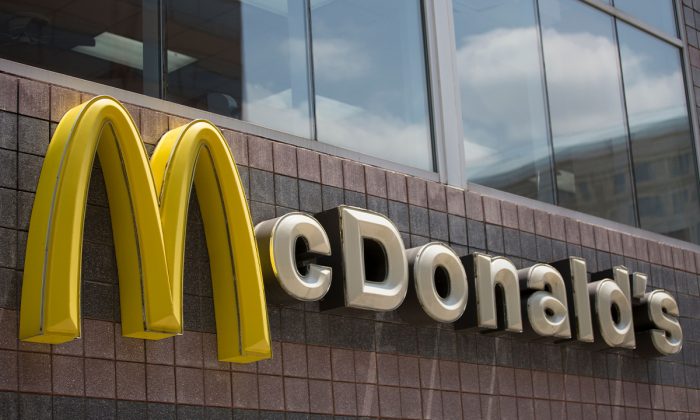 "The investigation has determined that McDonald's restaurant staff in no way tampered with the employee's food.
"He has since formally apologized to McDonald's. We recognize that McDonald's is a valued civic partner, and any insinuation in private or in the media to the contrary is unfounded."
DJ is said to have since apologized to the McDonalds for the false accusations.
A Similar Incident
This wasn't the first time a fast-food employee was wrongfully accused of tampering with a police officer's order.
According to KSL.com, in 2016, Tanis Ukena, a Subway sandwich employee in Layton, Utah, was accused of lacing an officer's drink with THC.
Ukena was arrested and taken into custody on suspicion of surreptitious administration of a substance, which is a second-degree felony.
Utah State Crime Lab conducted several tests but were "unable to confirm that contaminates were in the officer's drink," said a statement from police.
"Several weeks ago, lab personnel notified our department of the presence of a foreign substance in the officer's drink.
"This information led to further testing by the state lab in an effort to duplicate and confirm the results. The initial test results could not be duplicated," the statement continued.
"The Layton Police Department would like to thank Subway for their complete cooperation. The department would also like to express our appreciation for the patience of Tanis and his family during this investigation."