A Minnesota college student's photo showing him wearing shorts during brutally cold weather has gone viral.
A caption from the Minneapolis Star-Tribune's photo said he didn't want to be identified because his mother would get mad.
It read: "Miles, a University of Minnesota student who declined to give his last name because he said his mom would be mad at him for how he was dressed, crossed University Avenue Southeast in shorts Tuesday."
CAPTION OF THE YEAR: pic.twitter.com/uxkUNxJgYl

— Torey Van Oot (@toreyvanoot) January 29, 2019
The student is seen walking across University Avenue Southeast near the university.
A reporter with the newspaper shared the photo, saying it was "CAPTION OF THE YEAR."
Warming Trend
The so-called "polar vortex" that has spread across the United States has killed at least 21 people across several states.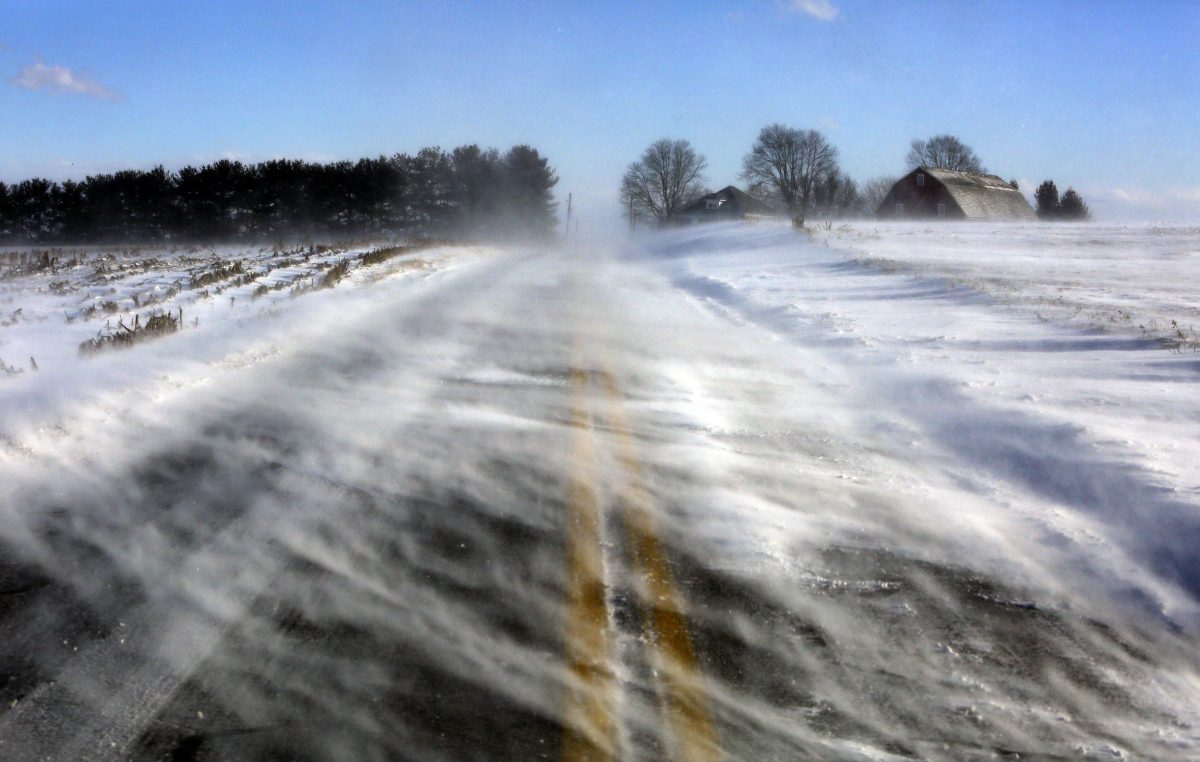 But next week, the temperatures should move above freezing.
"I don't think there's ever been a case where we've seen [such a big] shift in temperatures" during the winter, said Jeff Masters, meteorology director of the Weather Underground firm, the Guardian reported.
He added: "Past record-cold waves have not dissipated this quickly. Here we are going right into spring-like temperatures."
The good news is the weekend will be great. 😊

The bad news is, well, the dark blue blob of below normal is back next week. ☹️ pic.twitter.com/B7pzGJ2JdD

— NWS Sioux Falls (@NWSSiouxFalls) February 1, 2019
Temperatures from southern New England to the Upper Midwest should reach the mid-40s to low 50s Fahrenheit through the weekend and Monday, forecasters said, after a record-breaking cold snap that stopped mail deliveries in some parts of the Midwest and shuttered schools and businesses.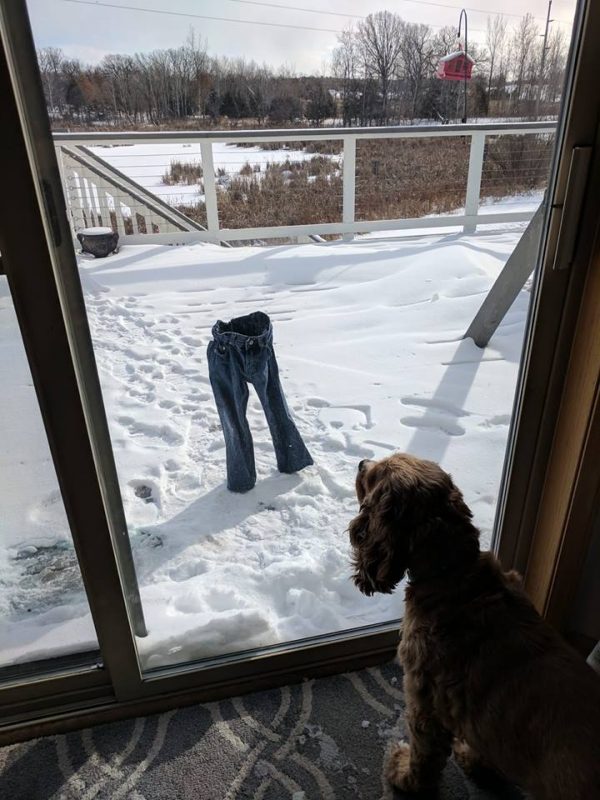 In Chicago, which experienced temperatures as low as minus 22F (minus 30 Celsius) earlier this week, temperatures of 19F (-7C) on Friday morning felt positively balmy as a measure of normalcy returned to the nation's third-largest city.
"It feels like summer," said Dolores Marek, 57, as she got off her commuter train in Chicago wearing a long parka coat as set out on the 1.5 mile-(2.4 km) walk to the local college where she works. "This is much better than it was."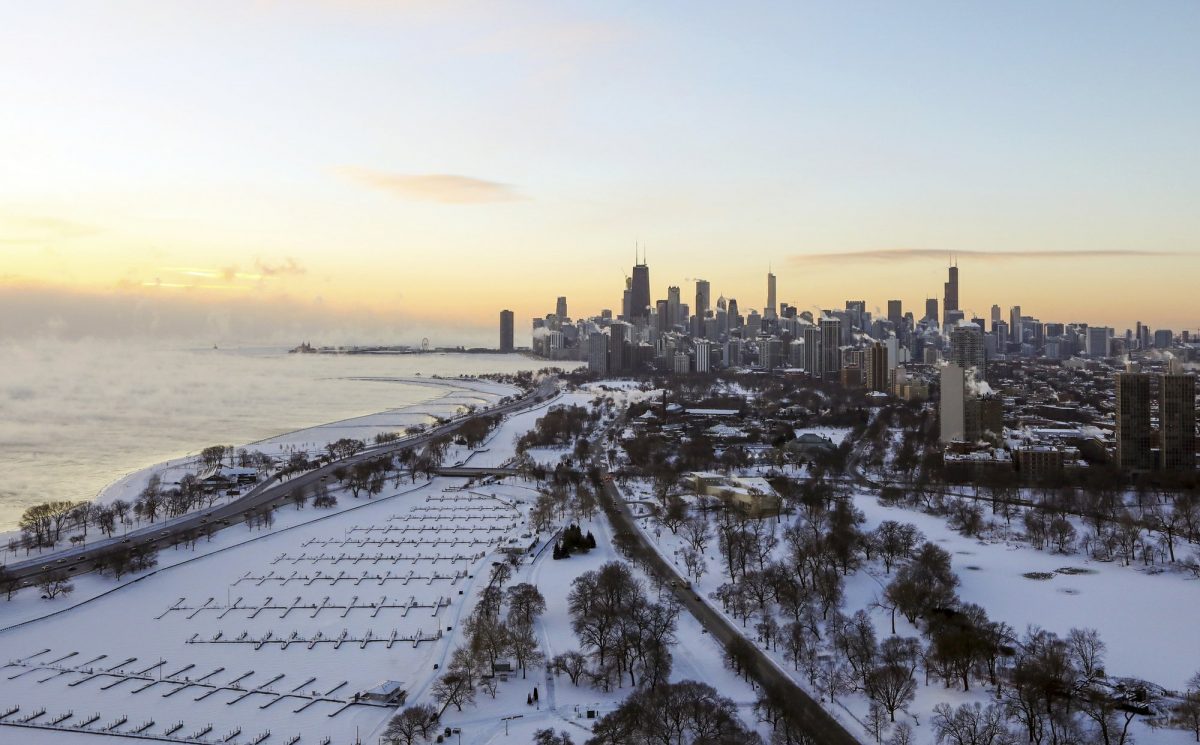 Meteorologists linked the spell of brutal cold to the so-called polar vortex, a cap of icy air that usually swirls over the North Pole. Changing air currents caused it to slip down through Canada and into the U.S. Midwest this week.
Bryan Jackson, a National Weather Service meteorologist, said the core of the vortex was pulling north into eastern Canada, though residual icy air was still pushing over to the U.S. Northeast.
The unusual cold could stick around another eight weeks, Judah Cohen, a winter storm expert for Atmospheric Environmental Research, told The Associated Press.
"The impacts from this split, we have a ways to go. It's not the end of the movie yet," Cohen told AP. "I think at a minimum, we're looking at mid-February, possibly through mid-March."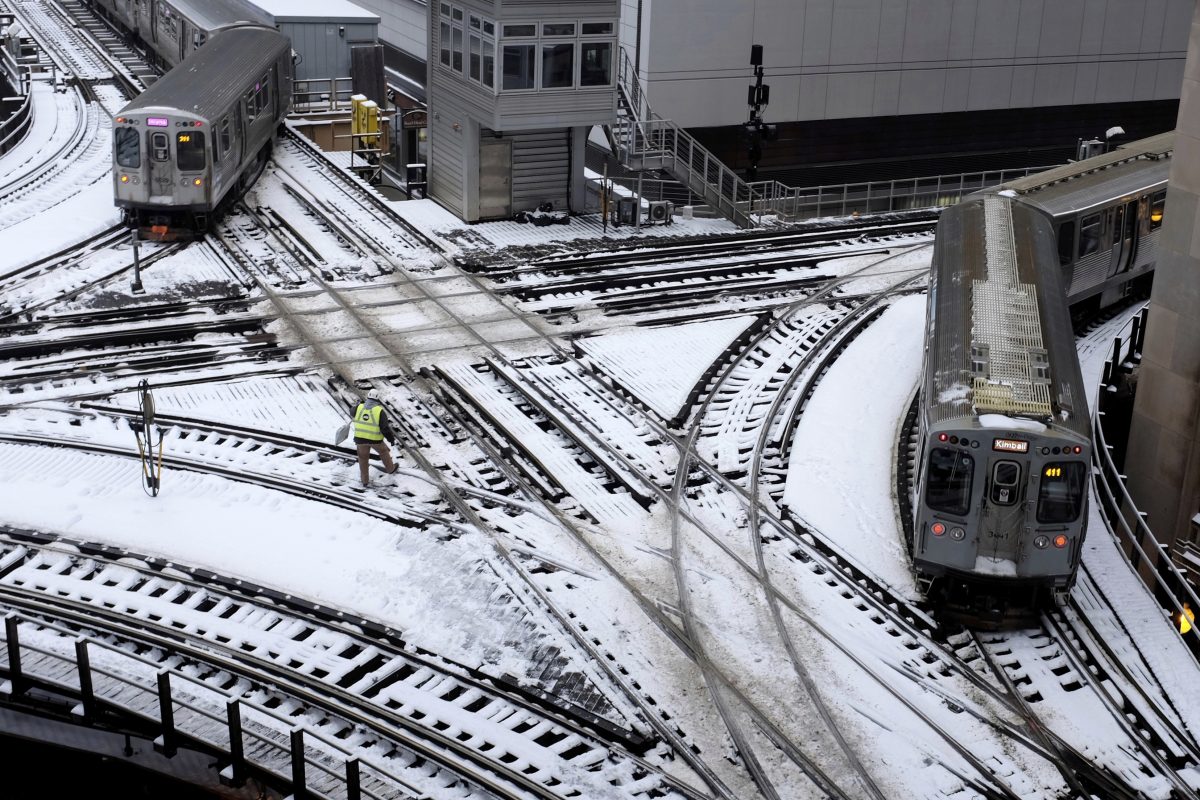 Reuters contributed to this report.