CNN's ratings saw a significant drop in April 2019 as compared with last year, said Nielsen Media Research.
The firm said the network's prime-time ratings dropped by 26 percent, making it the lowest-rated month in total viewers since October 2015, reported The Hill.
Nielsen Media Research added that MSNBC's ratings declined by 14 percent, according to the report.
For CNN, in the coveted 25 to 54-year-old demographic, it was the lowest-watched month since August 2015. It was down 41 percent from the previous April, Forbes reported.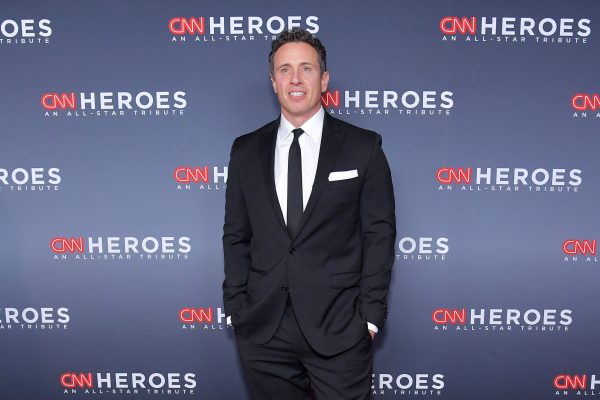 Overall, CNN's average audience in prime-time was about 767,000, Nielsen said, according to Forbes. Fox News, in comparison, had 2.395 million viewers on average, while MSNBC had about 1.66 million viewers.
"Cuomo Primetime," on CNN, drew a total audience of 917,000 viewers in April, which is the worst-ever performance for the network's highest-rated show. Democratic New York Gov. Andrew Cuomo's brother, Chris Cuomo, hosts the program.
The most-watched show on cable news networks was "Hannity" on Fox News, which had about 3.086 million viewers on average. Next was "Tucker Carlson Tonight" with 2.834 million, which was followed by MSNBC's "Rachel Maddow Show" with 2.630 million.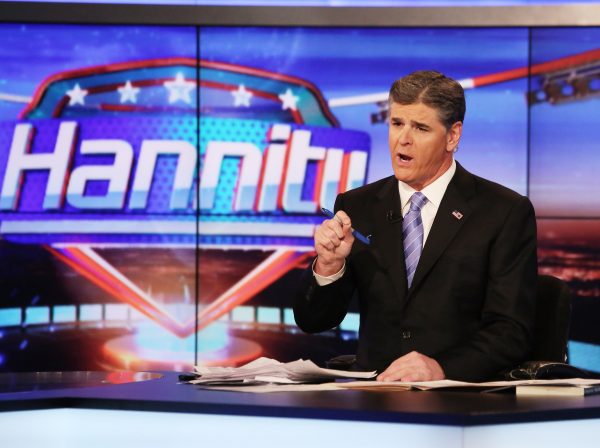 Fox's "The Ingraham Angle" had 2.455 million viewers, and Fox's "The Five" had 2.4 million, according to The Washington Examiner.
Conservative analysis website Newsbusters pointed out that the ratings drop for MSNBC and CNN likely had to do with special counsel Robert Mueller's report being released, which found that President Trump didn't collude with Russia to rig the 2016 election.
"The disastrous news for Russia-obsessed liberals that the Mueller Report would not lead to the immediate end of the Trump presidency must have put CNN's viewer base in a deep depression," says the website.
And, "Live town halls and Cuomo Prime Time couldn't draw a large enough total audience to keep CNN in the prime time top 10, with the network finishing April at No. 15 in the daypart," noted AdWeek.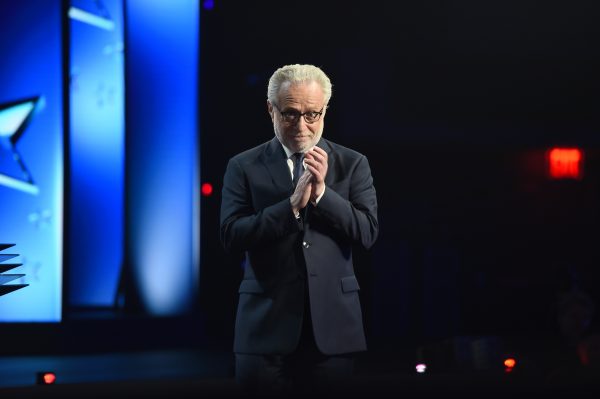 CNN issued a press release to AdWeek about its ratings, saying that it is "ranked as a Top 10 network in all of cable and has the youngest audience in cable news in total day and prime time."
The network also said it averaged 141,000 viewers in the 24-54 demographic, "tying with MSNBC."
CNN didn't make any mention of the year-over-year drop.
Mueller Report
Before the Mueller report was released and when President Donald Trump took office, Maddow's show experienced a ratings boost, and she offered extensive coverage of Mueller's investigation into whether Russia influenced the 2016 election. This year, her ratings had slightly edged out Fox News pundit Sean Hannity's show, which has the same time slot.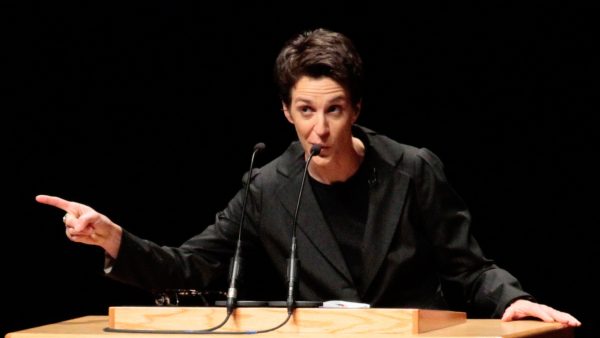 But after the report was released, her numbers suffered.
"For four days, Fox News' primetime lineup has seen distinct rises in the average number of viewers tuning in, while rivals MSNBC and CNN have seen drops," Variety's Brian Steinberg reported at the time.
President Donald Trump noted of MSNBC's rating slump on March 28.
"Wow, ratings for 'Morning Joe,' which were really bad in the first place, just 'tanked' with the release of the Mueller Report. Likewise, other shows on MSNBC and CNN have gone down by as much as 50 percent. Just shows, Fake News never wins!" Trump wrote on Twitter.