A defence expert has said that Australia-China trade is strong because China's economy needs Australian resources, and not, as the deputy prime minister asserted, because "we have a great relationship" with the communist nation.
After the Morrison government offered a pathway to residency for skilled Hongkongers, Beijing accused Australia of "gross interference" in its domestic affairs. However, Deputy Prime Minister Michael McCormack downplayed the situation, asserting that the two countries share a "great relationship."
"It's giving people choice. I'm sure China understands that," he told ABC radio on July 10.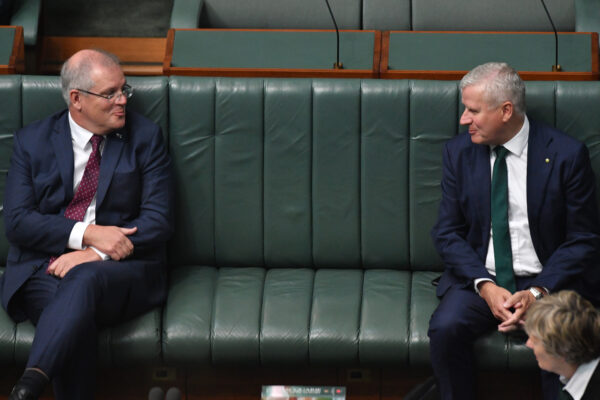 McCormack said Australia would use diplomatic channels to work through issues with China, conceding relations were "a bit fractious" after being pressed.
"There is always going to be hiccups. At the moment, times are a little bit difficult," McCormack said. "We'll work through those in the proper ways."
McCormack pointed to the over $150 billion worth of Australian goods exported to China last year—a growth of 23.9 percent from the previous year.
"We've got a great relationship with China and that will continue," he said.
Michael Shoebridge, the director of defence, strategy, and national security at the Australian Strategic Policy Institute, told The Epoch Times on July 10 that McCormack was right that the Chinese regime understands Australia's decision to offer Hongkongers extended visas.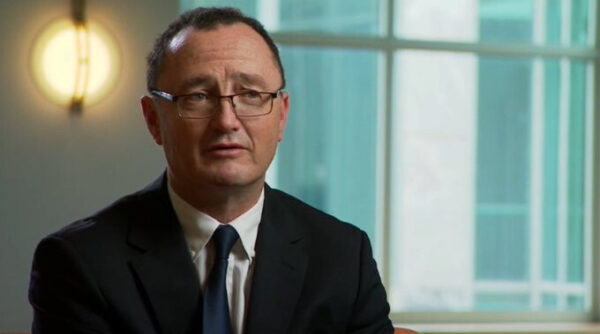 "It's just that they don't like Australia's decision because it opposes Beijing's breach of the international commitments China made in the 1984 [Sino-British] Joint Declaration," he said.
Despite Beijing's threats and its economic coercion over Australian barley imports, Shoebridge agreed that Australia's trade with China was in a strong position.
"But that's not because we have a great relationship," he said. "It's because China's economy needs Australian resources. That shows limits to Beijing's coercion."
Before the Chinese Communist Party (CCP) imposed its national security law on Hong Kong, the city enjoyed a "high degree" of autonomy and a judicial system independent of the mainland's totalitarian regime.

The imposition of the new law means that people who speak out against the CCP, whether local or foreign, are at risk of arbitrary detention and transfer to the mainland to face China's justice system, which is overseen by the party state. For this reason, the Morrison government announced on Thursday it was suspending its extradition agreement with Hong Kong and urged Australians not to travel to Hong Kong.
Prime Minister Scott Morrison, whose centre-right government has been advocating for a "rules-based" international order—specifically in the Indo-Pacific region—also said on Thursday that the CCP's new national security law represented a "fundamental" change of rules.
The prime minister said the law undermined Hong Kong's independence from the CCP's rule in mainland China that was guaranteed for 50 years from 1997 under the legally binding "One Country, Two Systems" framework agreed to as part of the Sino-British Joint Declaration.
Shoebridge said: "Australia is not alone in wanting the Chinese government to be able to be trusted when it makes commitments as it did in 1984."