A slain student from the University of South Carolina who reportedly got in the wrong car on March 29 died from multiple sharp force injuries.
An autopsy has revealed Samantha Josephson's cause of death, according to the South Carolina Law Enforcement Division, ABC News reported on April 1.
It's not clear if the weapon was found.
Court documents showed that Josephson had "numerous wounds" when her body was discovered, The State newspaper reported.
Her body was found by hunters in Clarendon County about 12 hours after she was last seen.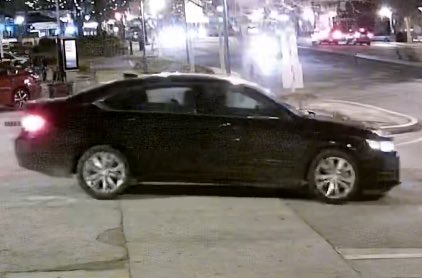 "Samantha was by herself. She had absolutely no chance," her father, Seymour Josephson, told ABC, adding: "You guys have to travel together. … You get into an Uber, you don't know if it's an Uber, you don't know anything about it."
Josephson, 21, was set to got to law school at Drexel University in Philadelphia, Seymour Josephson was quoted as saying.
"I don't want anybody else to ever go through this again," he said. "I can't tell you how painful this is."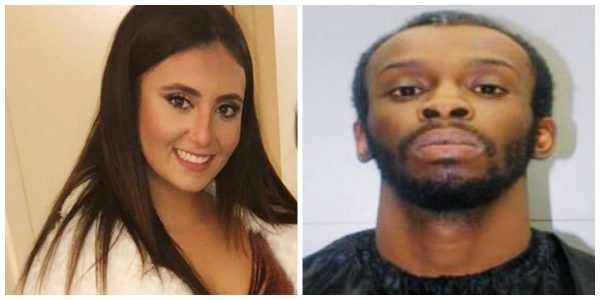 On the morning of March 29, the University of South Carolina student was killed after she got into a car that she believed was an Uber cab.
The driver of the vehicle, 24-year-old Nathaniel Rowland was charged with murder and kidnapping. Her body was discovered near where he had lived, ABC News reported.
Officials also reported that her phone was discovered in Rowland's vehicle.
Family Speaks
"I saw such a clear future with her," her boyfriend, Greg Corbishley, was quoted by ABC as saying at a vigil for her.
The mother of Samantha Josephson, who was killed after she mistook the suspect's car for her Uber ride, pleads with the judge to put Nathaniel David Rowland away for life.

由 CBS News 发布于 2019年4月1日周一
He said, "The last words she said to me over FaceTime on Thursday were that I was her person and she loved me and that she could truly be herself around me. And I'm just thankful she brought that out of me, too."
"Unlike him [Rowland], Samantha valued human life, and could never harm another soul," Marci Josephson, her mother, said, according to Fox News. "Unlike him, Samantha had love within her heart, and a purpose in her life, the life he brutally ended."
At a court hearing for Rowland, Marci Josephson added, "I cannot fathom how someone could randomly select a person, a beautiful girl, and steal her life away. … There are no words to describe the immense pain his actions have caused our family and friends. He's taken away a piece of our heart, soul, and life," CBS News reported.
"It sickens us to think that his face was the last thing that my baby girl saw on this Earth. Does he even know her name?" she continued. "He should never be given the right to walk free again for what he did to my daughter, or given the opportunity to hurt anybody else … My daughter's name is Samantha Josephson. Don't ever forget her name. Samantha Josephson."

Worried Parents
University of South Carolina President Harris Pastides said the school is working to help prevent a future tragedy.
"We want every college student in America to take a pledge that says they will never get into a rideshare without first asking the driver, 'What's my name,' to make sure that they are getting in the right vehicle," Pastides told NBC News.
Concerned parents have called him and asked how they could keep their children safe while using Uber or other ride-sharing services.
"This is really a national problem. We thought we had a safe city here and a safe campus, but this might happen again this weekend if a student gets into one of those vehicles and hasn't fully confirmed that it's the right vehicle," he said.