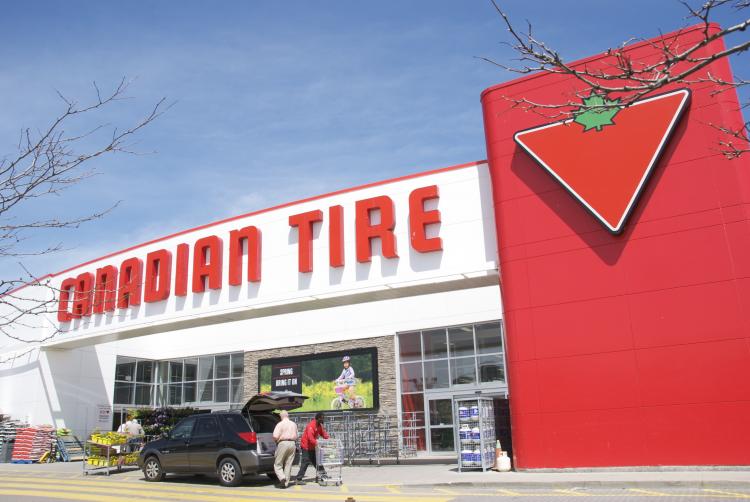 Canadian Tire announced its plans to purchase Forzani Group, a Calgary-based sports equipment company which operates more than 500 well-recognized stores across the country such as Sport Chek, Athletes World, and Sports Experts.
The deal, made public on May 9, marked Canadian Tire's first major purchase since buying Mark's Work Wearhouse a decade ago. Canadian Tire will be acquiring Forzani at $26.50 a share, for a total of $771 million dollars.
Both parties view the takeover as a gateway to expansion.
"The transaction has the unanimous support of the Forzani Board of Directors," said Bob Sartor, CEO of Forzani, in a news release.
"It creates significant value for our shareholders and positions our business for accelerated growth under a company that shares our culture and values."
For Canadian Tire, the acquisition will shape the general retailer into Canada's largest retailer for sports equipment, with more than 1,000 retail sports outlets across the country.
"Canadian Tire is today strengthening its credibility as Canada's ultimate authority in sports," said Stephen Wetmore, CEO of Canadian Tire, in the news release.
Forzani stores will complement Canadian Tire products, as over 70% of Forzani's sales are sports apparel and footwear, while Canadian Tire focuses on other kinds of sports equipment.
This purchase allows Canadian Tire to tap into the market of 18- to 35-year-olds and other mall-based shoppers who prefer Forzani stores to Canadian Tire ones.
The deal is expected to close in the third quarter of 2011.