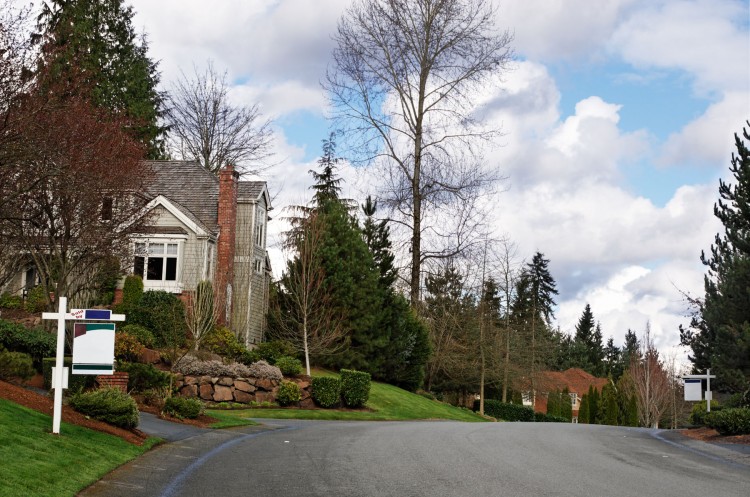 Canada needs to address income inequality if it is to take advantage of its human capital and succeed in today's knowledge-based economy, says a new report published by Action Canada.
"If success in the knowledge-based economy depends on human capital, and if inequality and poverty negatively affect the components of human capital, then Canada's rising inequality and persistently high levels of poverty could be jeopardizing its capacity to prosper," reads the report, titled "Prospering Together."
Despite a substantial growth in labour productivity between 1980 and 2005, the median real wages of Canadians did not rise significantly, finds the Action Canada task force that conducted the study.
"The members of the Task Force came across a number of studies suggesting that inequality and poverty are detrimental to the various components of human capital," say the authors.
The task force included Paul Yeung, senior manager of regulatory and government affairs for RBC, and University of Cambridge Gates Scholar Michael Marin, among others.
According to the report, Canada ranks 17 out of 20 among OECD countries when it comes to income inequality. Contributing to the problem, the authors argue, is that the current tax and transfer system in Canada isn't correcting labour market outcomes to the same scale that it did 20 years ago.
"While the poverty rate has stayed roughly the same over the last 20 years, it remains high relative to international standards, particularly for children."
Human capital negatively affected
Poverty and income inequality affect different aspects of human capital development, the report says, including education and skills, health, social relationships, and economic segregation.
A person with a low income won't have access to human capital programs to the same extent as people with high incomes, explain the authors. This doesn't just pose a problem for low-income people, but also for their children as they will also have less access to development resources.
Income inequality likewise affects human capital development.
"As wealthy families move into exclusive communities, the tax base for public services in other communities dwindles," say the authors.
"Conversely, if wealthy families stay in the urban core, housing prices are pushed up, resulting in longer commuting times for less affluent families, as they are forced to live further from where they work."
The resulting detriment in human capital development is not helpful in the knowledge-based economy of today.
The authors recommend that Canada create a new body to further probe the link between inequality and human capital development and to craft policies that better position Canada in the shift toward a knowledge-based economy.
"Canada needs a shift in thinking. … Canadians need to think about inequality and poverty as obstacles to—rather than consequences of—economic growth."