Canada's Minister of Foreign Affairs said it does not recognize the results of Venezuela's Dec. 6 election, which will likely give dictator Nicolás Maduro sway to the last major branch of government independent of his control.
"Canada does not recognize the results of Venezuela's December 6 electoral process because the process did not meet the minimum conditions for a free and fair exercise of democracy," Minister of Foreign Affairs François-Philippe Champagne said in a statement on Sunday.
"Free and fair elections can only occur when democratic rights are fully respected. We continue to call for a peaceful democratic transition and for free and fair presidential elections," he said. "Canada will always stand with the people of Venezuela in their fight to restore democracy."
Champagne's announcement is supported by Michael Chong, MP for Wellington-Halton Hills.
"Conservatives do not recognize the results of the illegitimate December 6th election in Venezuela. We continue to stand with the people of Venezuela in their fight for democracy and free and fair elections," Chong said in a statement on Twitter.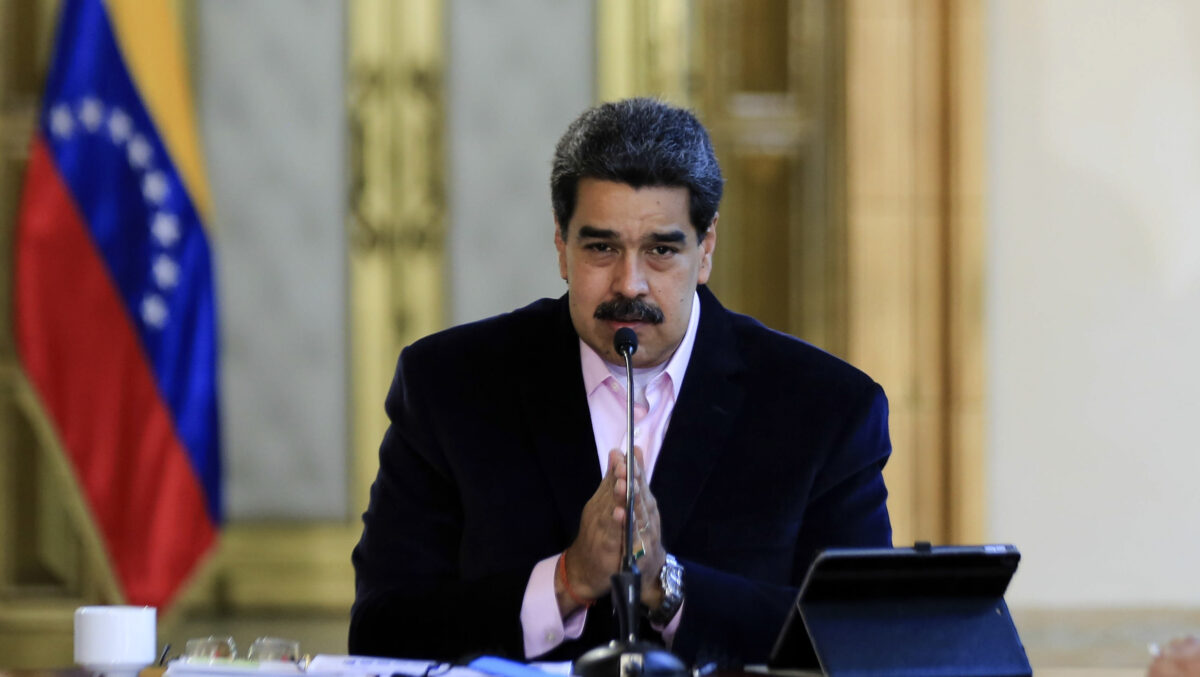 Maduro's United Socialist Party of Venezuela and allied parties claimed a sweeping victory on Sunday, gaining 67 seats in the National Assembly, according to Indira Alfonzo, the president of Venezuela's National Electoral Council. She said only 31 percent of the 20 million eligible voters participated in this election.
A number of countries and international entities have announced decisions not to acknowledge the election results, including the United States, the UK, and the European Union.
"Venezuela's electoral fraud has already been committed. The results announced by the illegitimate Maduro regime will not reflect the will of the Venezuelan people. What's happening today is a fraud and a sham, not an election," said U.S. Secretary of State Mike Pompeo in a statement on Monday.
"If the dictatorship was looking for some kind of legitimacy with that farce, the world's response is already clear," said Juan Guaido, the opposition leader and National Assembly speaker, on Twitter.
Guaido led an opposition coalition Democratic Unity Roundtable to boycott the vote, calling the election a fraud in a video announcement on Sunday. Guaido proclaimed himself as Venezuela's interim leader under the South American country's constitution when Maduro had won in the arbitrary 2018 presidential election.
The opposition movement plans to hold a referendum after the election, asking Venezuelans whether they wish to end Maduro's government and hold new presidential elections.