The brother of Stephen Paddock met with Las Vegas police over the weekend as part of a search to find clues or a motive.
Paddock, 64, opened fire on a crowd of concertgoers from the 32nd floor of the Mandalay Bay Resort and Casino in Las Vegas earlier this month.
Eric Paddock, the brother, said that he is cooperating with investigators, but he declined to say what he was asked about.
"I'm trying to get them to understand Steve's mindset," Eric Paddock told the Las Vegas Review-Journal. "I don't want them to chase bad leads."
FBI searches Stephen Paddock's home and questions brother again https://t.co/BJGXIWABWb pic.twitter.com/9bL5kcHWwf

— New York Daily News (@NYDailyNews) October 9, 2017
He arrived in Las Vegas earlier this week to meet with investigators including FBI agents, police detectives, and a psychologist.
"I'm here to help them move forward with their investigation," Paddock, 57, added. "I want to help them understand what they're seeing."
Las Vegas FBI spokeswoman Sandra Breault would not elaborate on the nature of the questions or contact the agency had with Eric Paddock. "As with any ongoing investigation, we cannot confirm or deny," she said.
Stephen Paddock was seen on numerous occasions in Las Vegas without any person accompanying him and he gambled the night before the shooting, Clark County Sheriff Joseph Lombardo said at a news conference. He killed himself after the attack, Reuters reported.
"This individual purposely hid his actions leading up to this event, and it is difficult for us to find the answers," said Lombardo, who said he was frustrated with the speed of the investigation.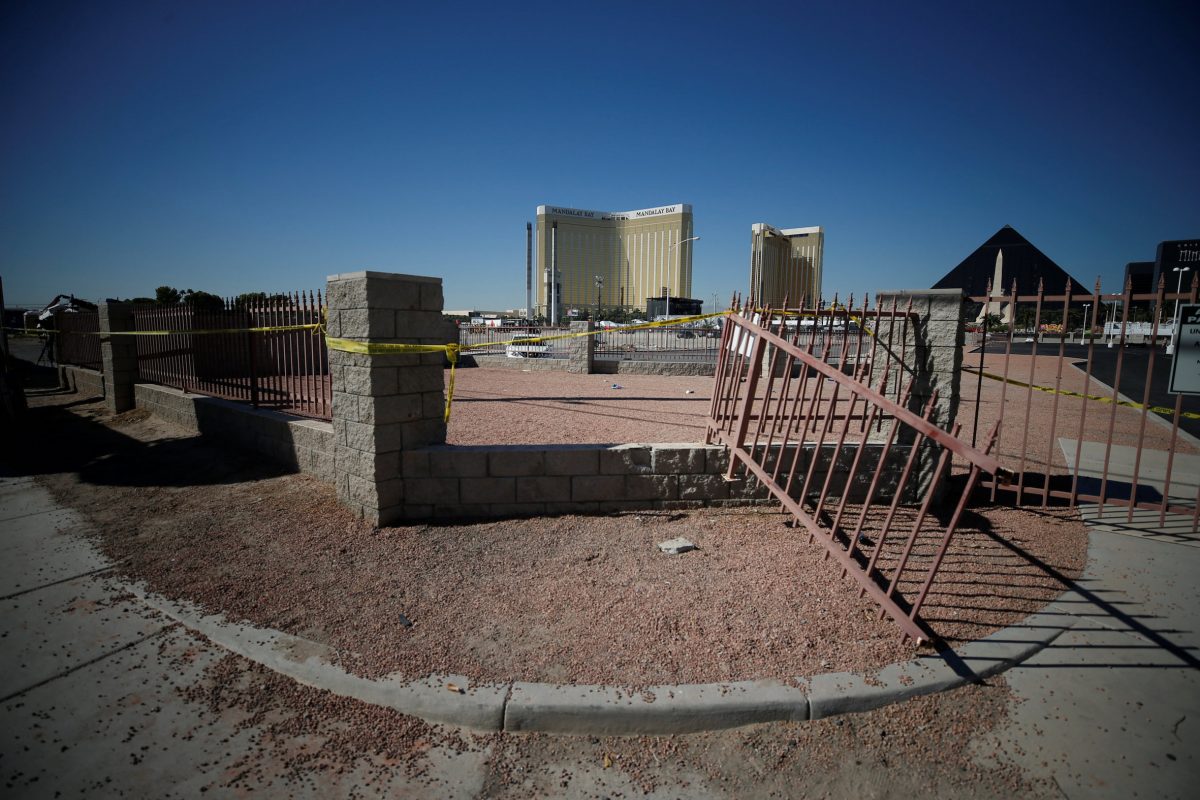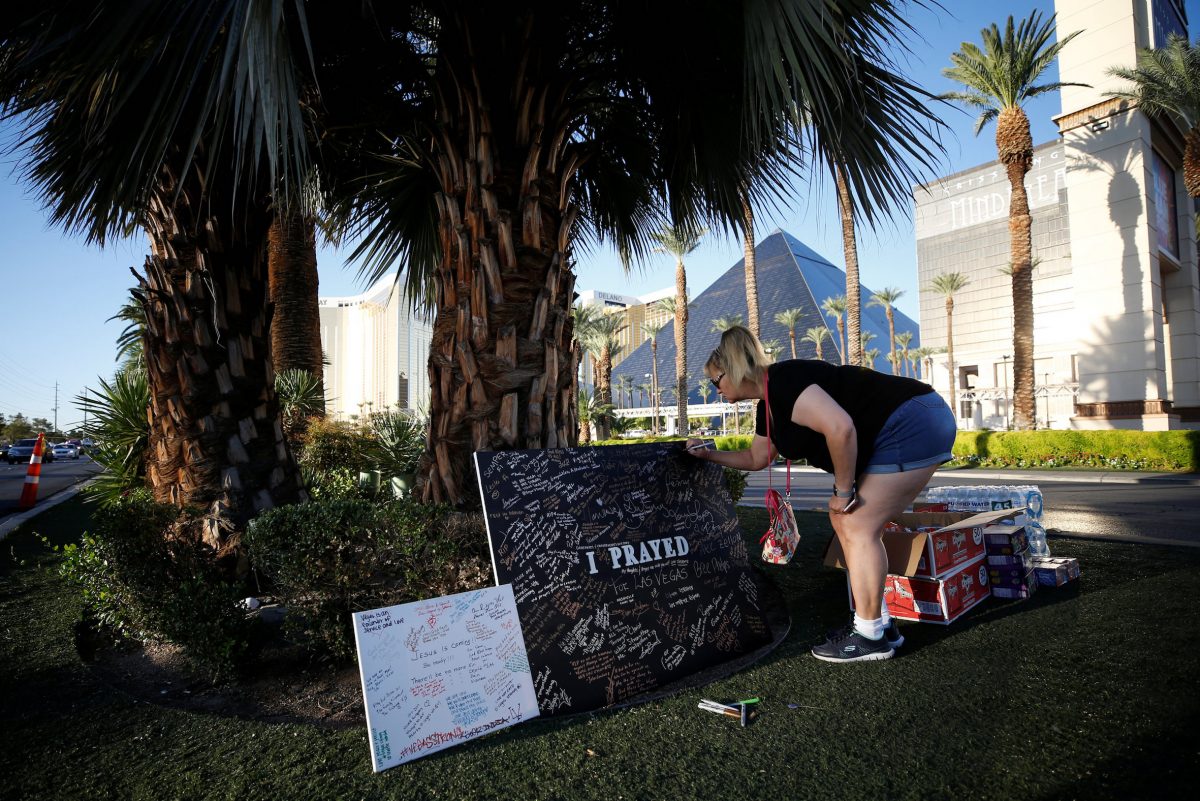 "In coordination with the FBI's behavioral analysis unit, a comprehensive picture is being drawn as to the suspect's mental state and currently we do not believe there is one particular event in the suspect's life for us to key on," Lombardo said.
There is no indication anyone other than Paddock fired on the crowd, Lombardo said, adding investigators are talking to family members and the girlfriend of the gunman.
Paddock shot and wounded a security guard who came to his floor at the Mandalay Bay resort to investigate an open door down near Paddock's suite, Lombardo said, providing new details on what occurred immediately before the mass shooting.
Reuters contributed to this report.