A woman was slammed on Reddit for claiming that she asked her sister, who was the maid of honor, to leave her wedding after delivering a speech that she deemed "inappropriate."
The woman, who didn't identify herself, said on Reddit that her sister's "entire speech" was "about her" and her battle with depression. She ultimately tied it to a story about how the groom helped her in the ordeal.
"During her speech, she brought up her depression and how my husband supported her through it and how 'in that moment, I knew he was the one for [my sister],'" the bride said on Reddit.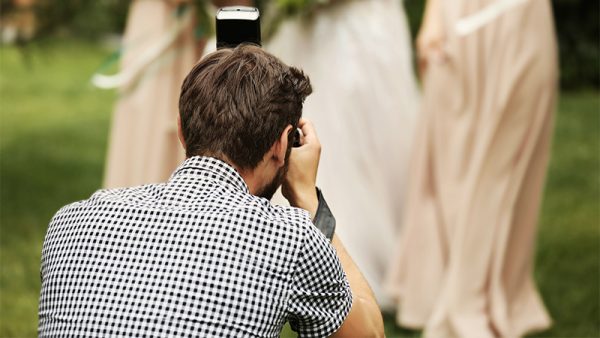 "I thought her speech was really selfish," the woman added. "I think it's super inappropriate to bring up a mental illness during a wedding speech. Not only that, but the entire speech was about her. At MY wedding. [Ninety percent] of the guests congratulated her afterwards and talked about how 'strong' she was.
"Nobody was paying attention to me, at my own wedding!" she continued.
The bride then said she asked her to leave, and her sister did "without arguing." Her husband and friends say it was too much.
The bride also said her own parents agreed with the move to kick out her sister, but she still wanted to know from anonymous users on Reddit if what she did was appropriate.
A number of people disagreed with kicking her sister out of the ceremony.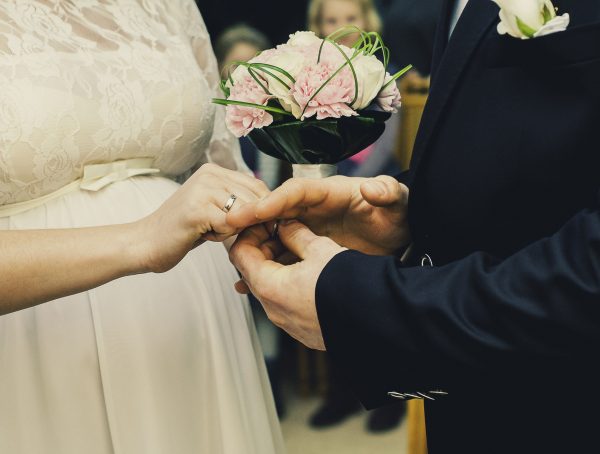 "You kicked your sister out for bringing the focus to herself because it was your wedding? Weddings are about bringing people together, not about you being a celebrity for a day," wrote one person on the forum.
Other people suggested that she was being selfish.
"'Nobody was paying attention to me!' Never has one sentence defined my resentment for weddings and wedding culture so perfectly," another person wrote.
"Her speech was done. What was the point of throwing your maid of honor out at that point?" another asked. Another described her as a "terrible bridezilla."
But there were some who somewhat agreed with the move.
"Weddings are about the spouses joining together in joy and happiness. They are the focus," one person said. "It's one of the rare days where all attention is on them and where they deserve to be upset when it's not. It's not a day about your personal issues or inner demons. Especially in the middle of the [expletive] speech."
Another added that the maid of honor's speech may have tactless. "I feel like maybe your sister wasn't aware that what she's saying could be inappropriate and it was an accident," another added. "Even then you are within your rights to feel upset by what she said. Maybe the speeches could have been run by the two of you beforehand?"
However, overwhelmingly, Reddit users believed the original poster was in the wrong.
"She shouldn't have done that, but you also could have handled it way better and tried to talk to her about it afterwards," one person said. "Instead you just kicked her out? Your own sister? Harsh."
"Yes, it was your day," another added. "The speech was in poor taste. But kicking your maid of honor out of your wedding reception because you want more attention is extreme."
"All [the bride] did was amplify the situation and make it more noticeable," someone else wrote.
Wedding Costs
According to a 2018 report from The Street, the average cost of a wedding in the United States is about $33,391 for 2017.
"That is a big price tag and burgeoning newlyweds have an uphill climb in trying to keep wedding costs down. From paying for the venue to the cost of make-up for the bride on her wedding day, the dollars are flying out of family bank accounts before and on the big day," the report said.
The most expensive part of the wedding is the venue, costing about $16,000 on average. Next is the photographer at $2,783, and reception music averages about $4,156 for weddings.