Democratic presidential nominee Joe Biden said that he has benefited because he's white.
Biden was asked during a town hall on Thursday whether he feels he's benefited from so-called white privilege, or the notion of having an easier time in life because of the color of one's skin.
"Sure, I've benefited just because I don't have to go through what my black brothers and sisters have had to go through," he said.
The response was a contrast with President Donald Trump, who dismissed the notion during an interview earlier this year.
Journalist Bob Woodward asked Trump whether he has "any sense that that privilege has isolated and put you in a cave to a certain extent, as it put me, and I think lots of White, privileged people in a cave. And that we have to work our way out of it to understand the anger and the pain, particularly black people feel in this country."
"No. You really drank the Kool-Aid, didn't you? Just listen to you. Wow. No, I don't feel that at all," Trump responded.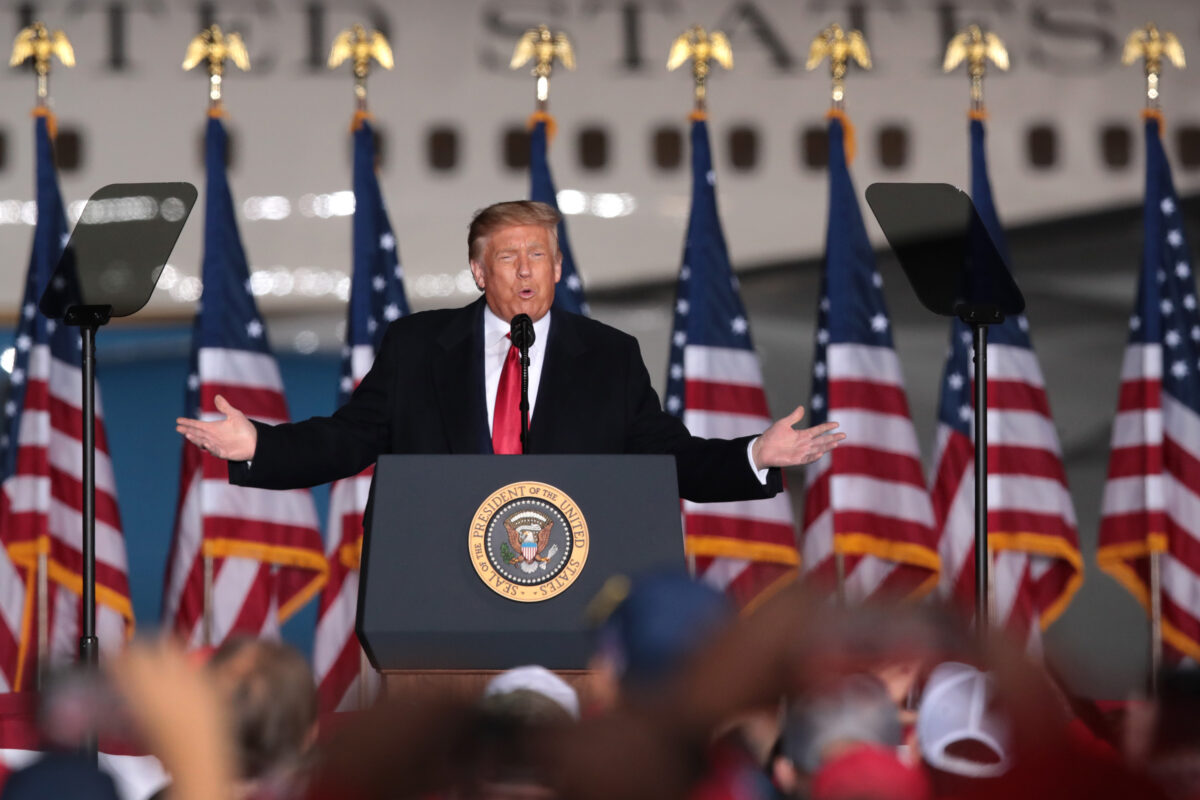 Biden during the town hall also said that he and others who grew up in Scranton, Pennsylvania were "used to guys that look down their nose at us" for either not attending college or not doing to an Ivy League school.
Biden falsely stated that he was the first in his family to go to college. He has said in the past that several people within three generations of him went to college on his mother's side.
The Biden campaign didn't respond to a request for comment.
Matt Wolking, a spokesman for the Trump campaign, targeted a Politico reporter who claimed Biden's line was the most effective one deployed against Trump since 2015.
"Reporter can't get enough of Biden's lie that he was first in his family to go to college, which Biden himself admitted was a lie 33 years ago today," Wolking wrote on Twitter.