Robert Francis "Beto" O'Rourke said that he will not run for Senate under any circumstance.
The former Texas representative tried unseating Sen. Ted Cruz (R-Texas) in 2018 but failed.
He's now running for president.
"You know the question's going to keep coming up," MSNBC host Lawrence O'Donnell told the Democrat on Thursday, Aug. 15., adding, "this question of what about dropping out of this presidential race and taking up the race for the Senate."
"I'm running for president, and I'm taking this fight directly to Donald Trump," O'Rourke responded.
Earlier Thursday, he said during a speech in El Paso about running for Senate: "That would not be good enough for this community. That would not be good enough for El Paso. That would not be good enough for this country."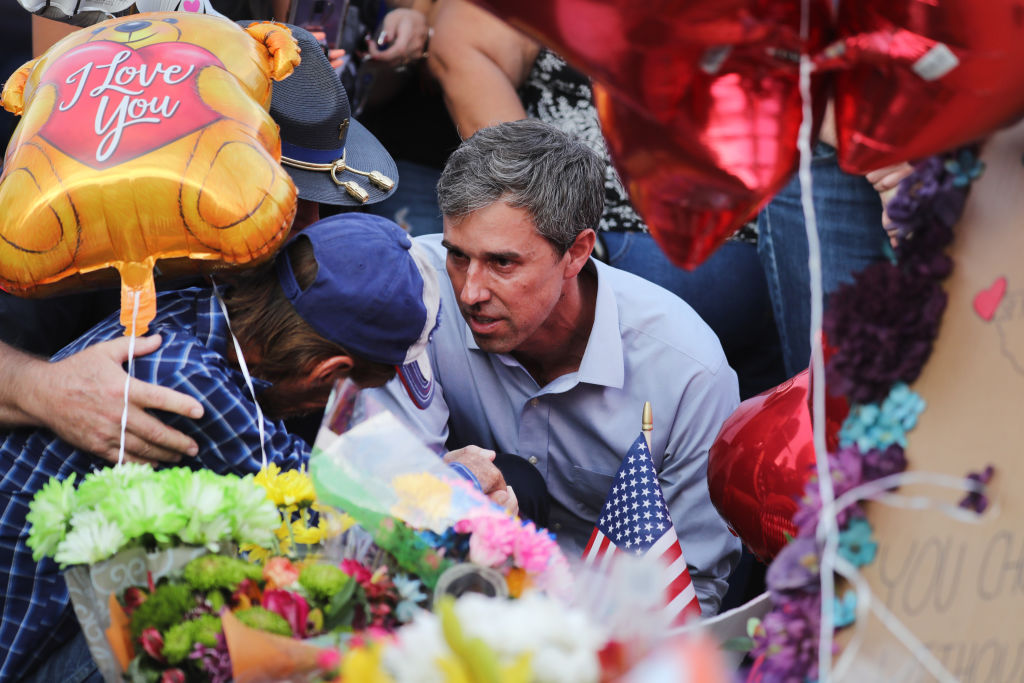 Instead of facing Cruz if he ran, O'Rourke would be going against Sen. John Cornyn (R-Texas).
O'Rourke's dismissal of turning to a Senate run comes after the Houston Chronicle urged him to do so.
"Beto, if you're listening: Come home. Drop out of the race for president and come back to Texas to run for senator. The chances of winning the race you're in now are vanishingly small. And Texas needs you," said the editorial.
"We need you, Beto, because Texas badly needs that other view of the world, those differing opinions," the editorial said.
Cornyn, 67, won the 2014 election with 61.6 percent of the vote. David Alameel, the Democratic challenger, garnered 34.4 percent.
In 2018, Cruz trumped O'Rourke with 4.26 million votes to 4.04 million votes.
Republicans extended their majority in the U.S. Senate in the midterms from 51-49 to 53-47.
O'Rourke has been struggling to gain traction in the presidential race, routinely polling behind at least five other challengers: former Vice President Joe Biden, South Bend, Indiana Mayor Pete Buttigieg, and Sens. Kamala Harris (D-Calif.), Elizabeth Warren (D-Mass.), and Bernie Sanders (I-Vt.).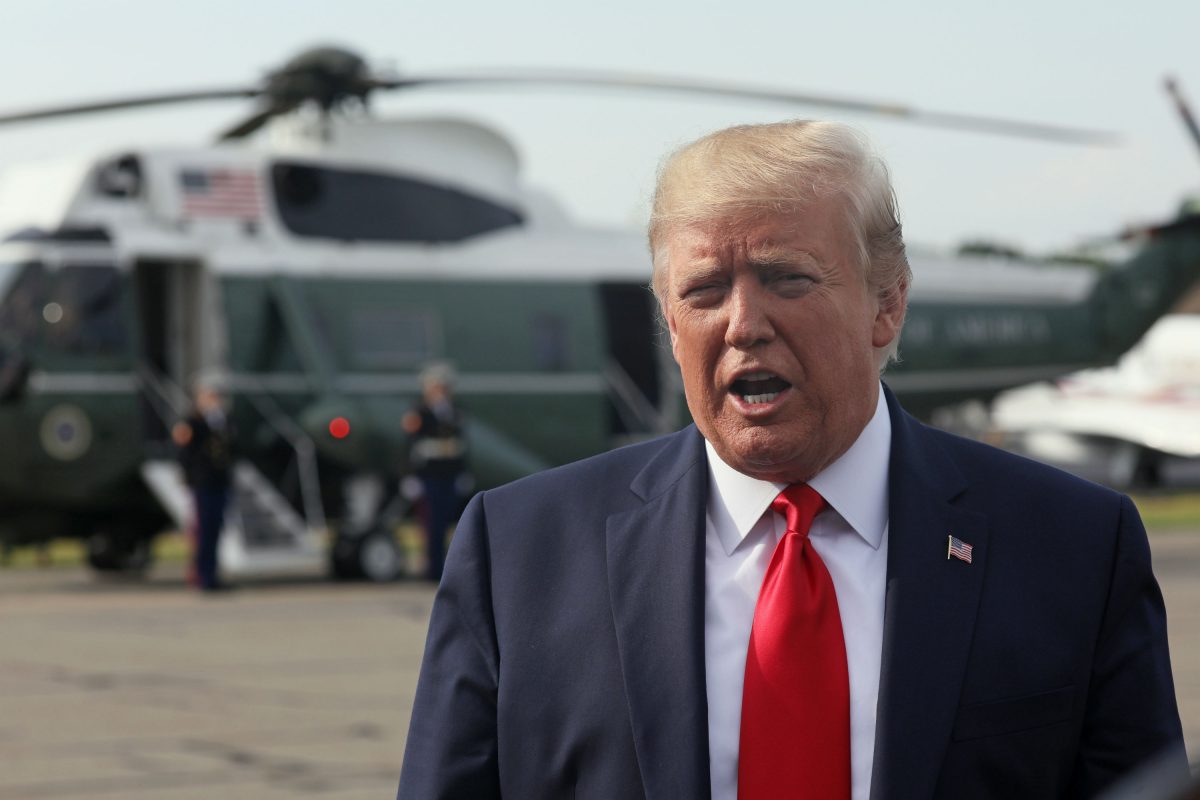 O'Rourke's support has ticked up recently, polling at three percent or more in three polls, including one that saw him get five percent.
Like most Democratic contenders, O'Rourke has routinely slammed President Donald Trump, claiming he's racist and divisive.
Trump hit back earlier this month, saying O'Rourke should mind his own business, especially in light of polling so low.
"Beto (phony name to indicate Hispanic heritage) O'Rourke, who is embarrassed by my last visit to the Great State of Texas, where I trounced him, and is now even more embarrassed by polling at 1 percent in the Democrat Primary, should respect the victims and law enforcement—and be quiet!" Trump wrote.
O'Rourke's given name is Robert.
On the same day of the Aug. 3 El Paso shooting, which left 22 people dead, O'Rourke began blaming Trump for the tragedy, claiming that the president's rhetoric had inspired the shooter to gun down people inside a Walmart.
The alleged shooter, 21-year-old Patrick Crusius, explicitly said in a manifesto that his opinions predated Trump. He said the reason that he carried out the shooting was a response to the "invasion of Texas" by Hispanics. He also indicated he had some leftist views in the manifesto, expressing support for universal healthcare and an income given by the government to each person.
Trump condemned the El Paso and Dayton shooters, saying in a statement on Aug. 5: "The shooter in El Paso posted a manifesto online consumed by racist hate. In one voice, our nation must condemn racism, bigotry, and white supremacy. These sinister ideologies must be defeated."
He added: "Hate has no place in America. Hatred warps the mind, ravages the heart, and devours the soul. We have asked the FBI to identify all further resources they need to investigate and disrupt hate crimes and domestic terrorism—whatever they need."