While nine million Chinese sat for the college placement exams on June 7 that would, in many cases, make or break their futures, some were denied the chance to even try.
For Zhan Haite, a young woman living in Shanghai, her public education was cut short four years ago, when she was barred from attending high school because of China's "hukou" or household registry policies.
It's a situation all too commonly seen in China: Zhan's family lived, worked, and paid taxes in Shanghai, but did not have the proper "hukou," or household registry, needed to grant them access to many public services. She and her parents came from Jiangxi Province, which they left 11 years ago, as described on blog posts and news reports.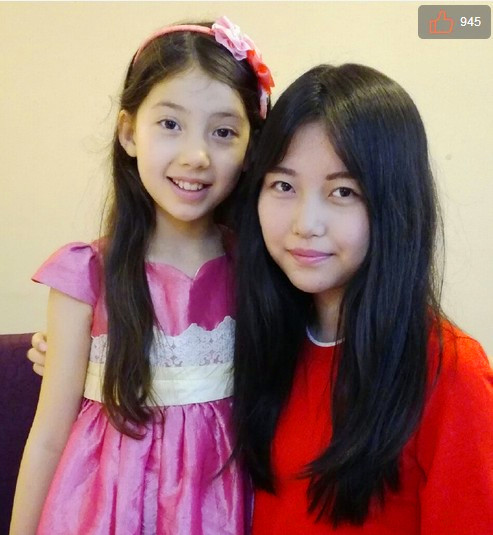 Zhan's options—the normal ones, anyway—weren't appealing. One would be to enroll in a technical school, with inferior job prospects. The others would be to return to Guangdong and attend school there, again, with little hope for success, or give up education entirely.
But she wouldn't be deterred. While others went to high school and prepared for China's grueling gaokao college placement exam, Zhan dedicated herself to self-study.
This May, she was admitted to Purdue University in the U.S. state of Indiana.
Aside from her Herculean efforts to study at home, Zhan and her father organized activities both on and offline to fight for her and others' educations. Their struggle made newspaper headlines—sometimes Zhan, then 15, was disparagingly called a "locust from another region," while her father did jail time for getting into a fight during one of their rallies.
"The Shanghai Municipal Education Commission cut off my path to high school," Zhan told the Economic Observer, a Chinese publication. "So I will use my own strength to defeat this wreck of an education system."