Ballet attendance is on the decline, but the "ballerina dream" looks to be alive and well.
According to Google's Spring 2015 Fashion Trends report, the tulle skirt—a fluffy, lightweight, and multilayer skirt made of a fine starched net of silk, rayon, or nylon—is one trend with the most sustained growth over the past years, along with the waist trainer and jogger pants.
Paired with the ever-popular ballet flats, it seems that women everywhere are still keen on making their childhood fantasies come true—in a chic way. That, or they can't forget the iconic white tulle skirt worn by Carrie Bradshaw in the opening credits of HBO's TV series "Sex and the City."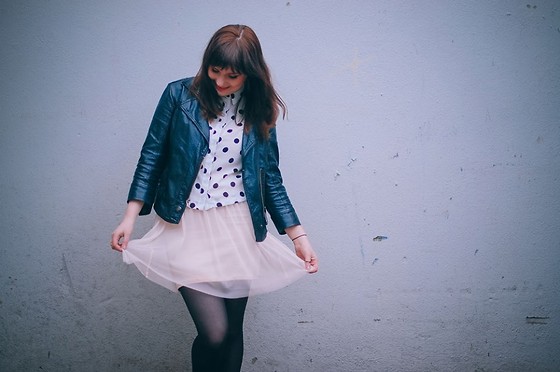 These tulle skirts are in demand in various lengths and colors, particularly in classics such as black, white, red, and pink. Women are even searching for DIY tutorials on how to make their own. As wedding season approaches, brides to be are also on the hunt for bridal tulle skirts. This feminine trend originated on the West Coast and has made its way across the United States.
The growing popularity of the tulle skirt has had little effect on ballet attendance. Along with opera, classical music performances, and plays, ballet has suffered a decline in audience since 2003, according to studies released by the National Endowment for the Arts in January this year.
There was a dramatic fall in overall arts attendance from 2003 to 2008, and then participation rates held steady from 2008 to 2012.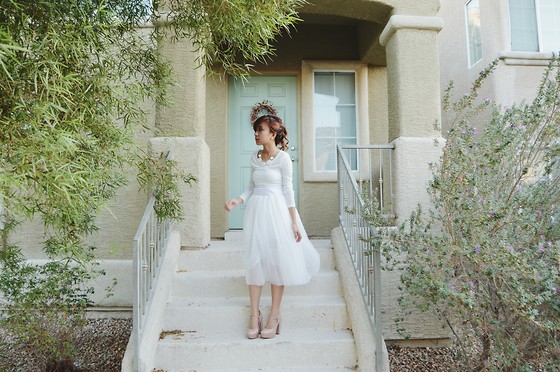 There was a peak in interest with the release of "Black Swan" in 2010, starring Natalie Portman. Portman took home an Oscar for her role as the movie's deranged ballerina protagonist, but overall, ballet is still inching slowly towards irrelevance.
In 2002, only 3.9 percent of adults attended a ballet at least once. By 2012, that percentage had dropped to 2.7 percent. The total number of attendances for ballet performances dropped from 13.5 million to 9.6 million between 2002 and 2012. Reasons for the decline include lack of time, lack of accessibility, and lack of someone to go with.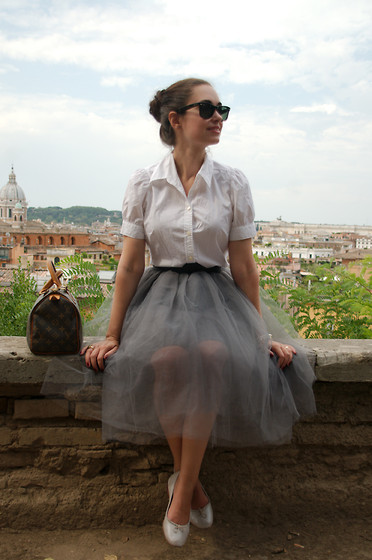 While the future of ballet is still uncertain, what is certain is the widespread appreciation for the classical ballet costume. Throughout history it went through drastic changes, from heavy and ornate to light and minimalistic, but the ethereal tulle skirt has endured as a symbol of the ballerina's grace and beauty.
Perhaps as long as the tulle skirt continues to capture the hearts of women around the world, ballet will always retain its allure.