Deputies have confirmed the identity of the woman whose body was found in a suitcase on the side of a Missouri highway as the missing mother of three small children, 25-year-old Jessica McCormack.
Authorities had already tentatively identified the body as belonging to McCormack after they found it on July 29 next to Highway 59 between Lanagan and Noel.
McCormack was last seen two weeks earlier on July 16 with her boyfriend, Mahamud Tooxoow Mahamed, 37, when law enforcement officers responded to her home before she disappeared together with her three children, aged four, two and six months.
The discovery of McCormack's tentatively identified body sparked a search for her children. McCormack's children were found alive and well on Aug. 8 at a residence in Des Moines, Iowa, where they had been left by McCormack's boyfriend after her death, according to the FBI.
The boyfriend, a Somali national, is now on the run, wanted by the FBI for kidnapping McCormack's and Mahamed's 4-year-old daughter.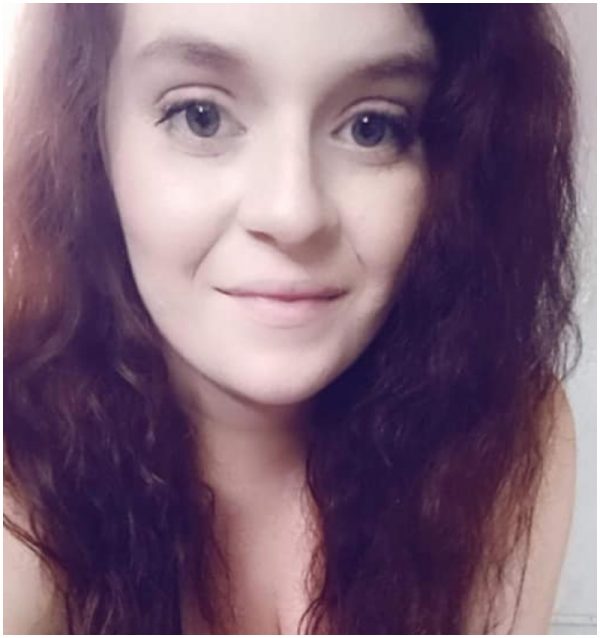 He had reportedly arrived at the house in Iowa with the three children on Aug. 5, before leaving the day that authorities found them, leaving a note saying he could not look after them.
McDonald County authorities said that McCormack's dental records together with a tattoo on her wrist helped to identify her, according to the Joplin Globe.
"With those facts, we are confident in our identification that the female was that of Jessica McCormack," Sheriff Michael Hall said.
Hall said that Mahamed was a person of interest in the presumed homicide of McCormack.
"We believe that he has fled the area and are continuing to search for him and ask that if anyone does have information where he might be staying to call and talk with investigators," Hall said.
McCormack's body was found lying next to an open suitcase. According to AP, investigators believe the suitcase was thrown from a moving vehicle, before rolling down a hill.
The woman's body was found by a passing bicyclist.
According to the FBI, the kidnapping charges arise from the fact that Mahamed was the biological father of only one of McCormack's children, and did not have permission from the father of her eldest child to take them out of Missouri. Authorities could not positively identify the biological father of her youngest child.
According to her Facebook page, McCormack had moved to Noel just three weeks before she was last seen.