The Australian state of New South Wales (NSW) has given its trade partnership with Japan a boost with the setting up of a new hub in the heart of Tokyo.
Speaking on the ground in Tokyo on Thursday, NSW premier Dominic Perrottet said that the trade and investment hub marks a major step in NSW and Japan's trade partnership and has established a foothold in the North Asia region.
"This hub creates a dynamic, personal presence for NSW in Japan—Australia's largest export market for goods—and it will be a short-cut for NSW projects and businesses to explore export and investment opportunities in North Asia," he said.
"NSW businesses can now have confidence that their home state has a significant base in one of our most significant regional neighbours. By growing our presence on the ground here today, we are helping to create and support NSW jobs by driving greater engagement in Japan."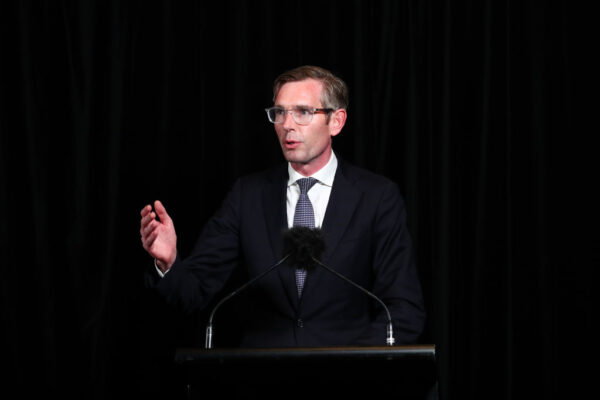 NSW and Japan are long-standing and major economic partners, with exports to Japan reaching $10.5 billion (US$7.25 billion) in 2020-21, while two-way trade came to $17.1 billion.
Tokyo governor Yuriko Koike welcomed the opening of the NSW office, noting that Tokyo is a city with a lot of opportunities to start new businesses, and supports smooth business development and deregulation.
"We hope the NSW Tokyo office will serve as a new bridge between the State of NSW and Tokyo. We look forward to working hand in hand for further development," she said.
The new hub will be led by senior trade and investment commissioner to North Asia, Michael Newman, who said the team will be focused on assisting Japan in achieving long-term energy security through large-scale investment and export opportunities in green hydrogen, ammonia, and critical minerals unique to NSW.
"We will also promote our state as a wonderful tourist destination, not to mention the plethora of opportunities in international education," he said.
Government Still Under Scrutiny Over New York Trade and Investment Commissioner
The positive news out of Japan comes as the NSW government remains under scrutiny over the controversial posting of former deputy premier and Nationals leader John Barilaro to the role of trade and investment commissioner to the Americas.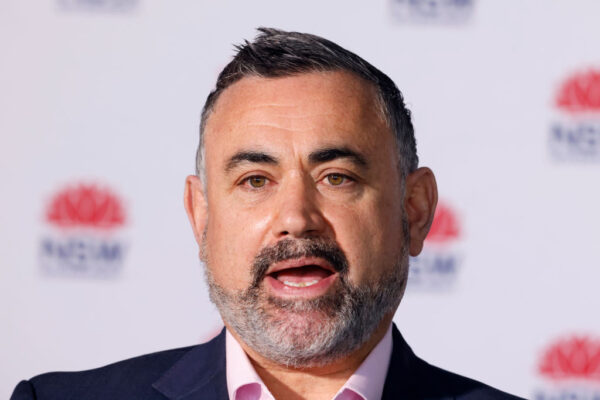 Although Barilaro has stepped down from the position, an inquiry into how he landed the lucrative role is ongoing, and took a significant turn on Thursday.
Barilaro's former chief of staff, Mark Connell, gave evidence to the inquiry, alleging that Barilaro helped create the New York position while he was still in office so he could move there after retiring from public life, 10 News First reported.
NSW shadow treasurer Daniel Mookhey told reporters on Thursday that "the problem for Mr Barilaro is that all the events that Mr Connell said were going to happen back in 2019 have come true in 2022."
However, Barilaro said the alleged conversation that is the basis of Connells claim never happened.
"I completely refute the statement by Mr Connell," he said. "The conversation he has recalled is fictitious, false, and only serves as a reminder as to why we had to part ways."
Barilaro added that if the inquiry is committed to understanding the process by which he was appointed, then he should have been called up to provide evidence.
Meanwhile, oppostion leader in the upper house, Penny Sharpe, told reporters that Premier perrottet will need to come before the committee "sooner rather than later".
Perrottet confirmed to the 10 Network that while there were numerous meetings relating to the trade commissioner positions, it was never raised that the former deputy premier sought to hold a position as a trade commissioner.