If elected, the Australian Greens have promised to support workers with billions of dollars in wage subsidies and new employment opportunities as the lights dim across the nation's fleet of coal plants.
It comes after the shock announcement of the early closure of Australia's largest coal plant—the Eraring coal-fired power station in New South Wales—which will shut down seven years earlier than initially planned in 2025.
"It's not coal workers' fault that coal and gas cause climate change," Greens Leader Adam Bandt told the ABC.
"We owe coal workers a debt of thanks for powering our country. We don't need to choose between taking urgent climate action and supporting coal communities. We can do both," Bandt said.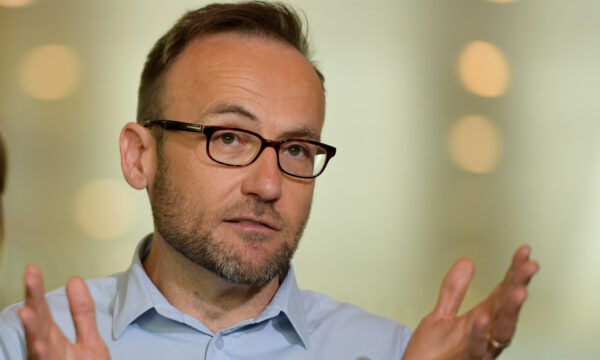 The proposed $19 billion (US$14 billion) community support package will help workers move to industries that require a similar skill set, retrain for a new industry, or even simply retire early.
This will be done by massively incentivising businesses to hire former coal workers by paying 50 percent of the salary through government subsidies for a decade.
Workers over 55 will be eligible to receive the payment for up to 12 years as they transition to retirement, and those unable to find alternative work will be able to receive the subsidy directly.
The Greens outlined that the budget for the plan would in part be funded by increasing the taxes to Australia's billionaires and fossil fuel corporations.
The Greens are also hopeful that workers will be able to quickly switch to emerging industries, such as renewables, minerals mining, and "green" manufacturing—an industry that could see the production of steel and aluminium using hydrogen but which has yet to be proven commercially.
"In many places around the country the best job for a coal worker is another mining job, and the Greens' plan will help make that a reality. There are enormous opportunities in developing critical minerals and green metal processing," Bandt said.
"Australia doesn't need to shut down the mining industry, we've just got to get out of coal."
Western Australia alone has 20 percent of the world's known lithium and nickel deposits—two primary minerals used in the production of power batteries—bringing with it calls to boost domestic mining and manufacturing to an accelerating renewables industry.
"We can't have a devastating repeat of the collapse of our car manufacturing industry. Instead of leaving their fate in the hands of overseas boardrooms of big corporations, the Greens plan gives local communities control over their future," Bandt said.
The Greens have sought to reduce emissions by 75 percent by 2030—one of the most ambitious targets of any political party in the country.
'Pain For No Climate Gain'
Australia's shift away from coal has been criticised by some who believe the effect on global emissions pales in comparison to emitters worldwide.
Estimates place Australia's total contribution to global carbon dioxide emissions between 1 and 1.5 percent, a point highlighted by Daniel Wild, director of research at the Institute of Public Affairs.
"Shutting the Eraring power station seven years earlier will make no discernible difference to the global temperature, but it will put over 1,000 workers in the Hunter Valley out of a job and drive-up electricity bills," Wild said (pdf).
On the other hand, Wild said that China—the world's largest emitter of carbon dioxide (CO2)—had been building 92 new coal plants while Australia closed down its own.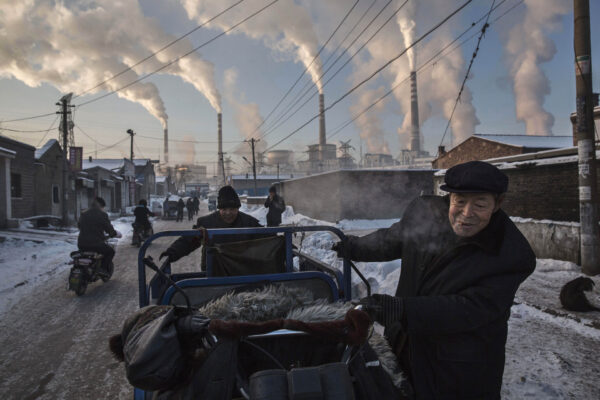 A 2021 report by the Global Energy Monitor (pdf) found that China built one large coal power station per week on average in 2020, equivalent to more than three times the amount of total coal capacity being built worldwide.
The report also found that, as of February 2021, China had 247 GW (gigawatts) of coal plants in development—nearly five times as much as Australia's 50 GW of power capacity.
"Closing coal-fired power is now an issue of national security. Australia cannot defend itself if we cannot manufacture critical supplies at a time of growing hostility in the Asia-Pacific Region," Wild said.
This is because, as argued by Federal Energy and Emissions Minister Angus Taylor, the loss of "dispatchable" power—that is, power available on demand—should be similarly replaced with more dispatchable generation.
"When all generators leave the market they've got to be replaced. And they've got to be replaced with dispatchable capacity, not just variable capacity," Taylor said.