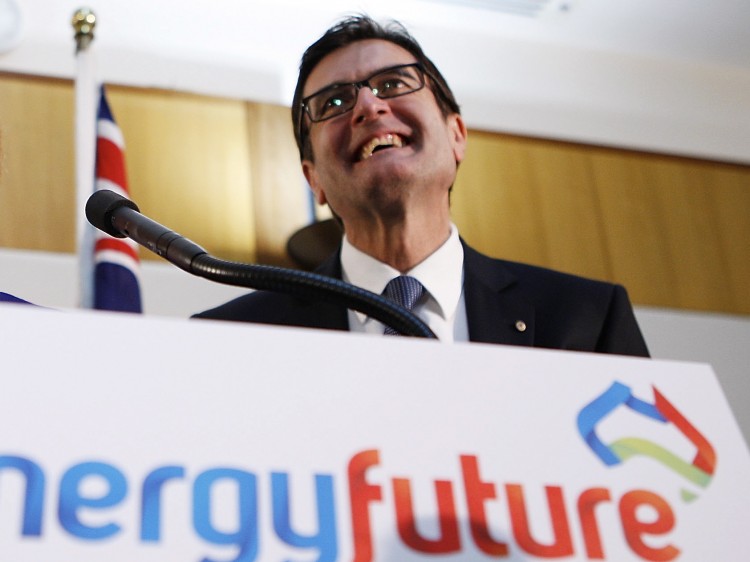 SYDNEY—The Federal Government has announced it will spend $340 million on three new energy efficiency programs to assist local governments, community organisations, low income households and smaller businesses.
In a joint media release on Feb 9, Minister for Climate Change and Energy Efficiency Greg Combet, Minister for Regional Australia Simon Crean and Parliamentary Secretary for Climate Change Mark Dreyfus announced the programs package.
"The community accepts the need for action on climate change and the programs announced today are another step in the transition to a cleaner economy", said the statement.
Local governments, not-for-profits and community organisations were allocated the majority of the funds, with $200 million to upgrade energy efficiency in public infrastructures such as council buildings, stadiums, education facilities, town halls and nursing homes.
A further $100 million was committed to support low income households across Australia and $40 million to support small- and medium-sized businesses and community groups through information and advice on energy efficiency options.
Submissions for funding from the programs, to be delivered as grants, will open on Feb 13.