Analysis
Australia's accelerating transition to more renewable energy and commitment to reach net-zero emissions by 2050 could see coal power retire three times faster than originally expected.
This is the determination made by the Australian Energy Market Operator (AEMO) under its future energy "step change" model, which it argues is the most likely scenario for Australia to meet emissions reduction targets while maintaining sufficient energy capacity.
The scenario, as outlined in AEMO's Draft Integrated System Plan, was voted for after 18 months of consultation by stakeholders, including policymakers, consumers, and industry representatives.
"Step Change sees a consistently fast-paced transition from fossil fuel to renewable energy in the NEM [national energy market]," the draft document states.
Currently, coal supplies 63 percent of the energy generated in the NEM.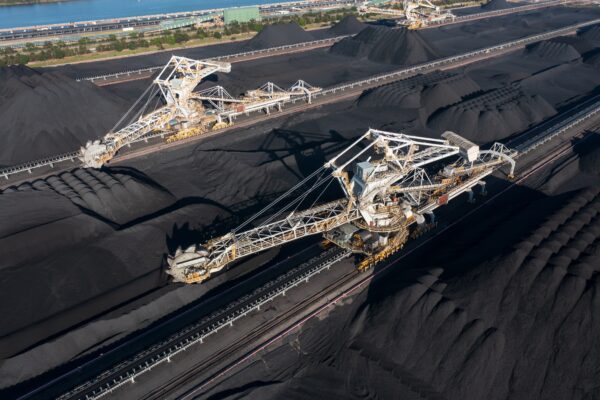 But AEMO estimates that all brown coal and over two-thirds of black coal generation could be withdrawn by 2032, with all coal wholly eradicated by 2040.
In its place, AEMO forecasts large-scale solar and wind farms, which it argues will grow nine-fold by 2050, with rooftop solar to increase by nearly five times.
However, due to its intermittent and weather-dependent nature, the projected 200 GW (gigawatts) of solar and wind generation will on average be able to produce less energy than the equivalent of 50 GW of coal power throughout the year.
AEMO estimates that this would also involve 10,000 kilometres (6,200 miles) of transmission cabling—equivalent to travelling one-quarter of the way around the world.
And to back up renewables for periods when wind or sunlight is less available, AEMO has said storage will be critically important to firm up capacity, estimating 620 GWh (gigawatt-hours) of storage will be required.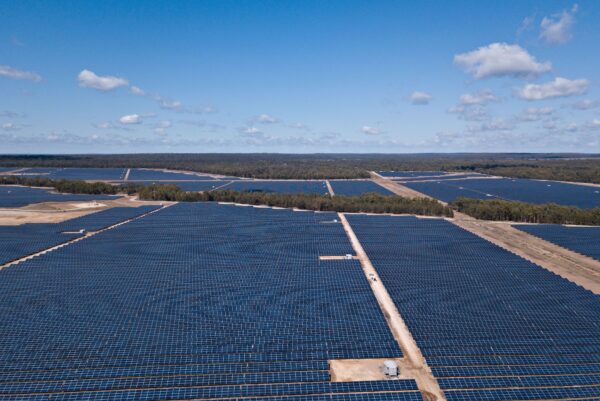 Of this, it expects two-thirds to come from emerging vehicle-to-grid technology, which uses parked electric vehicle batteries to output into the grid. This figure would require more than five and a half million Long Range Tesla Model 3's.
The rest would come from batteries and pumped hydro.
But while battery costs are forecast to fall, at current rates, South Australia's upcoming big grid battery is priced at around $1 million for every 3 MWh. This means that supplying the remaining one third with battery technology would cost close to $70 billion.
Pumped hydro storage—which involves pumping water into reservoirs at a higher elevation for energy storage—is cheaper and would cost around $3 billion to cover the remaining third when based on current costs of the Snowy 2.0 pumped hydro project.

However, AEMO has raised concerns that battery technology remains uneconomical while pumped hydro involves lengthy construction periods.
"There is a high degree of uncertainty in terms of technology readiness and cost for this type of storage, and more pumped hydro energy storage (additional to Snowy 2.0) may not be able to be delivered in time to cover coal closures," the draft stated.
Lastly, AEMO outlined 9 GW of gas-fired power generation would be required to support renewables for periods when renewables and storage remain insufficient.
"At forecast gas prices, gas-fired generation will play a crucial role as significant coal generation retires. It will complement battery and pumped hydro generation to support periods of peak demand, particularly during long 'dark and still' weather periods, as well as provide power system services to provide grid security and stability."
The federal government has backed gas in the transition to more renewable energy, with the resource being used worldwide to support renewable energy generation due to its ability to fire up quickly when needed.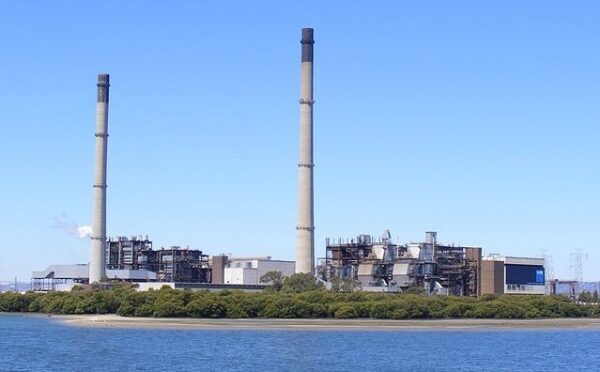 But the United Kingdom, and other parts of Europe, have recently faced an energy crisis after lower than expected wind generation left many countries scrambling for gas, resulting in prices of the commodity spiking by 400 percent.
And a looming gas deficit in Australia has prompted the government to push for new oil and gas exploration and release its National Gas Infrastructure Plan in November to support investment in the sector.
However, the decision to continue utilising gas has been met with heavy resistance from environmental groups, who have decreed the move incompatible with Australia's commitment to reach net-zero emissions by 2050.
Climate groups have also spoken out against Australia adopting nuclear for its energy mix due to environmental concerns, a point that has been contested internationally. However, the International Energy Agency has suggested nuclear will form the backbone for civilisations seeking to reach net zero emissions by 2050.