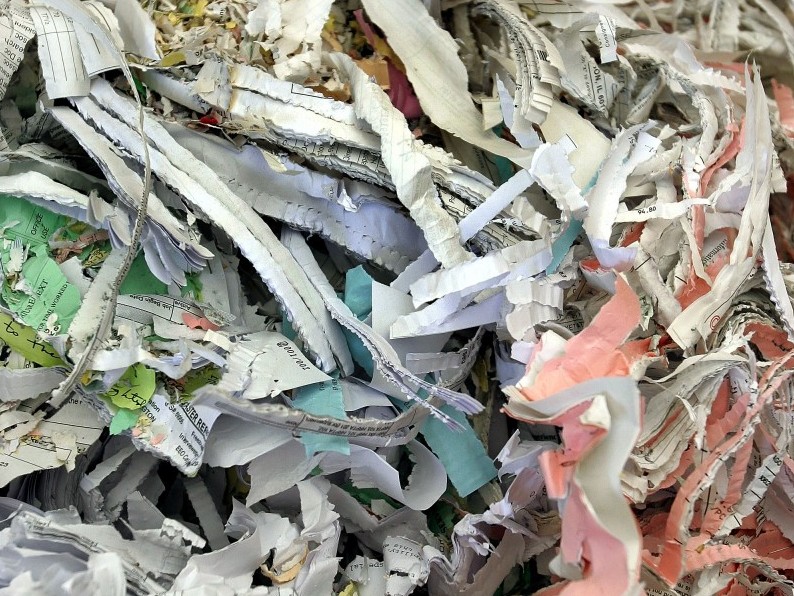 NEW YORK—This Sunday residents are invited to join the annual Shred Fest and protect their identities. Organized by the Department of Consumer Affairs (DCA), people will be able to access free shredding services to get rid of documents with personally sensitive information at 14 locations throughout New York City. As an incentive, the first four people who show up at each site will win a free paper shredder.
A common method used by identity thieves is to scavenge household waste for bills and other documents containing personal information. Hence, "Shredding is one important way to protect your identity," says the DCA.
Citizens are encouraged to bring old bank statements, old pay stubs, credit card applications, and all other papers with personalized information that are not needed anymore and do not contain tax-related information.
The Federal Trade Commission defines identity theft "when someone uses your personally identifying information, like your name, Social Security number, or credit card number, without your permission, to commit fraud or other crimes." Annually, up to 9 million people become victims to identity theft, according to estimates by the commission.
More information on identity theft and how to prevent it is available on the DCA's website.
The Epoch Times publishes in 35 countries and in 19 languages. Subscribe to our e-newsletter.