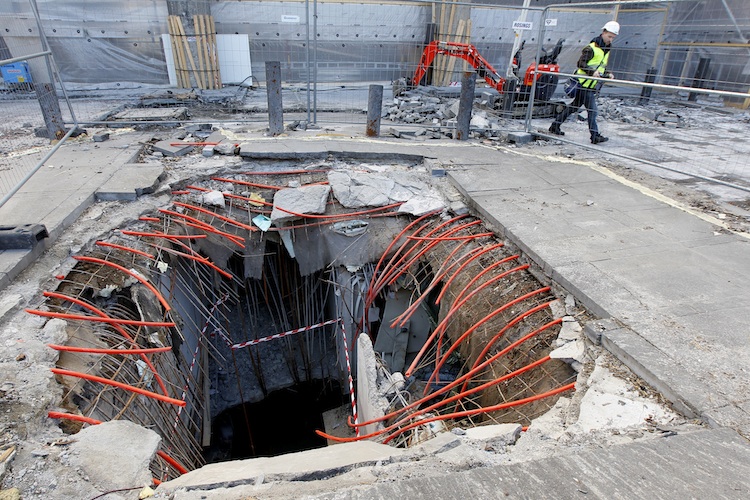 Anders Behring Breivik, the self-confessed mass killer in last year's Norway attacks, said he originally planned to detonate three car bombs but could only manage to set off one.
The car bomb that went off in Oslo's government district killed eight people. Right after he set off the bomb, Breivik went to Utoya island and shot dead 69 people.
On day four of the trial, Breivik, 33, told the court that he wanted "three car bombs, followed by a firearm-based action," the London Telegraph reported.
"I settled on the palace in a setting where the royal family wouldn't be hurt," he said. "Most nationalists and cultural conservatives are supporters of the monarchy, including myself."
However, he could not make two additional bombs because it was "more difficult than expected" to construct an explosive.
"When I reached a situation where it was impossible to make more than one bomb, it resulted in a strategy of one bomb and one shooting-based action," he said.
Breivik also said he wanted to capture the murder of former prime minister Gro Harlem Brundtland, who was visiting Utoya, on video and upload it to the Internet.
"The plan was to behead Gro Harlem Brundtland while it was being filmed," he said, according to Sky News.