Amazon Studios head Roy Price—who was suspended last week after he was accused of sexual harassment—has received more devastating news.
Price was accused of lewdly propositioning Isa Dick Hackett, who is a producer on Amazon's hit show "The Man in the High Castle," according to The New York Post. Hackett, the daughter of legendary science fiction writer Philip K. Dick, wrote the novel upon which "The Man in the High Castle" show is based.
Hackett said price approached her and made a crude statement at Comic-Con 2015.
Now, the New York Post is reporting that a source close to Price and would-be fiancee Lila Feinberg, who is a writer for series "12 Parties" and other productions, said that the marriage has been called off.
A source said, "Lila is currently in New York and she has called off the wedding."
"Having power & influence is such a huge responsibility—With some power I feel it is imperative for me to speak out" https://t.co/vUwhPw5HDU

— Hollywood Reporter (@THR) October 12, 2017
Feinberg was also slated to wear Marchesa, which was designed by disgraced movie mogul Harvey Weinstein's wife, Georgina Chapman, at her wedding. Chapman, for her part, said she would be leaving Weinstein in light of accusations of sexual assault, harassment, and other misconduct.
Price and Weinstein are reportedly close friends.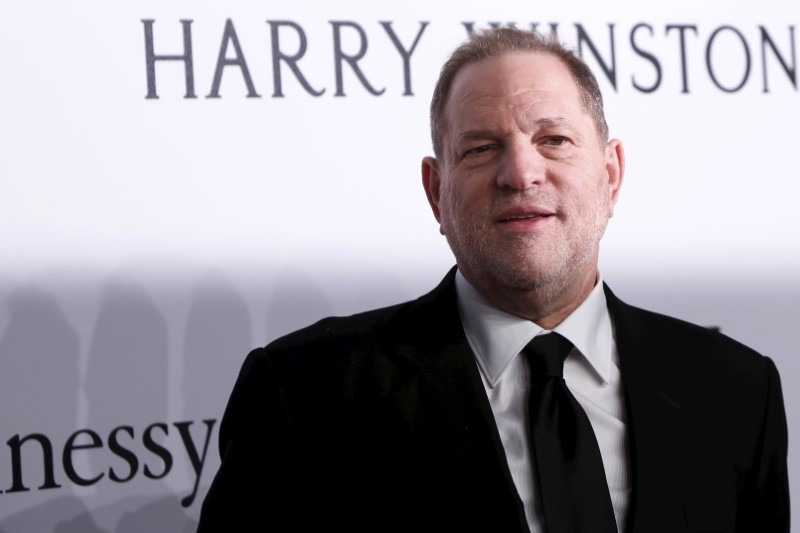 After allegations of Price's alleged misconduct, Amazon released a statement on his suspension.
Amazon said, "Roy Price is on leave of absence effective immediately. We are reviewing our options for the projects we have with The Weinstein Company."
In an internal statement to employees, Amazon said, "The news coming out of Hollywood over the past week has been shocking and disturbing—and unfortunately we are a part of it."
"It's sad and very disappointing to me. Amazon does not tolerate harassment or abuse of our employees or our business partners. If a concern is brought to our attention, we investigate it quickly and thoroughly," the statement adds, as reported by The Hollywood Reporter.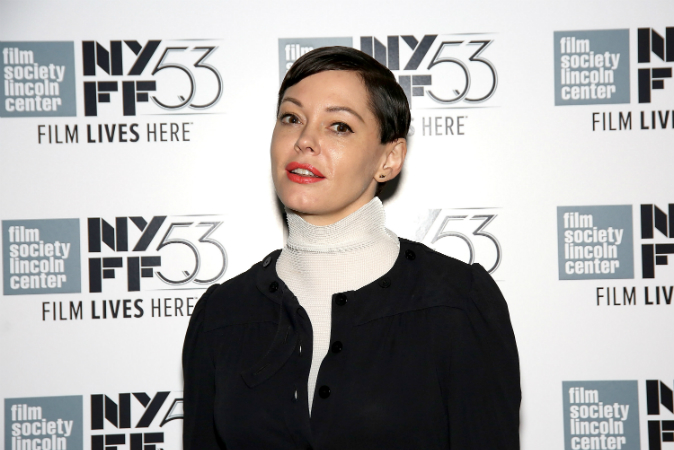 Meanwhile, actress Rose McGowan fired a series of tweets at Amazon's founder and CEO, Jeff Bezos.
"@JeffBezos I told the head of your studio that HW raped me. Over & over I said it. He said it hadn't been proven. I said I was the proof," she tweeted last week.
1) @jeffbezos I told the head of your studio that HW raped me. Over & over I said it. He said it hadn't been proven. I said I was the proof.

— rose mcgowan (@rosemcgowan) October 12, 2017