When Corrie and Tracy Andrews' young daughter disappeared, they came upon a terrible scene.
Sadie Grace Andrews was playing with two of her siblings when she went missing at Bruster's Real Ice Cream in Auburn, Alabama. The coroner said she went missing 5-10 minutes after she was out of their sight, Fox News reported.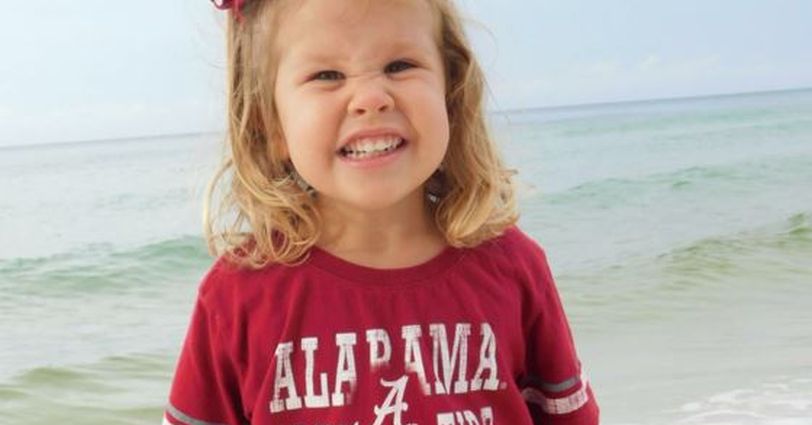 The 3-year-old girl was found outside an ice cream shop near the picnic table. Next to the table is an in-ground grease trap that was six feet in depth.
Lee County Coroner Bill Harris told AL.com that the girl fell into the trap, which was not locked properly. She fell inside and got trapped.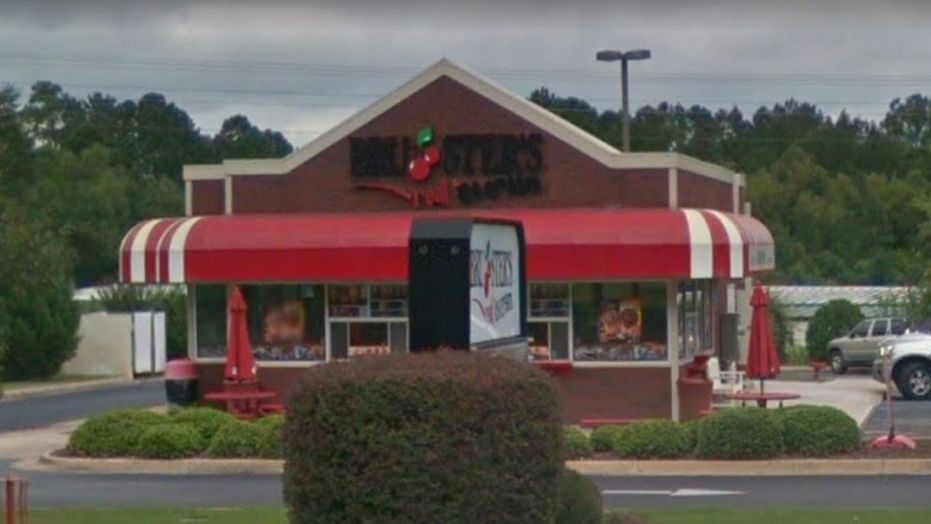 When first responders got on the scene, they couldn't revive the girl.
"No foul play is suspected and the death investigation indicates that she drowned in the sludge that was in the six-foot-deep inground container," Harris told Fox News.
Her mother said the girl was a bundle of joy.
"She would light up a room with her smile; she walked with a skip in her step," Tracy Andrews said. "She said she was a big sister. That was huge for her to say that. Looking back, it's as if she knew she wouldn't need it anymore."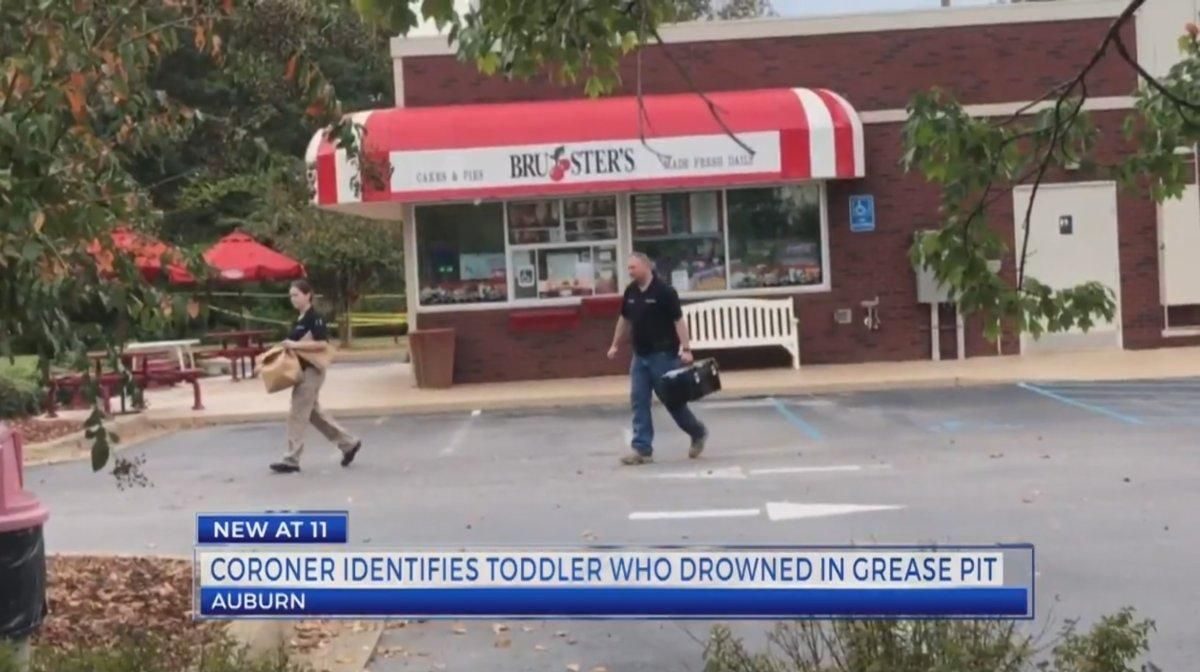 Her uncle started a YouCaring page for the family to cover relevant expenses.
"A mother and dad should never have to bury their child. Make every moment special with your children — every one. Let them know how much you love them and how much they mean to you," he told AL.com.