VANCOUVER—Efforts by so-called social justice warriors to quash unpopular or opposing views is part of a worrisome and growing trend of censorship in Canada, says a leading expert on free expression.
"There's a very aggressive movement against free speech, particularly on campus," said Calgary lawyer John Carpay, president of the Justice Centre for Constitutional Freedoms.
"If we don't stand up to defend free speech and resist the trends, these trends are going to become more and more powerful."
Carpay is a keynote speaker at the Canadian Freedom Summit to be held at the University of Toronto on June 28—the first of its kind in Canada.
Hosted by U of T's Students in Support of Free Speech, the summit will focus on what the group says is an increase in the suppression of free speech in Canada, mainly toward guest speakers being shut down on university campuses for voicing controversial opinions that may be at odds with the current narrative. The trend also includes banning clubs that are deemed not politically correct.
If we don't stand up to defend free speech and resist the trends, these trends are going to become more and more powerful.
, Justice Centre for Constitutional Freedoms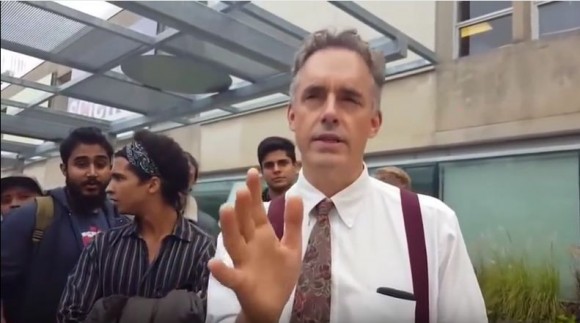 As well as raising awareness of the issue, the summit aims to "set an example for resolution through peaceful discussion" and "encourage students, our future leaders, to broaden their minds," according to the group.
Carpay said the growing number of examples of suppressed speakers on campus include the prominent case of Jordan Peterson, a psychology professor at the University of Toronto who attempted to give a talk at McMaster University in Hamilton last March but was met with a fracas of noisy protesters who shut down the event, refusing to engage in debate.
"It's all-pervasive throughout our society," Carpay said. "People are afraid of stating their opinions if their opinions are not aligned with the radical left-wing, social justice warrior type of narrative."
Peterson is also one of the speakers at the summit along with Ben Shapiro, an American conservative political commentator, author, and editor-in-chief at The Daily Wire.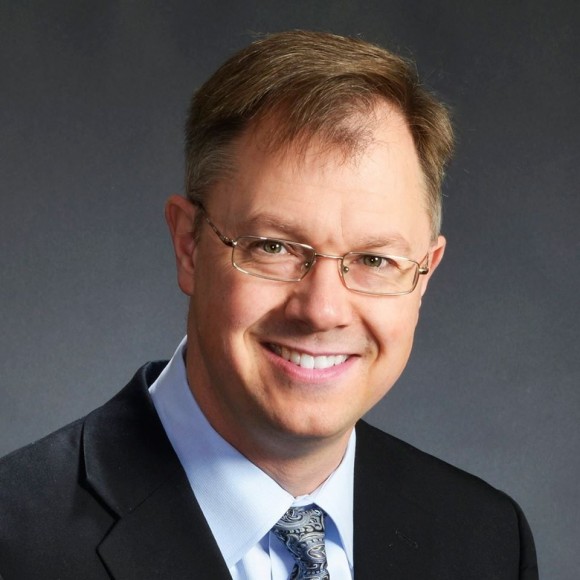 Groups of students protesting speeches and/or having them cancelled has been dubbed mob censorship and, like Peterson, Shapiro has also experienced it.
His speech last February at California State University, Los Angeles, was besieged by hundreds of student protesters who formed human chains to block the doors to the theatre where the event was to be held, shoving away anyone who attempted to enter and starting several fights. Shapiro continued with his speech, however, but after it was over had to be escorted out a secret exit by police.
Peterson grabbed headlines across Canada late last year when he refused to address one of his students by a gender-neutral pronoun, citing it as a blatant violation of his Charter rights for freedom of expression.
Since the incident, he has been a vocal advocate for freedom of speech and has gained a large audience, posting new lectures and clips of his talks on YouTube. His channel is supported by a crowdfunding account to the tune of $45,000 per month.
At a Senate hearing in May, Peterson spoke against Bill C-16, which adds protection of gender identity and expression to the Canadian Human Rights Code and Criminal Code, including the use of gender-neutral pronouns.
He maintains that part of the bill is unconstitutional because it compels Canadians to use certain speech, and Carpay agrees.
"It's a violation of human dignity to be ordered by the law, by the government, to say something you don't agree with—it's on par with totalitarian regimes in history," he said.
'Freedom of expression alive and well'
But not all freedom of expression experts agree that free speech is jeopardized in Canada.
"If anything, Peterson is living proof that freedom of expression is alive and well in this country, because he takes an arguably unpopular view and he has no inability to make his views known," said James Turk, director of the Centre of Free Expression at Ryerson University.
Turk, who has spent 15 years fighting for teachers' free speech rights as the director of the Canadian Association of University Teachers, said criticism of Bill C-16 by the likes of Carpay and Peterson and overall fears of losing freedom of speech rights are "over the top."  Canada, he said, continues to be one of the best countries on the planet for the right to express oneself freely.
Although Carpay said the number of cases of free speech violations, especially on campuses, has increased, Turk argues there is simply no evidence that these cases are escalating.
"I'm a really aggressive advocate for a broad vision of freedom of expression, but we can't let isolated incidents be portrayed as a pattern or a trend," he said.
Summit speaker Amanda Gibbs, a blogger with "Liberal, Not Lefty," doesn't see it that way.
"When it comes to what's been happening on university campuses, I would completely disagree," she said.
"I've been coming to the defence of pro-life groups, Christian groups, and when the last line of defence is coming from me, a 19-year-old pro-choice LGBT person, to help out these groups, the spectrum really has shifted," she said.
Gibbs, who describes herself as a "classic liberal," said when she spoke out against illegal immigration and how unregistered refugees coming across the border to Canada are jeopardizing those with the proper paperwork waiting overseas in dire situations, she was met with name-calling such as "xenophobic" and "racist."
She said the Canadian Freedom Summit will bolster awareness for free speech and give an opportunity for those who share similar beliefs but are too afraid of social backlash to express themselves.
"In my experience, for every one of us who is vocal of our views and our beliefs in freedom, there are a dozen other people who have the same feeling but are too afraid to speak out about it," she said.
Jared Gnam is a freelance reporter based in Vancouver. He broke into the world of journalism covering the Stanley Cup Riot in 2011.