The agent and relatives of a former professional football player who was named as the only suspect in a mass shooting that killed five this week are speaking out.
Philip Adams, 32, a former NFL player, was identified by law enforcement officials as the man who gunned down a doctor, his wife, their two grandchildren, and a worker on April 7 in Rock Hill, South Carolina.
Adams, who lived about a quarter-mile from the home where Dr. Robert Lesslie and his family were found dead, was himself found dead at the house he shared with his father, authorities told reporters in a press conference on Thursday.
They said the motive in the shooting is not clear as of yet.
"We've gathered a lot of information. We have a lot more information to gather as to the why," York County Sheriff Kevin Tolson said.
Adams died from a self-inflicted gunshot wound, according to the York County Coroner's Office.
Adams's sister, Laurel Adams, told USA Today that her brother's mental health "degraded fast and terribly bad."
"There was unusual behavior. I'm not going to get into all that (symptoms). We definitely did notice signs of mental illness that was extremely concerning, that was not like we had ever seen," she said, adding, "He wasn't a monster. He was struggling with his mental health."
The sibling believes her brother's deteriorating health stemmed from his time in football. After he stopped playing in the NFL after the 2015 season, he would refuse to watch games.
Alonzo Adams, the suspect's father, sounded a similar theme.
"I can say he's a good kid," Adams told a local broadcaster. "I think the football messed him up."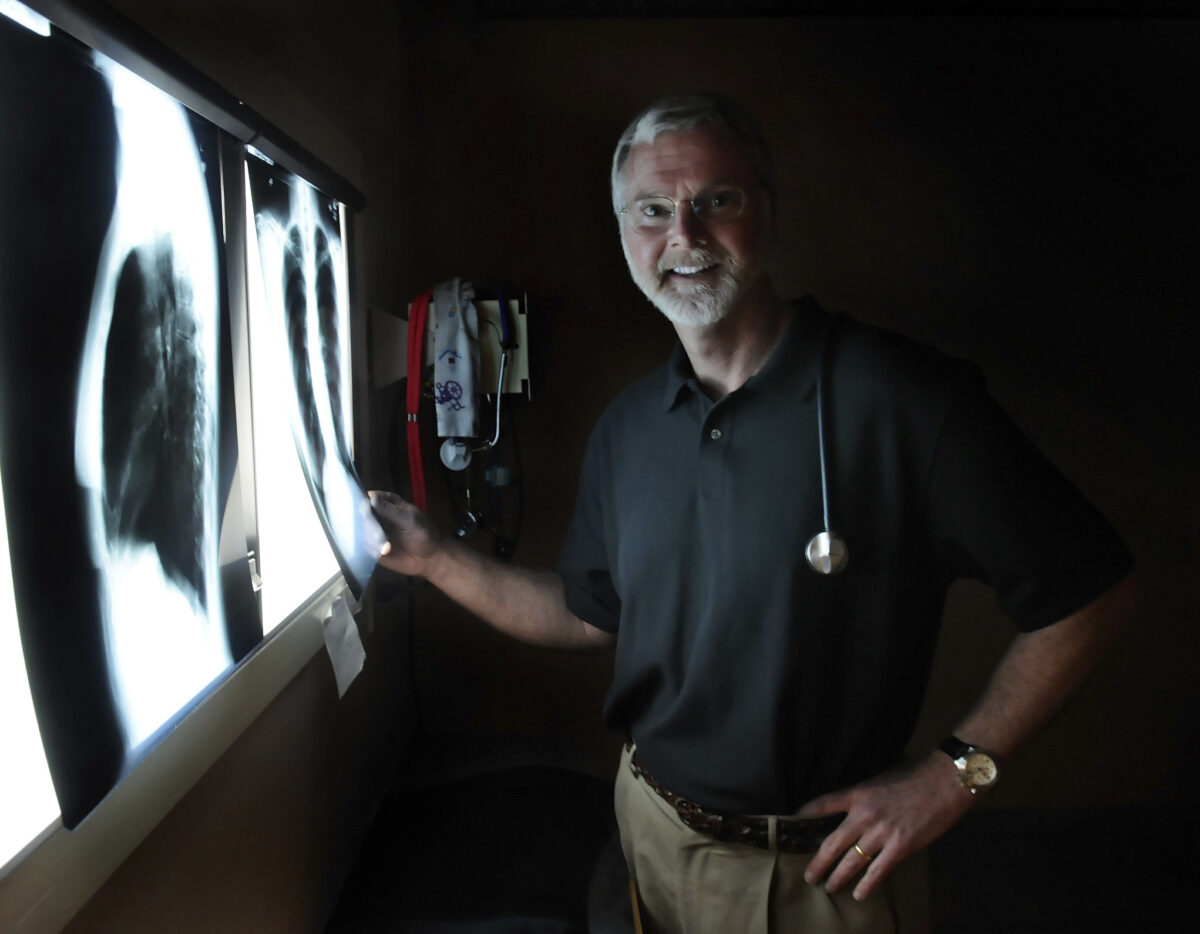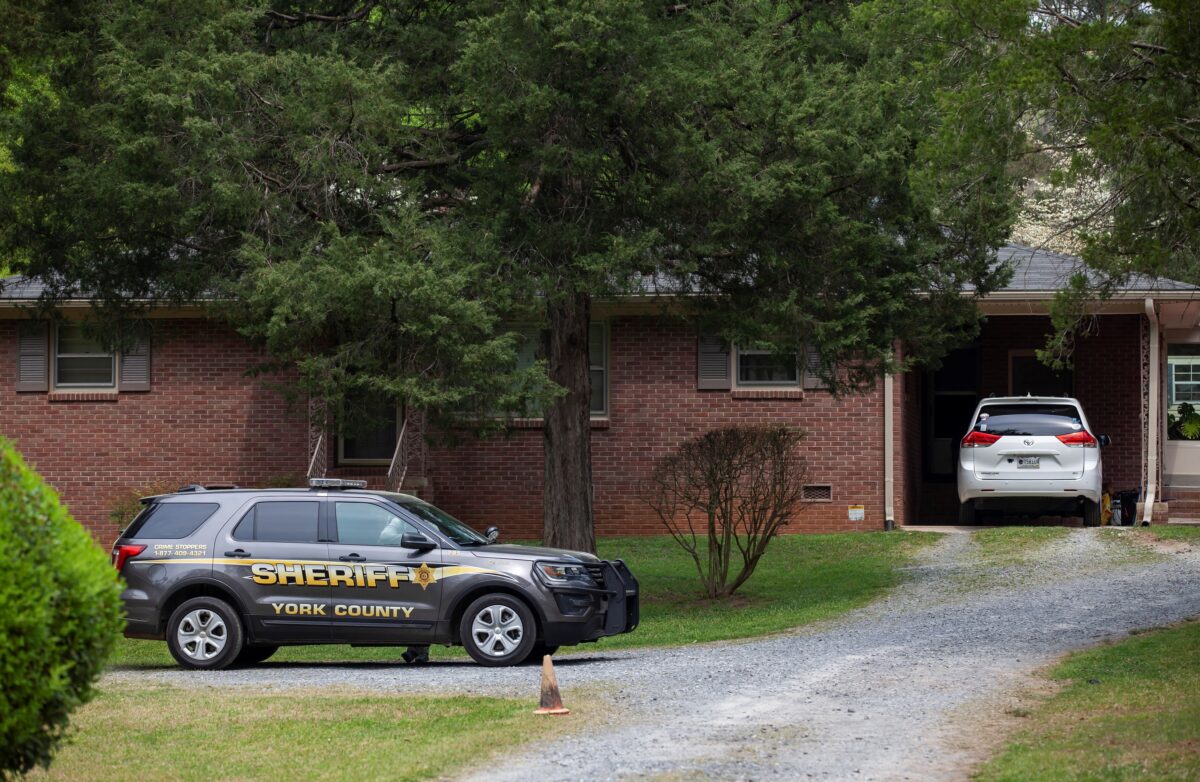 Rep. Ralph Norman (R-S.C.) said that he was informed by law enforcement that Lesslie had treated Adams in the past. The doctor stopped giving Adams medication, according to the congressman.
The sheriff said officials have not been able to verify that Lesslie had treated the former NFL player.
Scott Casterline, Adams's agent, told the Associated Press that the shooting was "so unlike him."
"He had to not be in his right mind, obviously," Casterline said. "He had an injury his rookie year. Some teams wrote him off and he had that stigma of a guy who was hurt. It was hard for him to walk away from the game, especially a guy as dedicated as he was."
Casterline offered the view that without football, Adams "was lost" and "somewhat depressed."
Kevin Smith, who currently plays in the NFL and trained Adams, added that the former player would work hard.
"I used to have to tell him you don't have to do so much," Smith said. "I would tell him it's about preserving your body because he'd want to work out three times a day."
Surviving members of the Lesslie family said that the losses they suffered "cannot be uttered at this time."
"While we know that there are no answers that will satisfy the question of 'why,' we are sure of one thing: we do not grieve as those without hope. Our hope is found in the promise of Jesus Christ, and we are enveloped by peace that surpasses all understanding.
"To that end, our hearts are bent toward forgiveness and peace. Toward love and connectedness. Toward celebration and unity. We honor all of those involved in this story with prayers and compassion specifically for the Shook family, the Lewis family, and the Adams family."
Correction:
An earlier version of this article showed the wrong year in the caption. The caption should've read:
San Francisco 49ers cornerback Phillip Adams is seen on the sideline during an NFL game in San Francisco on Oct. 17, 2010.
The Epoch Times regrets the error.