Australia's consumer watchdog is looking to introduce regulations to rein in anti-competitive behaviour from Apple, Google, Facebook, and other big tech companies.
The Australian Competition and Consumer Commission (ACCC) Chairman Rod Sims told The Australian Financial Review that big tech companies could soon be banned from promoting their own apps, services, and payment platforms ahead of competitors.
Reforms could also include prohibiting big tech from locking apps within operating systems and forcing software developers to use their specific payment systems.
The ACCC will make their formal recommendations to the federal government this month and will discuss the reforms with the industry early next year.
The proposals would be considered "ex-ante" regulation, meaning the anti-competitive behaviour is prohibited in advance, as opposed to "ex-post," where the behaviour is dealt with afterwards.
Sims said pursuing ex-ante laws for big tech would "keep Australia in lockstep" with other jurisdictions where they already exist, such as the electricity and telecommunications market.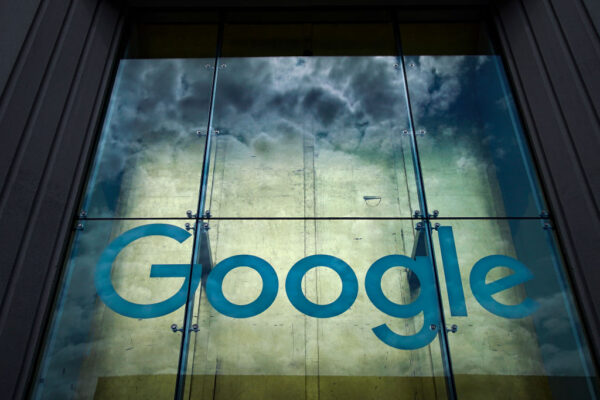 South Korean parliament recently passed the ex-ante "anti-Google law" to curb Google and Apple's commission dominance in the app store from forcing software developers to use their payment systems.
Many other governments worldwide have also started looking to pass similar legislation to diminish the influence of big tech.
University of New South Wales Associate Professor Rob Nicholls, who is a competition policy expert, told The Epoch Times that the potential ex-ante laws would just help big tech understand what behaviour is prohibited before any legal action from the ACCC is started.
"This means that the big tech companies might find it easier to have a regime with certainty rather than the risk that comes from ex-post prosecution," he said. "To some extent, this is already happening at Apple and Google with price reductions for content sharing."
Nicholls said the changes just provide big tech companies with a lower risk profile meaning it would not be significant enough to curb their anti-competitive behaviour.
"On the other hand, there is a risk that more interventionist jurisdictions will regard the Australian intervention as minimalist and merely a baseline," he added.
Treasurer Josh Frydenberg is also considering new laws that would standardise regulations for digital payment platforms, such as Apple Pay and Google Pay, that currently fall outside of the regulatory framework in Australian law.
In February, Australian Prime Minister Scott Morrison called on world leaders to cooperate on curbing big tech influence.
"The golden rule for me is, is what happens in the real world has to happen in the digital world. Just the same rules," Morrison said. "A lot of the regulation and how taxation works, antitrust competition laws, they've got to catch up."