A 6-month-old girl who was found severely dehydrated inside a Michigan motel room along with her dead parents is expected to be fine, said officials in a May 26 update.
Jessica Bramer, 26, and Christian Reed, 28, were found dead in the Rodeway Inn on E. Colby Street near US-31 in Whitehall Township. Their daughter, Skylah, was in critical condition inside the room, said Michigan State Police, according to WOOD-TV.
Skylah is expected to make a full recovery, but it is not clear who will take custody of her when she is released from the hospital, the report said. Initial reports said she was in critical condition, but the latest update said she was recovering.
MLive also reported that the girl was alone for days inside the motel room after her parents died.
Officials told WOOD-TV that they found drug paraphernalia in the motel room.
State police on May 25 said an initial autopsy was carried out but didn't identify a cause of death. Officials are now waiting for the result of toxicology reports, which could take longer than a month, according to reports.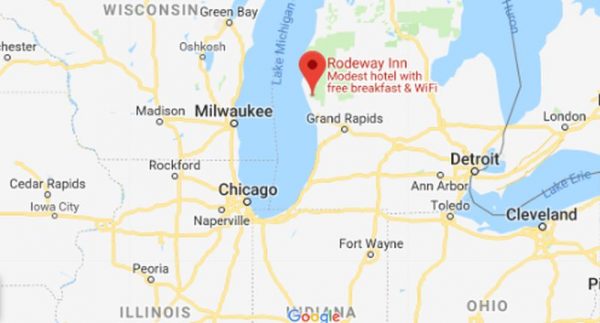 "The case is ongoing with several investigative angles being pursued," state police said.
"It is believed that the infant child was alone in the room for a period of days (before being found). The 6-month-old child remains in critical condition at Helen DeVos Children's Hospital," Michigan State Police said, Fox17 reported.
Authorities say the baby girl, named Skylah, could have been alone for three days. https://t.co/uCU3BsyW7V

— WKYT (@WKYT) May 27, 2019
Family members told WOOD-TV that Reed and Bramer had been in and out of jail, and Skylah's grandparents contacted Children's Protective Services in January over the child's safety.
Police are asking people who were in contact with either Bramer or Reed after around May 14 to contact them at 616-866-4411.
Facts About Crime in the US
Violent crime in the United States has fallen sharply over the past 25 years, according to both the FBI's Uniform Crime Reports (UCR) and the Bureau of Justice Statistics (BJS) National Crime Victimization Survey (NCVS).
The rate of violent crimes fell by 49 percent between 1993 and 2017, according to the FBI's UCR, which only reflects crimes reported to the police.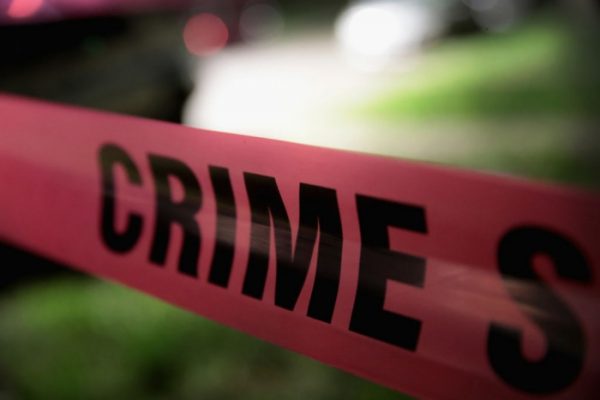 The violent crime rate dropped by 74 percent between 1993 and 2017, according to the BJS's NCVS, which takes into account both crimes that have been reported to the police and those that have not.
"From 1993 to 2017, the rate of violent victimization declined 74 percent, from 79.8 to 20.6 victimizations per 1,000 persons age 12 or older," the U.S. Department of Justice stated.
Both studies are based on data up to and including 2017, the most recent year for which complete figures are available.
The FBI recently released preliminary data for 2018. According to the Preliminary Semiannual Uniform Crime Report, January to June 2018, violent crime rates in the United States dropped by 4.3 percent compared to the same six-month period in 2017.