Police are investigating after a 5-month-old baby was discovered in a trash can in a San Diego home and rushed to the hospital.
According to officials the baby boy had "nearly suffocated," reported NBCS 7, and was given CPR before being taken away in an ambulance on Wednesday, Dec. 27.
According to 10 News, police are investigating the incident at Cardiff Street, near Jamacha Road, as an apparent accident.
Neighbor of house where baby was found in trash can says infant's mother was hysterically crying when police arrived and the baby looked grayish-blue when carried out by paramedics. @10News pic.twitter.com/NThFl6hmY3

— Travis Rice (@10NewsTravis) December 27, 2017
10 News cites officer Billy Hernandez as saying family members had told police that the baby had been sleeping and may have fallen out of bed into the trash can.
According to NBCS the 5-month-old boy may have then partially suffocated from the bin's plastic lining.
Initial media reports cited officials as saying that it was not clear whether the infant would survive. 18 hours after reports first surfaced around 4:00 p.m. on Wednesday, there have been no reports of updates from police or other officials.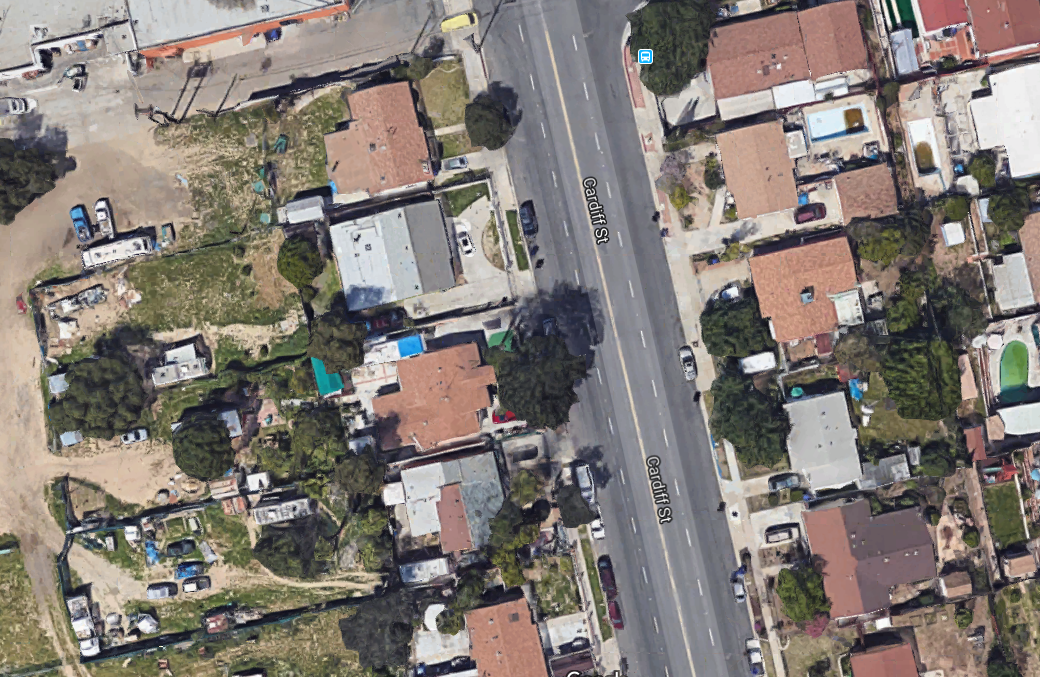 No one is facing charges in the incident at this time, police spokesperson Hernandez told NBCS.
Neighbour Lori Ramos heard her neighbor scream Wednesday afternoon. She ran outside and rushed over to discover that there had been a "tragic accident," according to NBCS.
Ramos consoled the baby's mother as paramedics gave the baby CPR and placed him in an ambulance
"They drive away saying that he is unresponsive," Ramos said, according to NBCS. "You gotta just hold your breath and say a prayer."
According to News 10, neighbors said the infant's mother was hysterically crying and that, when police arrived, the baby looked grayish-blue.
San Diego Police Department (SDPD) Officer Tony Martinez said the baby was taken to a Rady Children's Hospital, according to NBCS. According to 10 News, the baby was put on life support.
Hernandez said child abuse detectives were investigating the case as an apparent accident.
2017 Year in Review