First responders in South Carolina rushed out to a report of a special needs child locked in a vehicle, but arrived to find her lying dead on the ground next to the car, where she had been laid out by a family member.
Colleton County Sheriff's Office said that they had arrested and charged a man and a woman with murder in connection to the death of the 13-year-old girl on the afternoon of Aug. 5.
The woman, Rita Pangalangan, has been identified by local media reports as the mother of the deceased child, who was described as "special needs" by The Associated Press.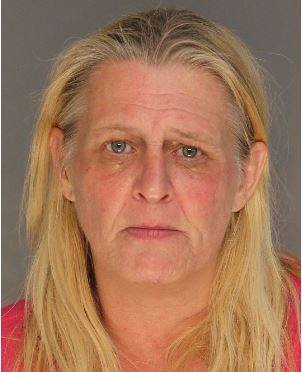 Deputies found Pangalangan at the scene, together with her co-accused, Larry King, according to the sheriff's statement.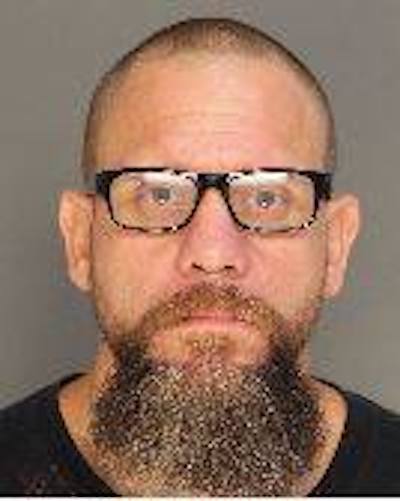 "Once on the scene, emergency responders found a 13-year-old girl lying on the ground next to a vehicle," said the county sheriff's statement. "Upon further investigation, the juvenile was declared deceased."
Deputies have not given any indication of the potential cause of death or the exact nature of the initial concerns that sparked the 911 call.
Colleton County Fire-Rescue Chief Barry McRoy told WPDE that crews were dispatched in response to a 911 call about a child locked in a car and not breathing.
The 13-year-old had already been pulled from the vehicle by a family member and laid out on the ground by the time firefighter-paramedics arrived about 8 minutes later, McRoy said.
The child was already "beyond help," however, according to McRoy, and she was pronounced dead at the scene. He estimated the child may have been in the car for two hours.
The Post and Courier said that the county coroner identified the girl as Pangalangan's daughter, although she was not named.
Temperatures in the area reached as high as 91 degrees at the time of the incident, according to the National Weather Service.
According to The Post and Courier, Pangalangan is a teacher who works with students who aspire to become educators. She has been placed on administrative leave according to a spokesperson at the Colleton County school district, where she has worked for the last 25 years.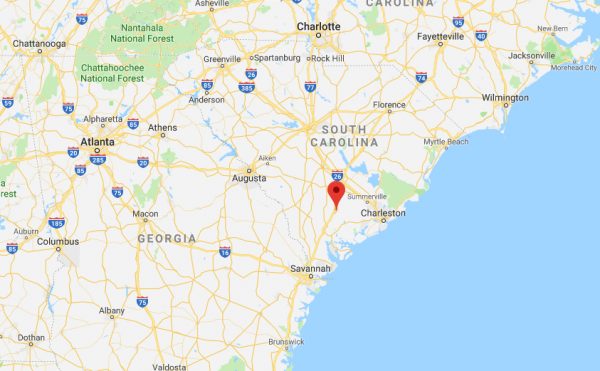 The sheriff's office said that both individuals have been denied bond.
"All defendants are presumed innocent up to and until they are convicted in a court of law," noted the statement from the sheriff's office.
That sentiment, which features from time to time on law enforcement statements, appears to have been taken to heart by some members of the local community commenting on the sheriff  office's Facebook post.
Many commentators, some of whom appear to know the family, encouraged critics to hold off in judgment.
"None of you critics know what happened," wrote one person. "Give this family a chance to grieve without all this ugliness being posted! IF and I mean IF they are convinced… then bash the hell out of them!"