The Marketing Corner: Got Game?
April 4, 2013 12:46 am Last Updated: April 30, 2013 6:57 am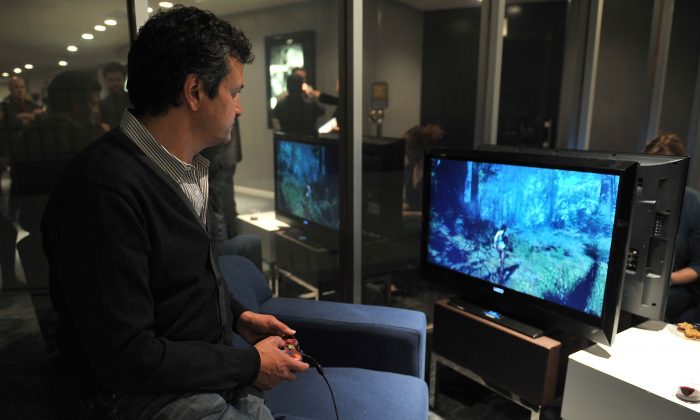 Social and mobile gaming is creating an environment for users to play games and engage with brands. 
Gaming has gained massive scale across a variety of audiences: males, females, as well as among different ethnic groups. It is becoming an ideal platform for marketers to engage with their desired audiences while the users (consumers) are in control of their experience by opting-in to social or mobile advertising that allows them to extend play within a game while businesses get the benefit of having their brand associated with said game. 
Businesses receive the benefit of having their coupons downloaded, websites visited, brand information reviewed and/or shared and having users participate in research studies. This is all done in exchange for extending gameplay options. This platform truly offers value to the user in exchange for a little bit of their time. 
Small-business owners can use this tactic to tap into these audiences, especially the hard-to-reach male segment. While it may not be a surprising insight, males spend more hours per week playing games than females. Many fall within the coveted age group of 18–34 years old. These males are educated and are salary earners upward of $75,000 annually. They tend to have a preference for games within the genres of RPG, extreme sports, fighting, and first-person shooting. 
By utilizing this strategy, many campaigns experience higher CTR (click-thru-rates) and higher video completion rates. This spells longer engagement with your brand and assists with developing a favorable brand perception. Think about your goals and consider if social/mobile gaming can assist in creating that dynamic user experience that may have been eluding your brand's online executions.
Adele Lassere is a marketing/advertising consultant with 20+ years of experience, freelance writer, and author of "Elements of Buying: A How To Reference Guide on Advertising for Business Owners," available at Amazon.com. Adele was listed on Black Enterprise's 2011 Top Execs in Marketing & Advertising and Black Enterprise's 2013 Top Women Executives in Advertising & Marketing. Contact: [email protected]