Philip Lowe, governor of the Reserve Bank of Australia (RBA), has flagged the possibility of a central bank-backed form of digital currency in the future and welcomed the federal government announcement to overhaul the payments system.
In an address to the Australian Payments Network Summit on Dec. 9, Lowe discussed the rising popularity of electronic payments through digital wallets.
"The final destination is not yet clear here, but it is highly likely that digital wallets will become more important," he said.
The rising of digital wallets has led the RBA to consider the possibility of issuing "eAUD," or a form of retail central bank digital currency.
"To date, though, we have not seen a strong public policy case to move in this direction, especially given Australia's efficient, fast, and convenient electronic payments system.
"It is possible, however, that the public policy case could emerge quite quickly as technology evolves and consumer preferences change. It is also possible that these tokens could offer a lower-cost solution for some types of payments than provided by the existing technologies," Lowe said.
There could also be the possibility of "stablecoins," a digital currency backed by an entity other than the central bank and still denominated in Australian dollars.
However, Lowe said if the system developed in this direction, it would be critical that it is backed by high-quality assets and meet high safety and security standards.
"One reason I say this is that a lesson from history is that privately issued and backed money all too often ends in financial instability and losses for consumers," he said. "This is one reason why national currencies are today ultimately backed by the state."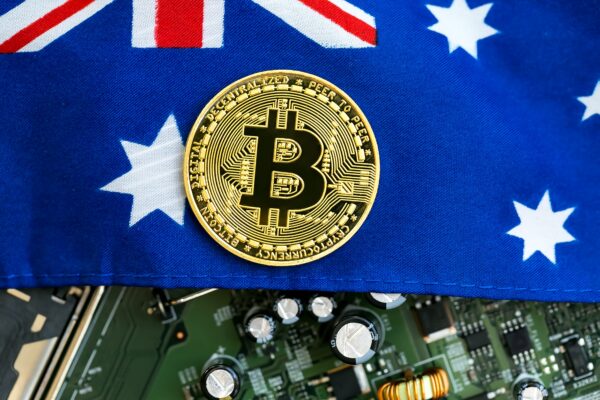 Lowe also warned that people buying crypto-assets should "take care" due to the high level of uncertainty around their long-term usefulness.
"Before investing, it is best to understand fully the underlying value proposition," he said. "There is a lot to think about here before investing."
The RBA thinks it is likely that the asset used for most transactions in the economy moving forward will remain in the form of a stable currency rather than the volatile cryptocurrency.
"That is not to say there is no role for crypto-assets," Lowe said. "They can help support innovation, especially where they are linked to smart contracts and used in decentralised finance applications."
He also said the regulators and legislation can't stand still due to the fast-paced changes occurring with digital payments on the consumer side.
"Both the regulators and the government understand this and are seeking to put in place arrangements that encourage innovation and competition and make sure we have a secure and efficient system," he said. "We have work to do here, but are moving in the right direction."